---
Stream Scene
---
Stream Scene for Monday, July 15, 2019
Courtesy of Gracenote
---
Movie: Mary Poppins Returns (2018)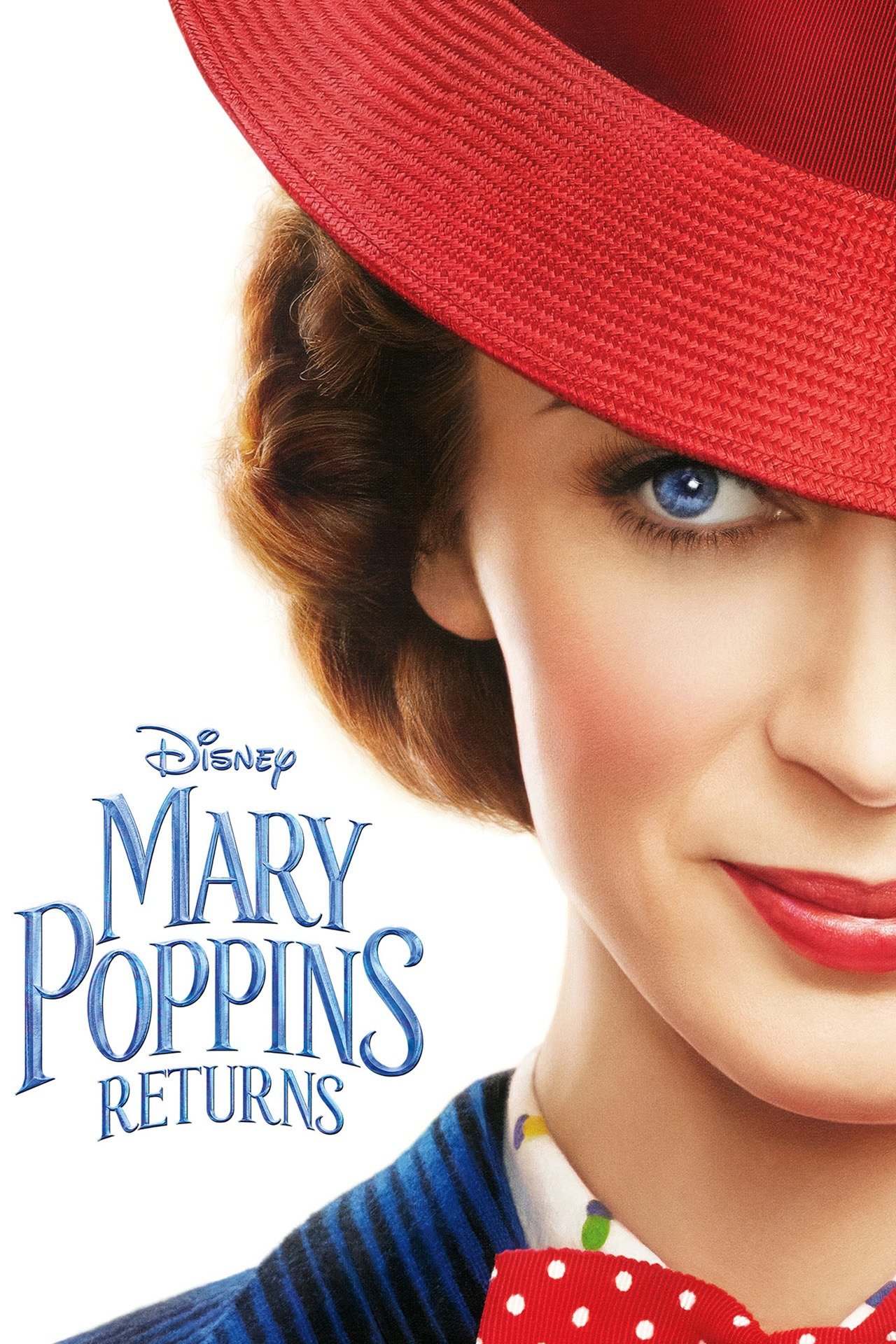 MUSICAL/FANTASY: Single father Michael (Ben Whishaw) and his sister (Emily Mortimer) receive the surprise of a lifetime when Mary Poppins (Emily Blunt), the beloved magical nanny from their childhood, arrives to help the Banks family through a difficult time.
---
Other great shows and movies:
TV > Reality > Blown Away: Season 1 (Original)
TV > Documentary > Parchís, el documental (Original)
TV > Lifestyle > Extreme Engagement: Season 1 (Original)
Movie > Crime Drama > Cities of Last Things (2018)
TV > Sitcom > Family Reunion: Season 1 (Original)
---
Movie: Shot Caller (2017)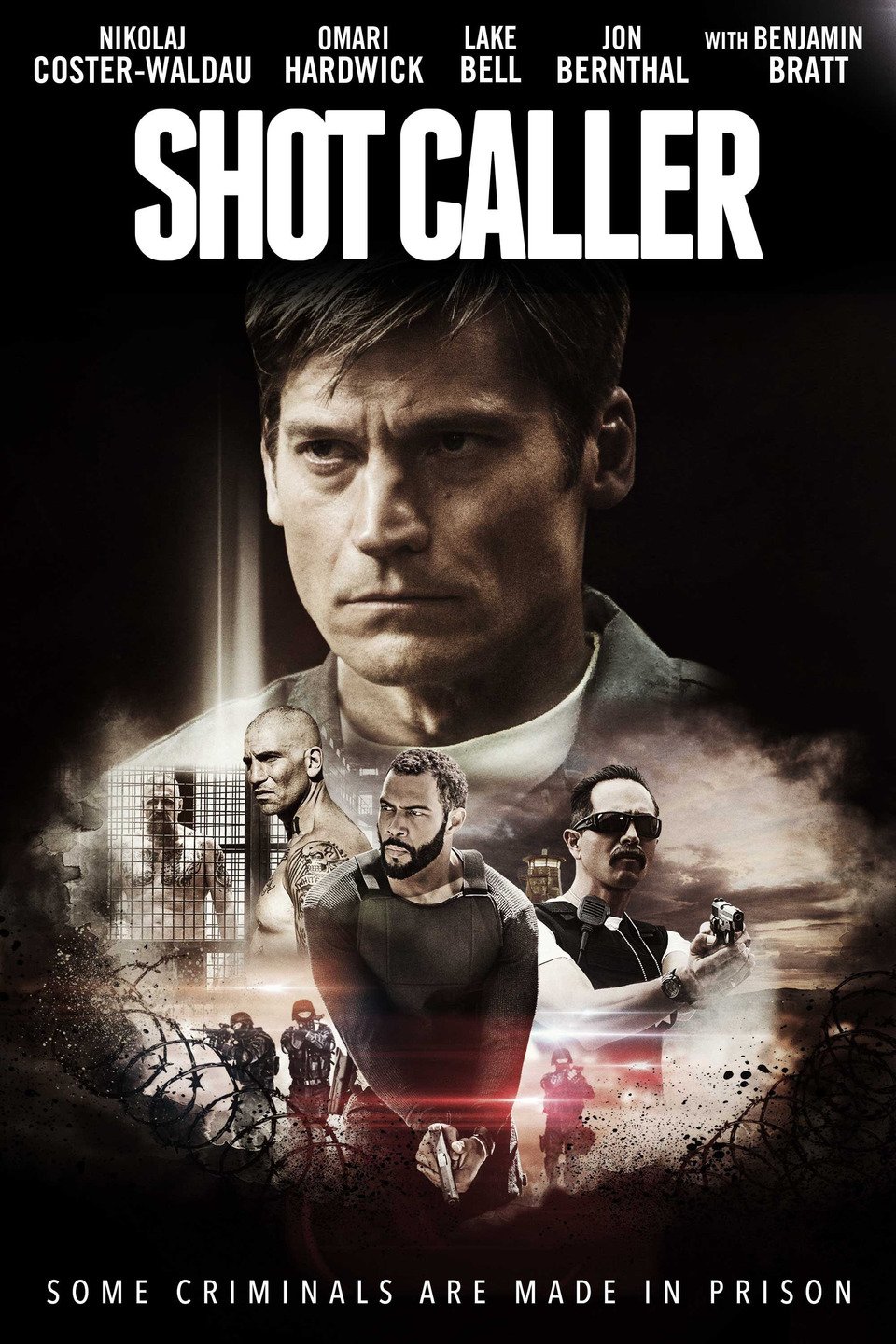 THRILLER: Recently released from prison, a gang member finds himself forced by his leaders to orchestrate a major crime with a rival gang. Nikolaj Coster-Waldau and Lake Bell star.
---
Other great shows and movies:
TV > Crime Drama > Trapped: Season 2
Movie > Western > Never Grow Old (2019)
TV > Comedy > Comicstaan: Season 2 (Original)
TV > Fantasy > Good Omens: Season 1 (Original)
TV > Music > Prime Day Concert 2019
---
TV: Mythbusters Jr.: Season 1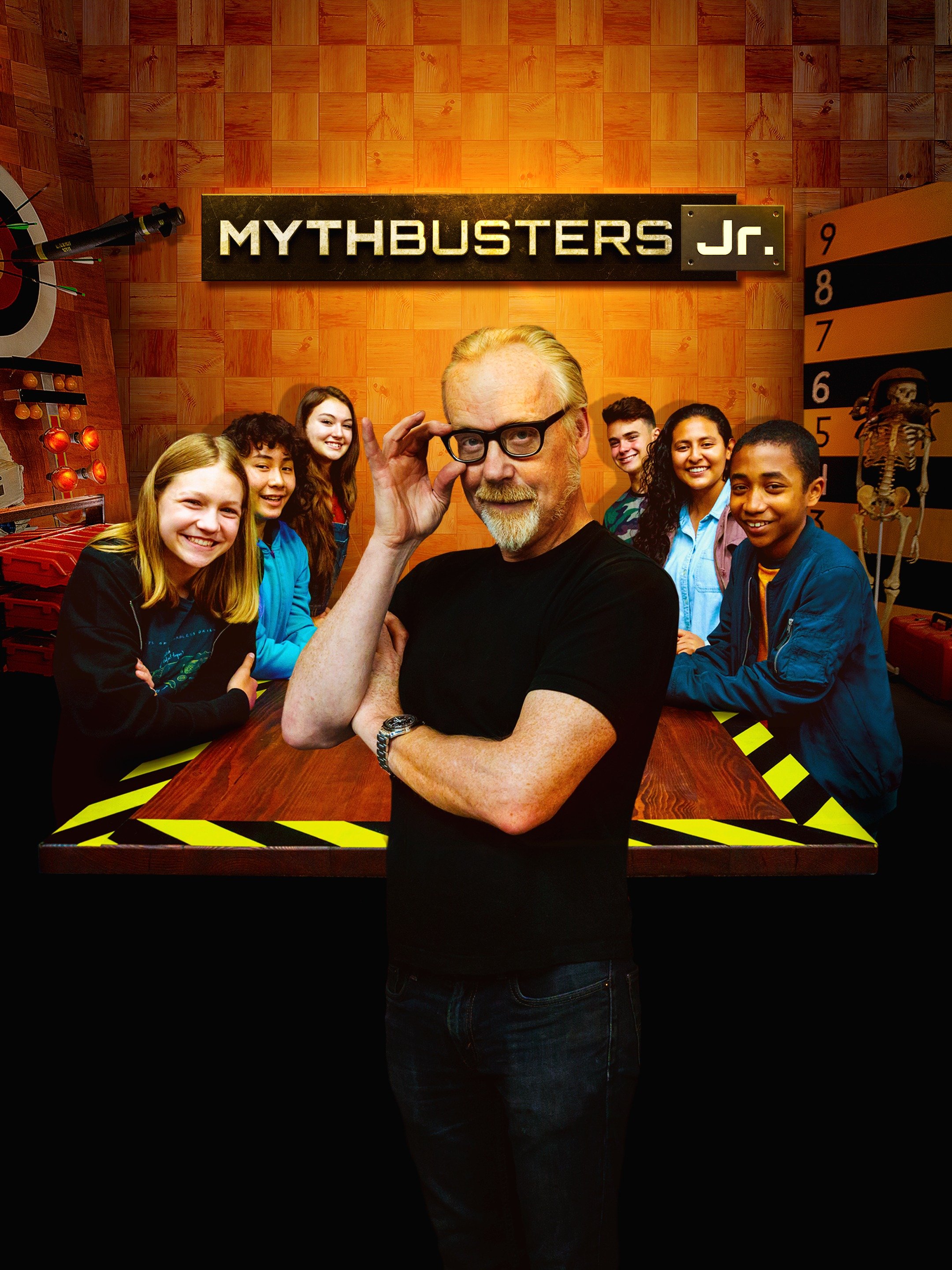 SCIENCE: Original Mythbuster Adam Savage returned to television late last year with this Science Channel series that sees him leading a cast of six of the brightest minds ages 12-15 as they show off their ingenuity in designing, building and fabricating, and testing out theories such as whether it's possible to make things like a jet pack from a fire extinguisher or functioning car tires from duct tape. Yes, there will be plenty of duct tape.
---
Other great shows and movies:
TV > Science Fiction > 12 Monkeys: Season 4
TV > Crime > The Act: Season 1 (Original)
TV > Comedy > Bring the Funny: Season 1
Movie > Comedy > Drop Dead Gorgeous (1999 – 20th anniversary)
TV > Drama > Harlots: Season 3 (Original)
---
TV: London Kills: Season 2
CRIME: The elite murder squad returns in Season 2 of this Acorn original series and finds investigators stumped as to why Detective Inspector David Bradford (Hugo Speer) would be lying to them about his wife Sarah's disappearance. Sharon Small, Bailey Patrick and Tori Allen-Martin star in this set of five episodes. Acorn TV
---
Other great shows and movies:
---