---
Stream Scene
---
Stream Scene for Monday, December 2, 2019
Courtesy of Gracenote
---
TV: Nightflyers: Season 1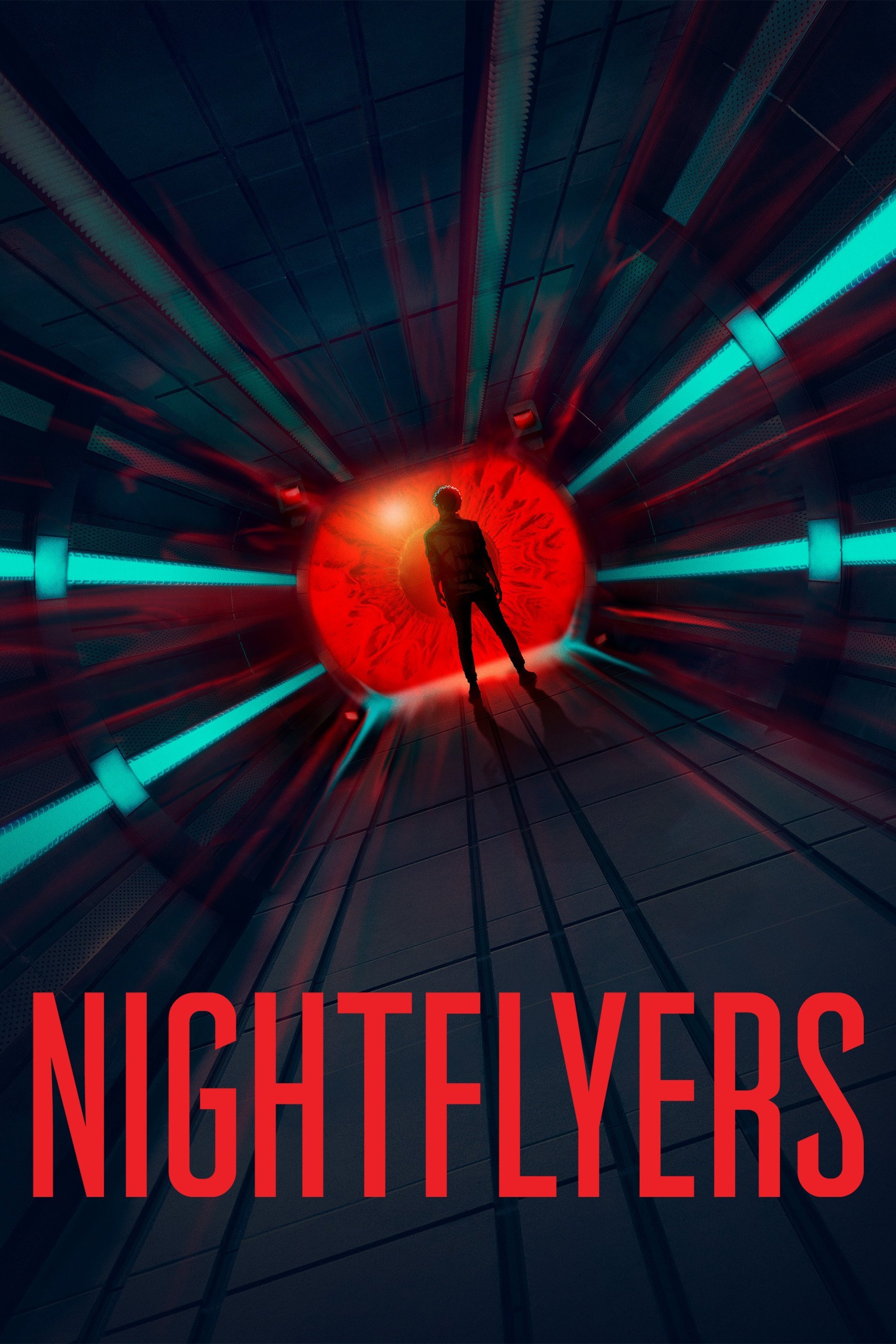 SCIENCE FICTION: On a mission aboard the Nightflyer, the most advanced ship ever built, a team of scientists embark on an expedition to make first contact with alien life. Set in the year 2093, their mission takes them beyond the edge of the solar system, farther than mankind has ever gone before. But when terrifying and violent events start to occur, the team and crew begin to question themselves, each other, and their reclusive captain. They soon come to realize that the true horror isn't waiting for them in outer space — it's already on their ship. Gretchen Mol stars.
---
Other great shows and movies:
TV > Romantic Comedy > Holiday Rush (2019)
Movie > Crime Drama > The Irishman (2019 – Original)
TV > Comedy > Mike Birbiglia: The New One (Original)
TV > Thriller > Dirty John: Season 1
TV > Drama > High Seas: Season 2 (Original)
---
Movie: The Repot (2019)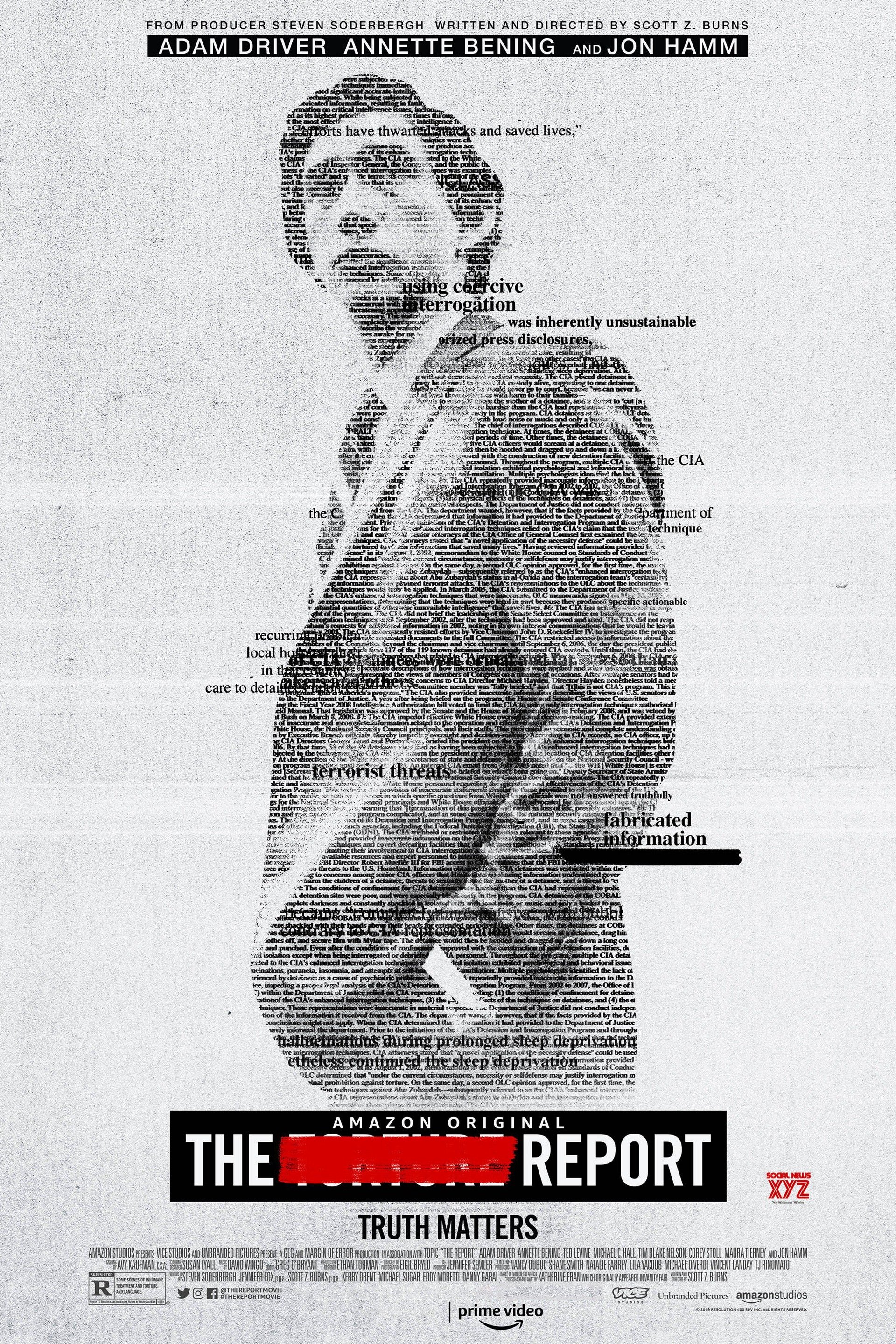 DRAMA: An idealist staffer for a U.S. senator uncovers illegal activity and shocking secrets while investigating the CIA's Detention and Interrogation Program in the wake of 9/11 in this thriller movie from director Scott Z. Burns ("Pu-239"). Annette Bening, Adam Driver, Corey Stoll and Jon Hamm head a talented cast. (ORIGINAL)
---
Other great shows and movies:
Movie > Comedy > Big Top Pee-wee (1988)
Movie > Comedy > Bad Santa (2003)
Movie > Romance > Flashdance (1983)
Movie > Comedy > A Bad Moms Christmas (2017)
TV > Children/Adventure > L.O.L. Surprise! Winter Disco Movie (Original)
---
Movie: Footloose (1984)
DRAMA: Moving in from Chicago, newcomer Ren McCormack (Kevin Bacon) is in shock when he discovers the small Midwestern town he now calls home has made dancing and rock music illegal. As he struggles to fit in, Ren faces an uphill battle to change things. With the help of his new friend, Willard Hewitt (Christopher Penn), and defiant teen Ariel Moore (Lori Singer), he might loosen up this conservative town. But Ariel's influential father, Reverend Shaw Moore (John Lithgow), stands in the way.
---
Other great shows and movies:
Movie > Documentary > Mike Wallace Is Here (2019)
Movie > Documentary > Meeting Gorbachev (2018)
Movie > Drama > Astronaut (2019)
Movie > Biography > Love & Mercy (2014)
Movie > Biography > Vita & Virginia (2018)
---
Movie: Tower (2016)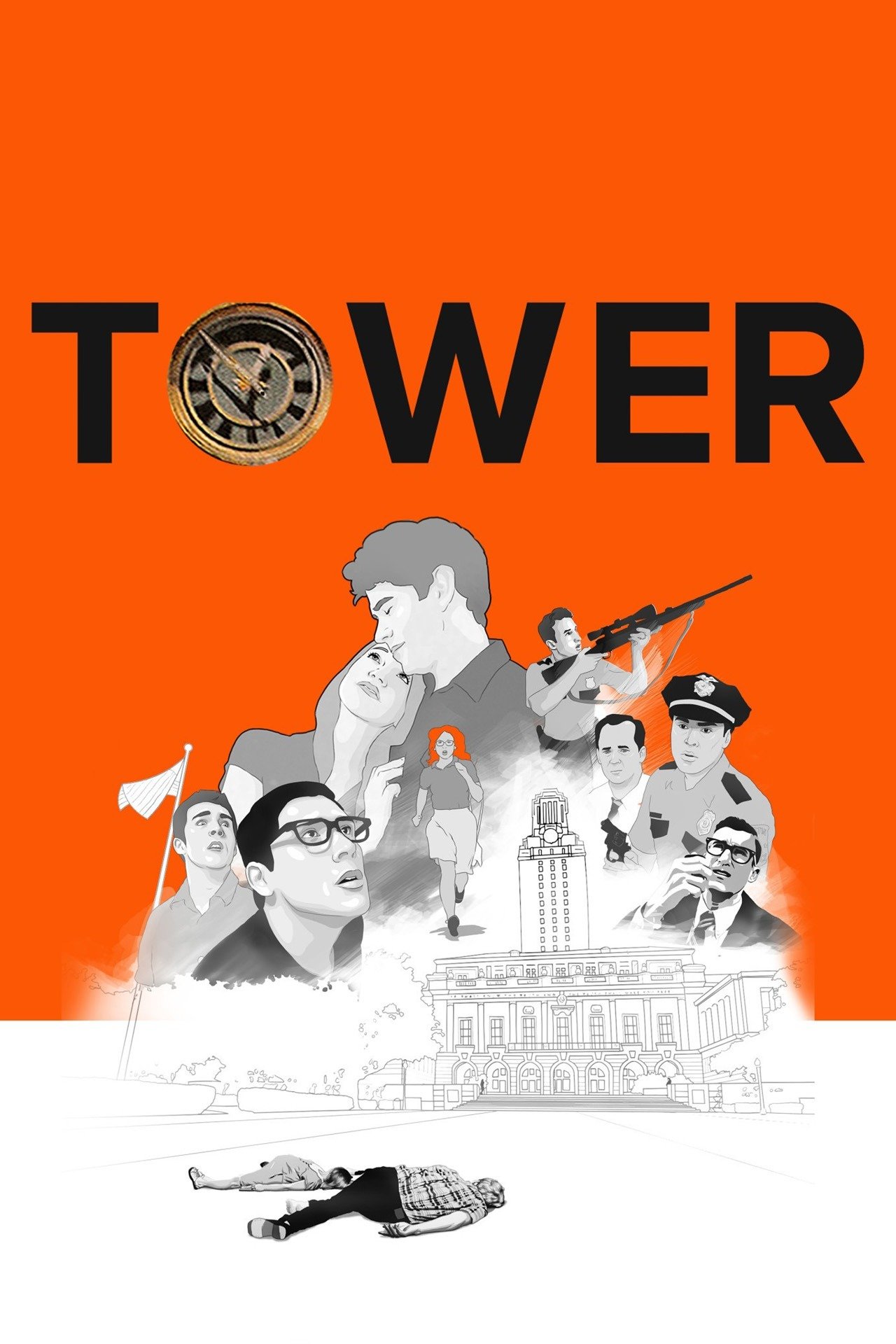 DOCUMENTARY: Animation, testimony and archival footage recount the Aug, 1, 1966 University of Texas-Austin incident in which a sniper opened fire from the school's clock tower that left 16 people dead in this 2016 documentary from director Keith Maitland ("A Song for You: The Austin City Limits Story"). Sundance Now
---
Other great shows and movies:
---