---
Stream Scene
---
Stream Scene for Monday, December 16, 2019
Courtesy of Gracenote
---
Movie: A Family Man (2016)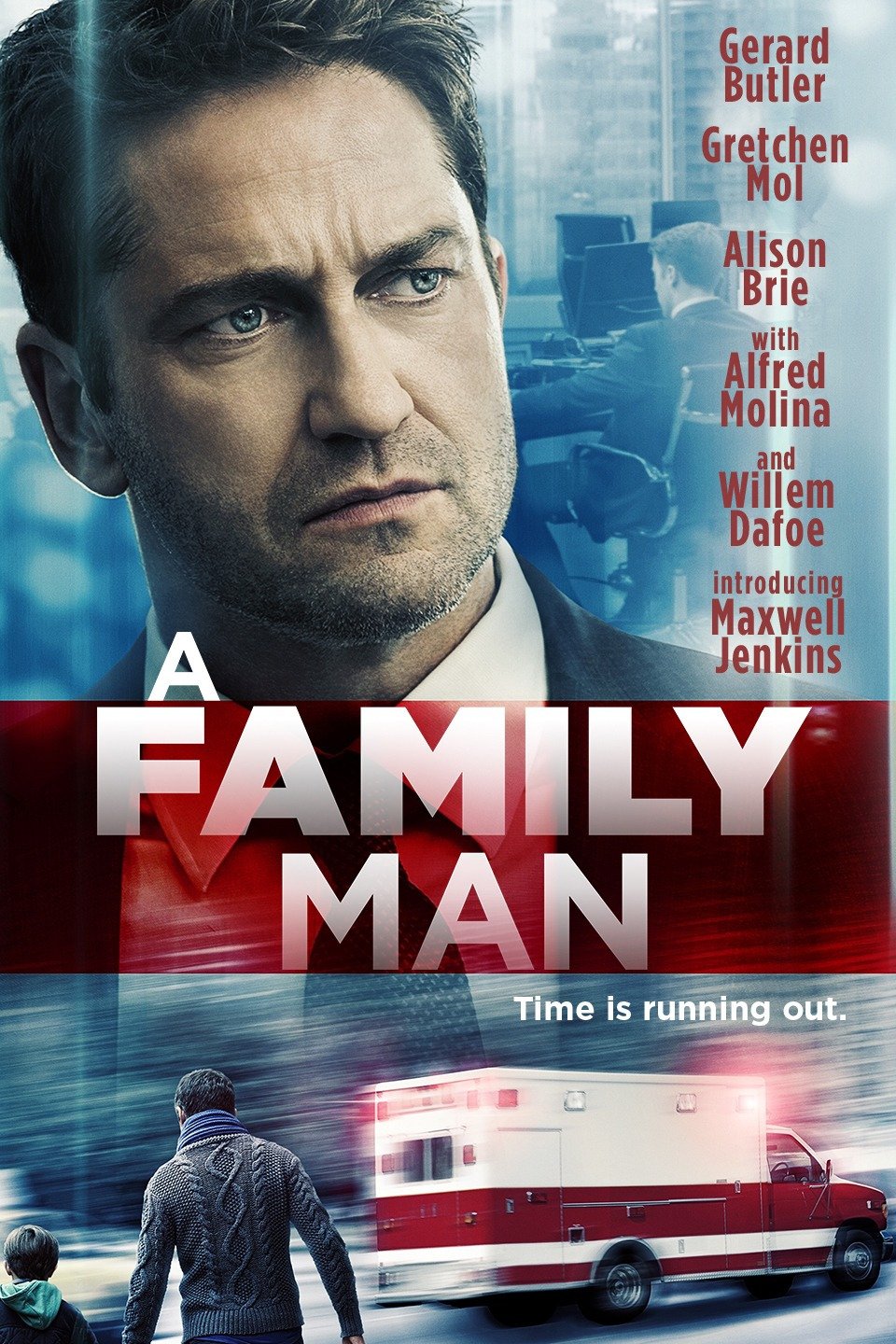 DRAMA: Dane Jensen is a hard-driven headhunter who works at a cutthroat firm. When his boss pits him against the equally driven Lynn Vogel, Dane gears up for the professional battle of his life. When his young son is then given a harrowing diagnosis, Dane is suddenly pulled between achieving his professional dream and spending time with the family that needs him now more than ever. Gerard Butler and Gretchen Mol star.
---
Other great shows and movies:
TV > Comedy > Michelle Wolf: Joke Show (Original)
Movie > Action > 6 Underground (2019 – Original)
TV > Comedy > Jack Whitehall: Christmas With My Father (Original)
Movie > Children/Adventure > Spirit Riding Free: The Spirit of Christmas (2019 – Original)
TV > Sitcom > Family Reunion: A Family Reunion Christmas (Original)
---
Movie: Bumblebee (2018)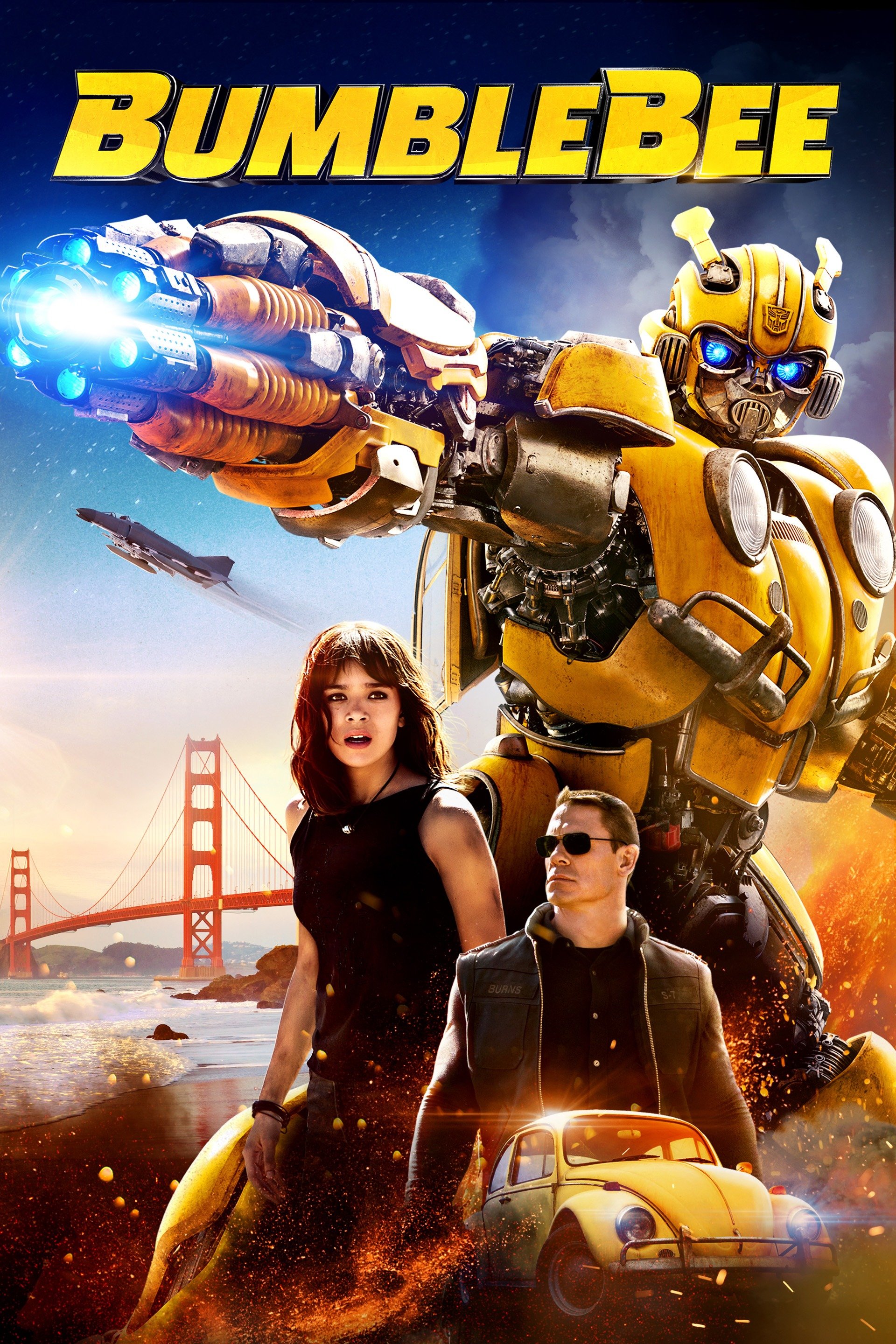 ACTION: This 2018 quasi-reboot of the "Transformers" movie franchise didn't wind up making as much money as some of the other titles in the action series, but it earned by far the best reviews, thanks in large part to Hailee Steinfeld's very affecting lead performance as Charlie Watson, an 18-year-old who finds and befriends the titular young Autobot scout (voiced by Dylan O'Brien). Among others providing Transformer voices are Angela Bassett, Justin Theroux and Peter Cullen; John Cena and Jorge Lendeborg Jr. also star.
---
Other great shows and movies:
Movie > Documentary > Valiant (2019 – Original)
TV > Drama > The Expanse: Season 4 (Original)
Movie > Drama > Kensho at the Bedfellow (2016)
Movie > Drama > Light of My Life (2019)
TV > Drama > Inside Edge: Season 2 (Original)
---
Movie: Wild Rose (2018)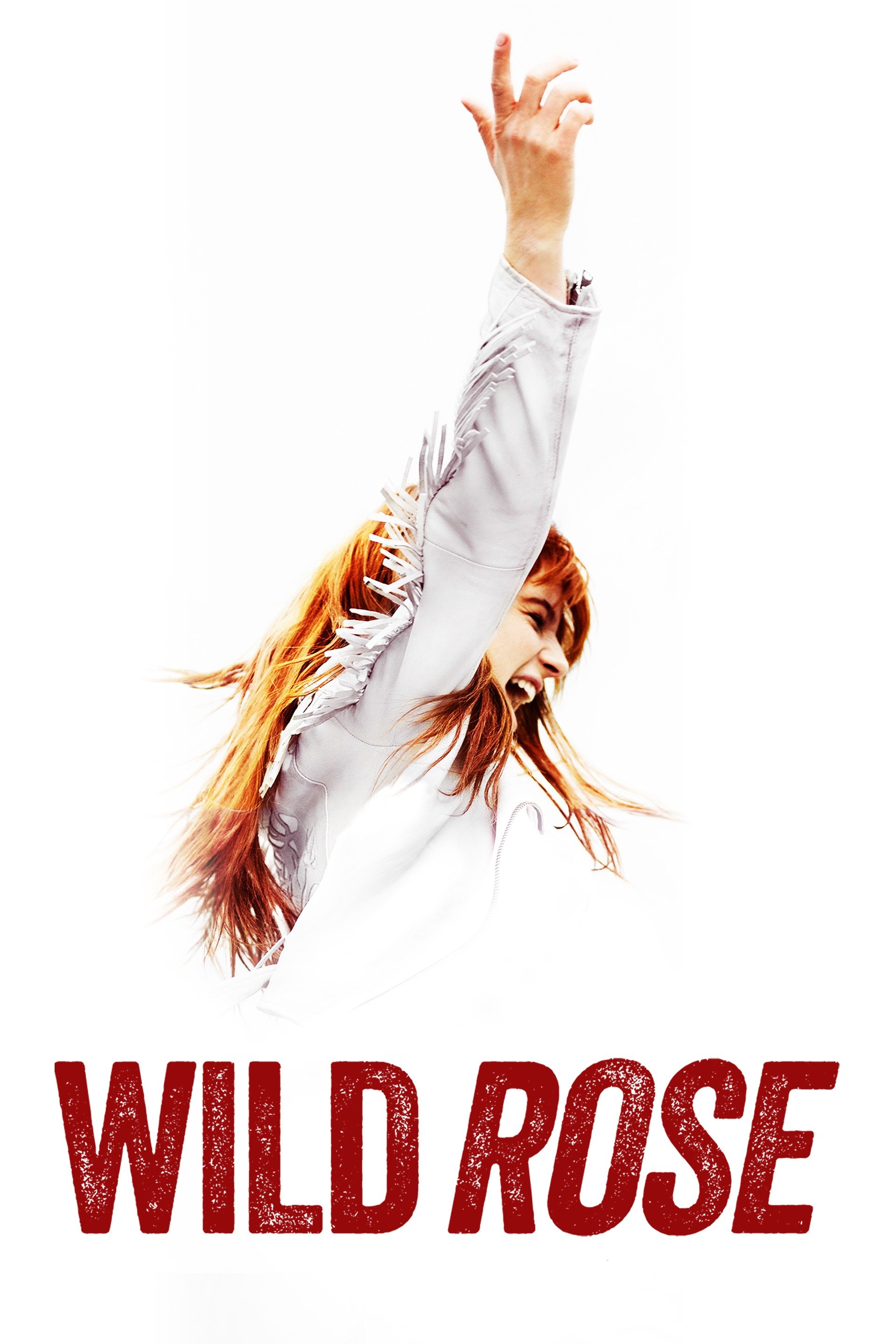 COMEDY DRAMA: From the U.K. comes this 2018 comedy movie about a troubled young Glasgow woman (Jessie Buckley, "Fargo") who dreams of becoming a country music star in Nashville. Matt Costello, Jane Patterson and Lesley Hart are also in the cast for director Tom Harper ("The Woman in Black 2: Angel of Death").
---
Other great shows and movies:
TV > Reality > The Great American Baking Show: Holiday Edition: Season 5
TV > Drama > Marvel's Runaways: Season 3 (Original)
TV > Variety > Ellen's Greatest Night of Giveaways: Season 1
TV > Drama > The L Word: Generation Q: Season 1
TV > Comedy > Work in Progress: Season 1
---
Movie: Care (2018)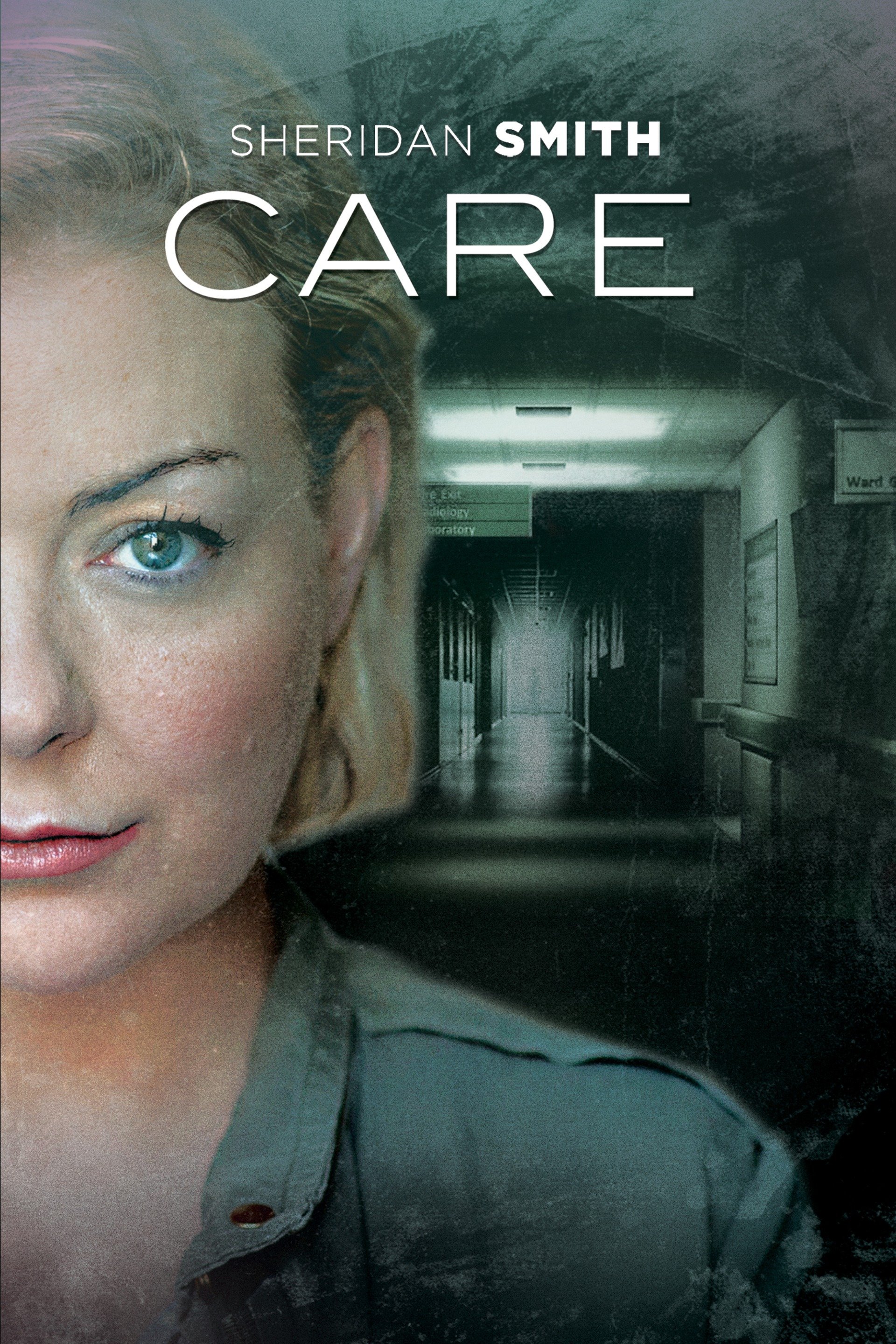 DRAMA: From the BBC comes this drama that stars Sheridan Smith ("Cilla") as a woman struggling to raise her children in the wake of a family tragedy, whose situation gets only more difficult when her mother (Alison Steadman, "Hold the Sunset") – on whom she relied for child care – suffers a debilitating stroke. Acorn TV
---
Other great shows and movies:
---