---
Stream Scene
---
Stream Scene for Friday, September 20, 2019
Courtesy of Gracenote
---
Movie: Between Two Ferns: The Movie (2019)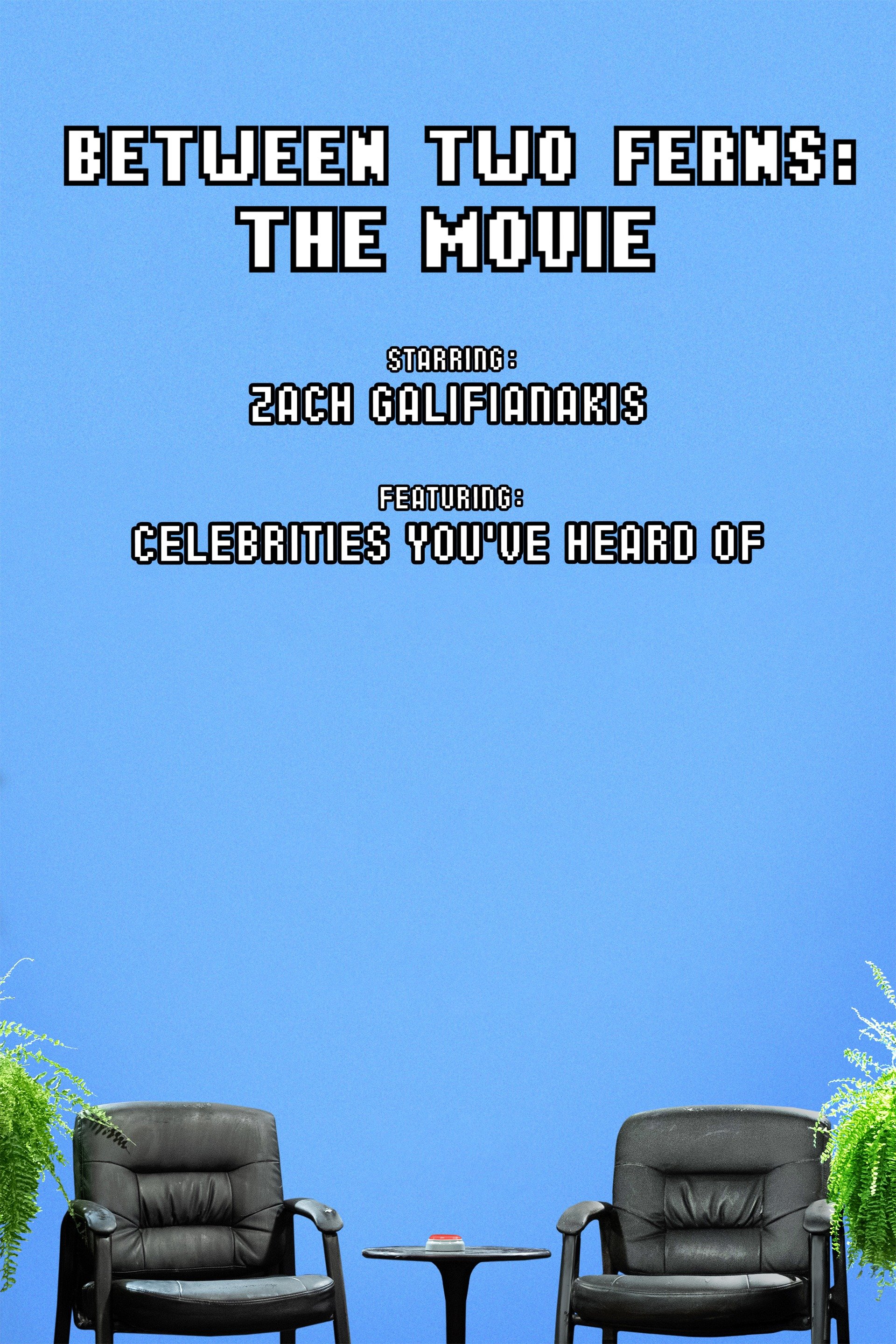 COMEDY: Zach Galifianakis and his oddball crew hit the road to complete a series of high-profile celebrity interviews and restore his reputation after his online series "Between Two Ferns" becomes a laughingstock in this comedy series. Lauren Lapkus, Ginger Gonzaga, Mary Scheer and Ryan Gaul also star. (ORIGINAL)
---
Other great shows and movies:
TV > Cooking > The Chef Show: Volume 2 (Original)
Movie > Thriller > Come and Find Me (2016)
TV > Action > The Last Kids on Earth: Season 1
Movie > Comedy > Tall Girl (2019)
TV > Music Documentary > Los Tigres del Norte at Folsom Prison (Original)
---
TV: Law & Order: Special Victims Unit: Seasons 1-21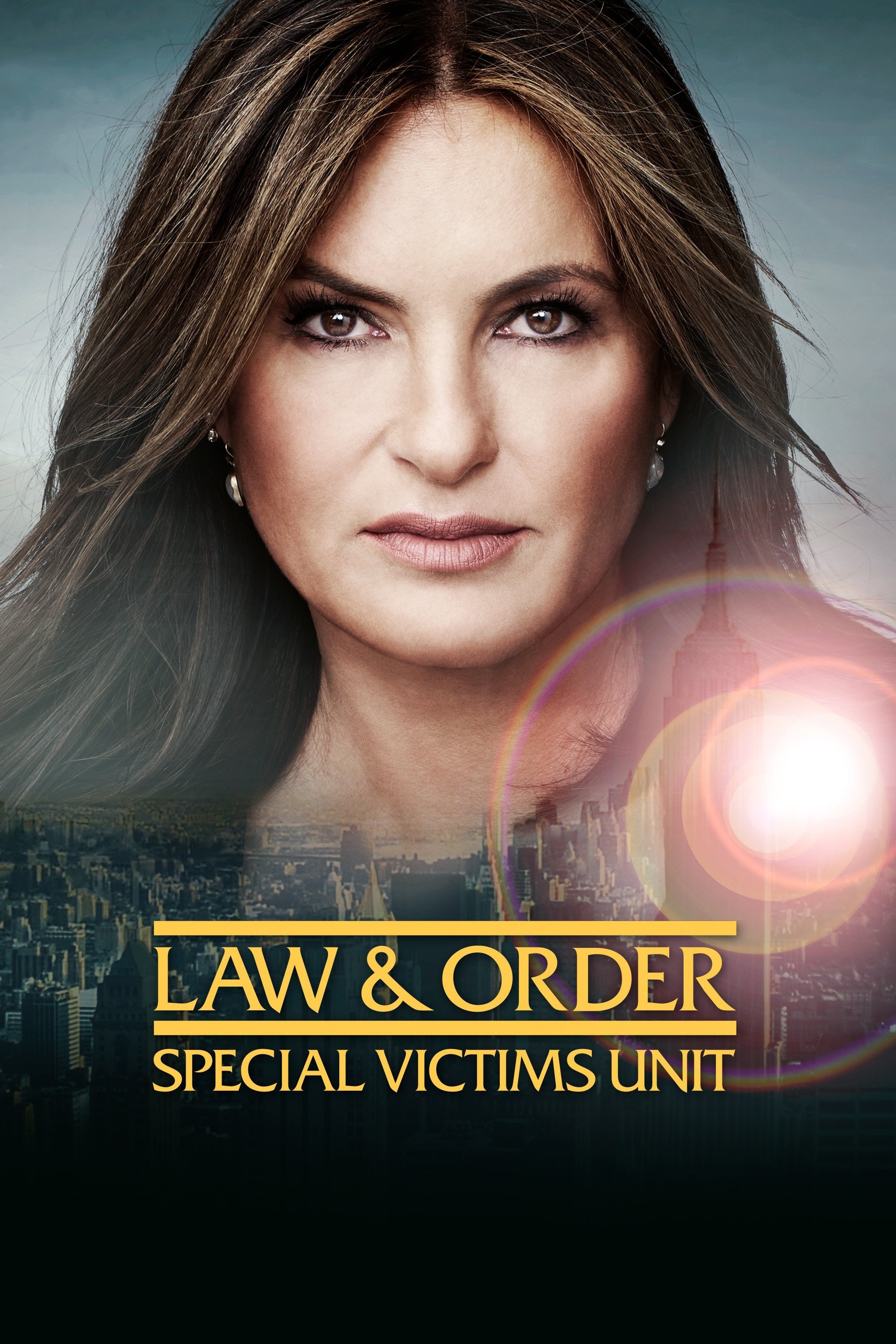 CRIME DRAMA: This groundbreaking series, which premiered 20 years ago today, from executive producer Dick Wolf's "Law & Order" franchise chronicles the ripped-from-the-headlines investigations of the NYPD's Special Victims Unit. Led by courageous and compassionate Lieutenant Olivia Benson (Mariska Hargitay), this elite team includes Detectives Odafin Tutuola (Ice-T), Amanda Rollins (Kelli Giddish) and Sonny Carisi (Peter Scanavino), who focus on finding justice for the victims of the city's worst crimes. Assisting them is ADA Peter Stone (Philip Winchester), who seeks justice for SVU's victims and survivors with precision and a passion to win.
---
Other great shows and movies:
Movie > Western > High Noon (1952)
TV > Drama > Highway to Heaven: Seasons 1-5
TV > Drama > Angel: Seasons 1-5
TV > Historical Drama > Downton Abbey: Season 1
Movie > Action > Anna (2019)
---
Movie: Crypto (2019)
THRILLER: A demoted cybersecurity expert stumbles onto a cryptocurrency money-laundering scheme in his upstate New York hometown in this 2019 crime drama. Beau Knapp ("Seven Seconds"), Alexis Bledel ("Gilmore Girls") and Kurt Russell ("The Hateful Eight") head the cast for director John Stalberg Jr. ("High School").
---
Other great shows and movies:
Movie > Comedy > Welcome to Marwen (2018)
Movie > Adventure > A Dog's Way Home (2019)
TV > Reality > Dancing With the Stars: Season 28
TV > Comedy/Drama > Room 104: Season 3
TV > Drama > The Deuce: Season 3
---
TV: Miss Misery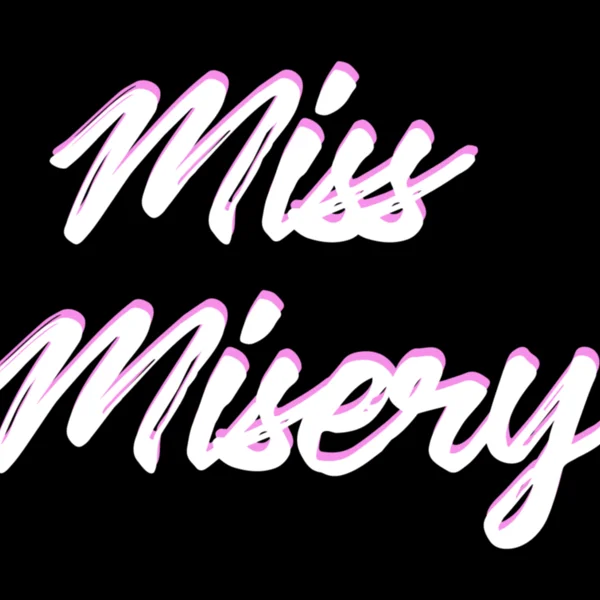 COMEDY: From Toronto comes this comedy series that follows the adventures of three underachieving millennial friends forced into making the first real decisions of their lives. They use the unlimited possibilities of modern dating, from dating apps to open marriages, to hide from their real problems. Co-creators Jade Blair and Stephen Thomas and writer Aley Waterman star. Vimeo
---
Other great shows and movies:
---