---
Stream Scene
---
Stream Scene for Friday, September 13, 2019
Courtesy of Gracenote
---
TV: The Mind, Explained: Season 1
CRIME DRAMA: Two female detectives try to unravel the truth when a teen girl is charged with lying about having been raped in this drama series from creators/writers/producers Susannah Grant ("Erin Brockovich"), Michael Chabon ("John Carter") and Ayelet Waldman ("The Other Woman") that's based on a true story. The talented cast includes Toni Collette, Merritt Wever, Kaitlyn Dever and Vanessa Bell Calloway. (ORIGINAL) Series Premiere
---
Other great shows and movies:
TV > Docudrama > The Mind, Explained: Season 1 (Original)
TV > Comedy > Bill Burr: Paper Tiger (Original)
TV > Reality > Terrace House: Tokyo 2019-2020: Season 1 (Original)
Movie > Adventure > Norm of the North: King Sized Adventurer (2019)
TV > Documentary > Hip-Hop Evolution: Season 3 (Original)
---
TV: Undone: Season 1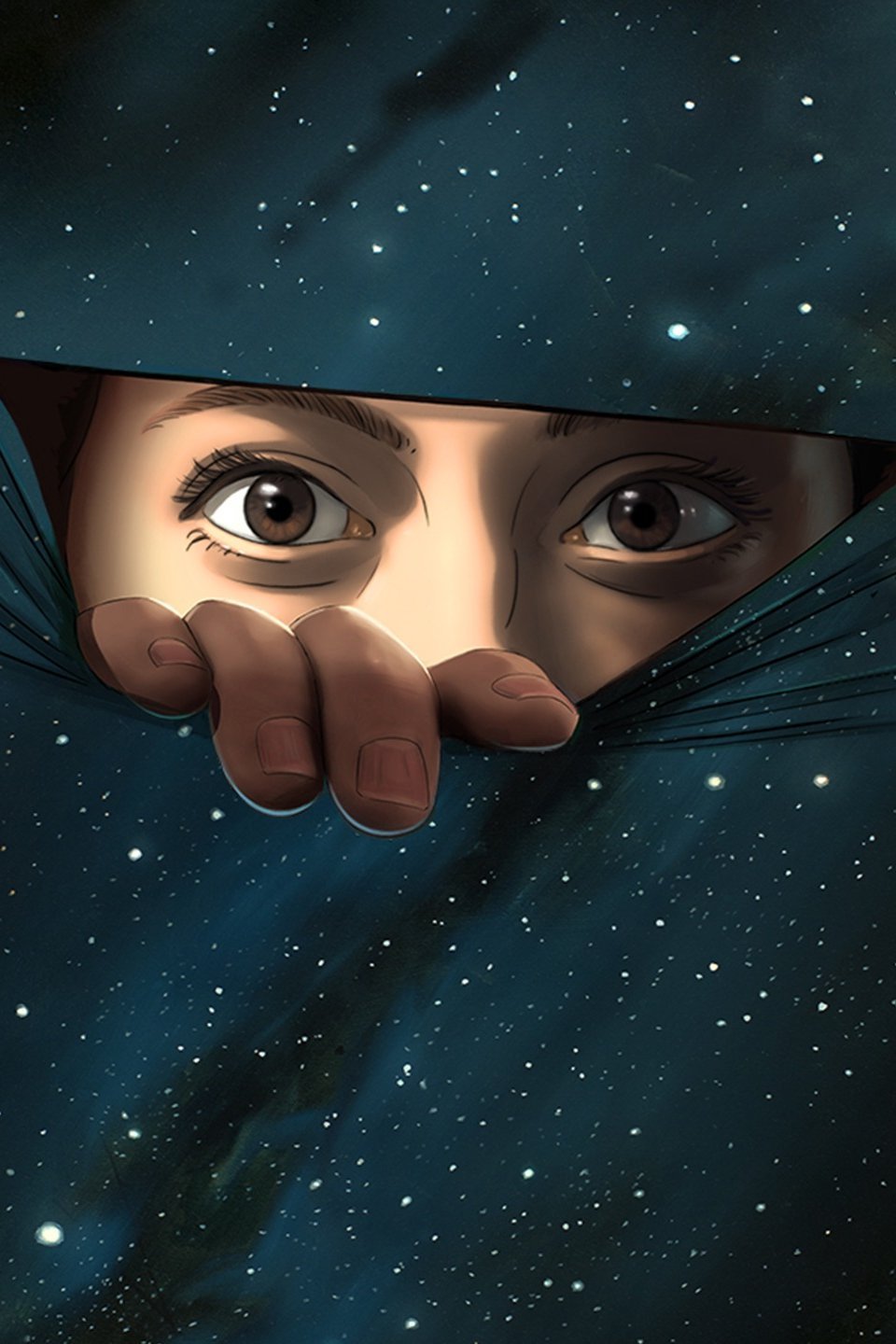 COMEDY: Kate Purdy and Raphael Bob-Waksberg ("BoJack Horseman") are the creative forces behind this genre-bending animated series about a young woman's complex journey to unlock her past and solve the mystery of her father's death. Rosa Salazar, Angelique Cabral, Bob Odenkirk and Constance Marie are in the voice cast. (ORIGINAL) Series Premiere
---
Other great shows and movies:
Movie > Science Fiction > Godzilla: King of the Monsters (2019)
Movie > Action > John Wick: Chapter 3 — Parabellum (2019)
Movie > Fantasy > Aladdin (2019)
Movie > Horror > Ma (2019)
TV > Fantasy > Niko and the Sword of Light: Season 2B (Original)
---
Movie: Friday the 13th (1976)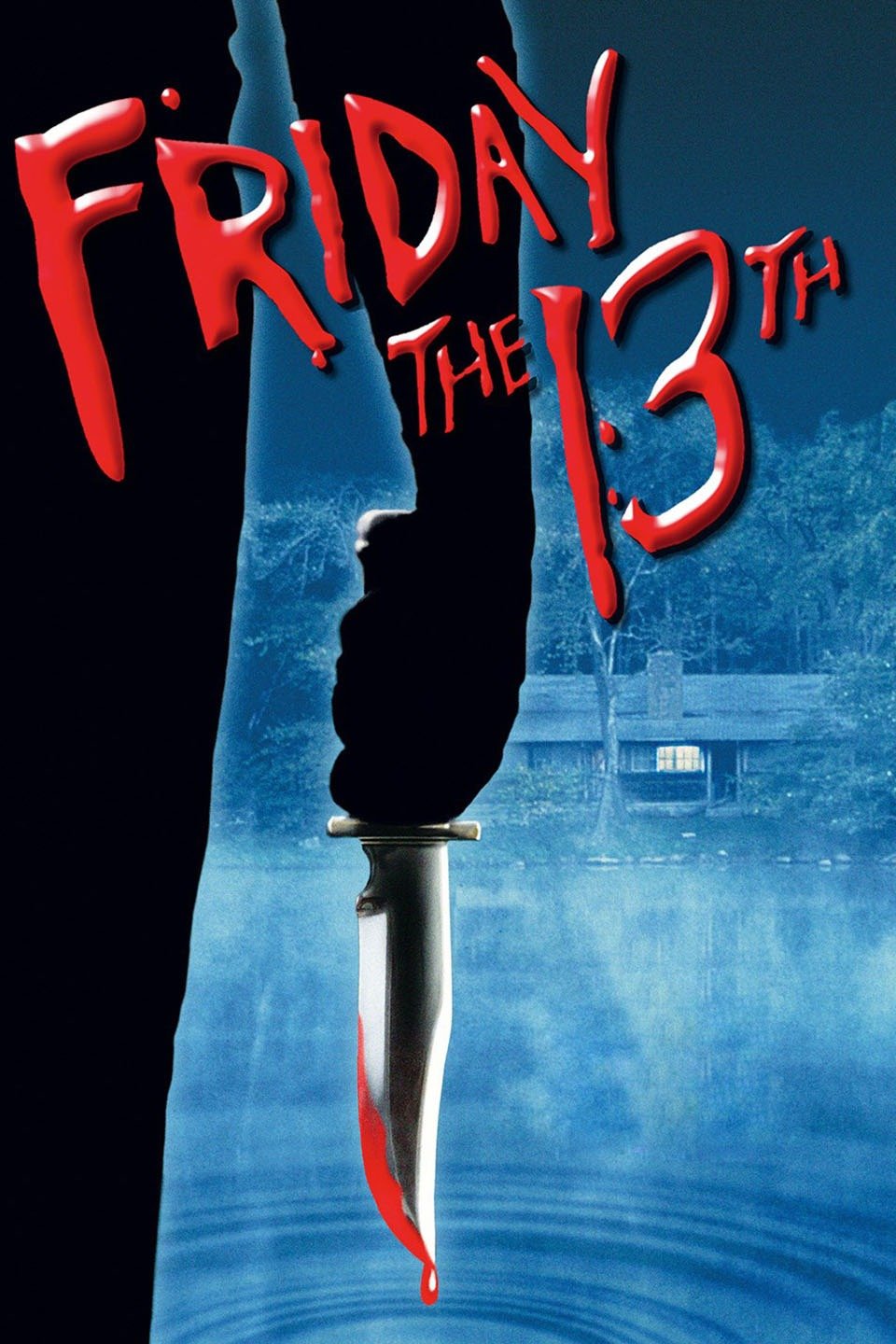 HORROR: Of course this movie is highlighted today! Crystal Lake's history of murder doesn't deter counselors from setting up a summer camp in the woodsy area. Superstitious locals warn against it, but the fresh-faced young people — Jack (Kevin Bacon), Alice (Adrienne King), Bill (Harry Crosby), Marcie (Jeannine Taylor) and Ned (Mark Nelson) — pay little heed to the old-timers. Then they find themselves stalked by a brutal killer. As they're slashed, shot and stabbed, the counselors struggle to stay alive against a merciless opponent. Seven other sequels (Parts 2-7) in the film franchise are also available on the streaming service.
---
Other great shows and movies:
Movie > Comedy > Monsters at Large (2018)
Movie > Biography > Bolden (2019)
Movie > Children/Comedy > Curious George: Royal Monkey (2019)
Movie > Thriller > Hotel Mumbai (2018)
Movie > Children/Comedy > A Dog and Pony Show (2018)
---
Special Event: Saturn Awards Week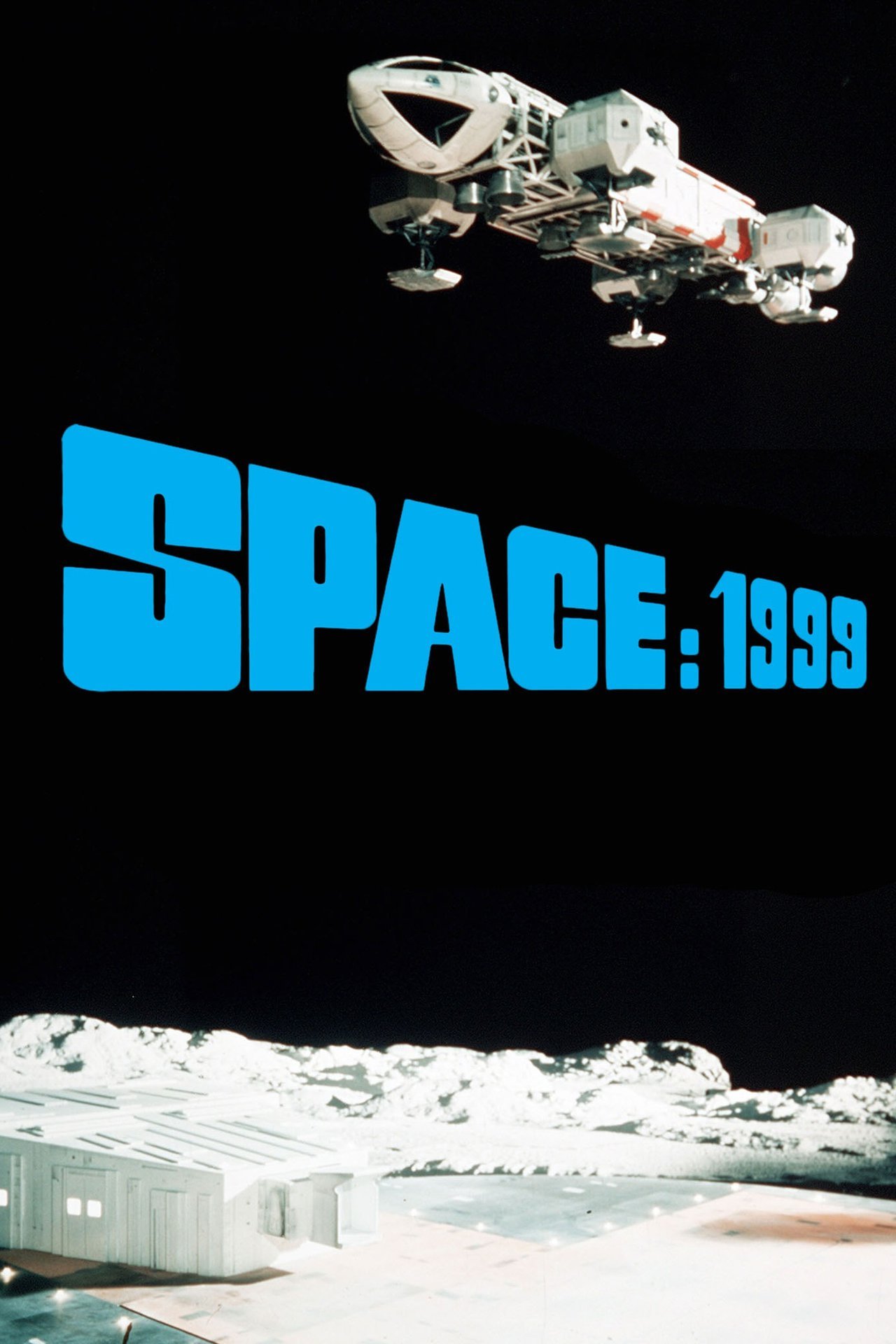 TV MARATHON: The service showcases Saturn Award-winning and nominated films, television series, and talent, leading up to the 45th Annual Saturn Awards show, streaming globally tonight (9 p.m. EST). Today's theme features episodes from the landmark 1975-1977 television series "Space: 1999," produced by Gerry and Sylvia Anderson. Shout Factory TV
---
Other great shows and movies:
---