---
Stream Scene
---
Stream Scene for Friday, October 25, 2019
Courtesy of Gracenote
---
TV: The Kominsky Method: Season 2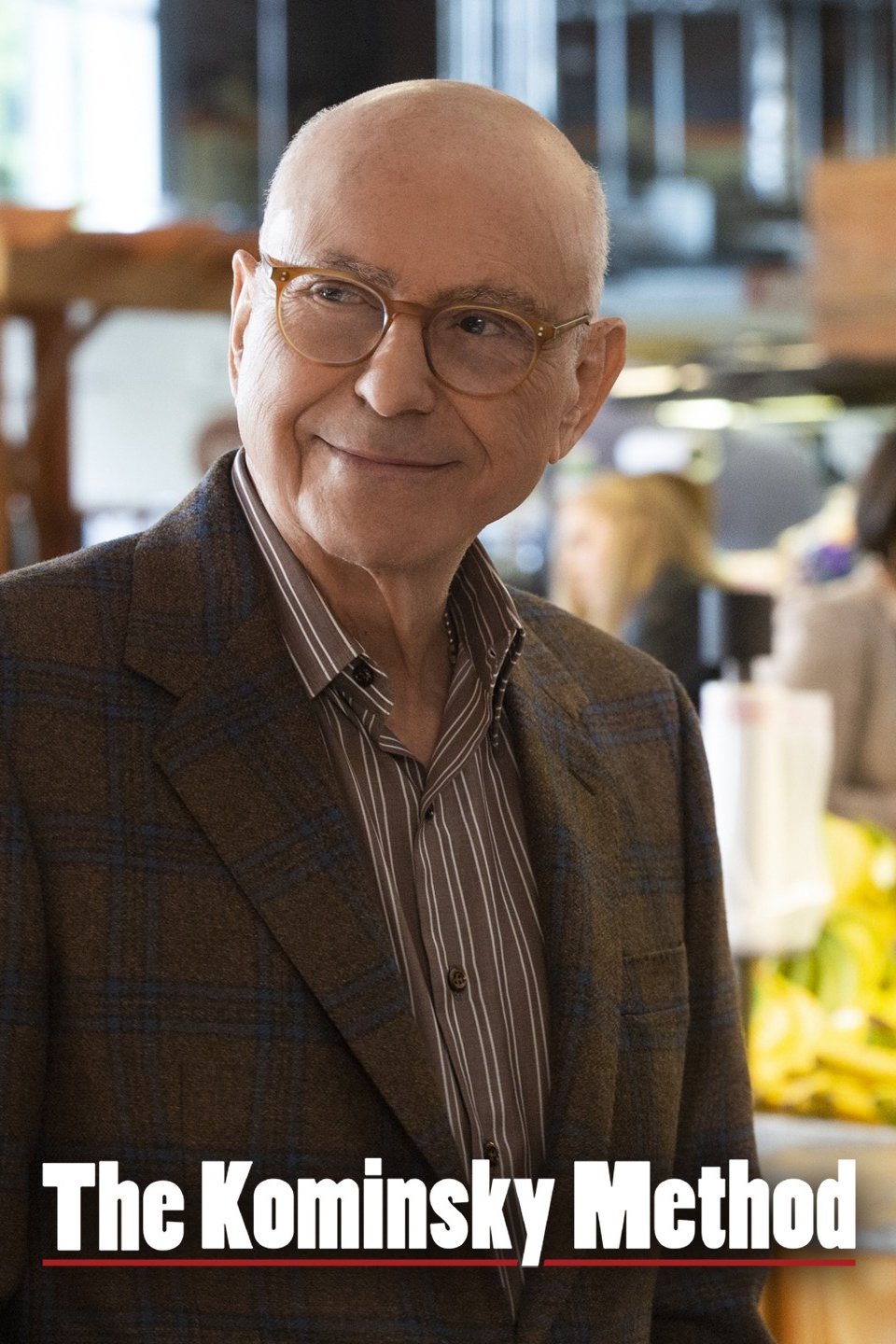 COMEDY: Sandy (Michael Douglas) crosses paths with his ex-wife (Jacqueline Bisset), Norman (Alan Arkin) reconnects with an old flame (Jane Seymour) and Mindy (Sarah Baker) gets a boyfriend (Paul Reiser) closer to her dad's age as this Chuck Lorre-created comedy kicks off its second season. Nancy Travis and Lisa Edelstein also star. (ORIGINAL) Season Premiere
---
Other great shows and movies:
TV > Comedy > Daybreak: Season 1 (Original)
TV > Documentary > Breakfast, Lunch & Dinner (Season 1)
TV > Comedy > Jenny Slate: Stage Fright (Original)
Movie > Documentary > Echo in the Canyon (2018)
TV > Dark Comedy > House of Flower: Season 2 (Original)
---
TV: Just Add Magic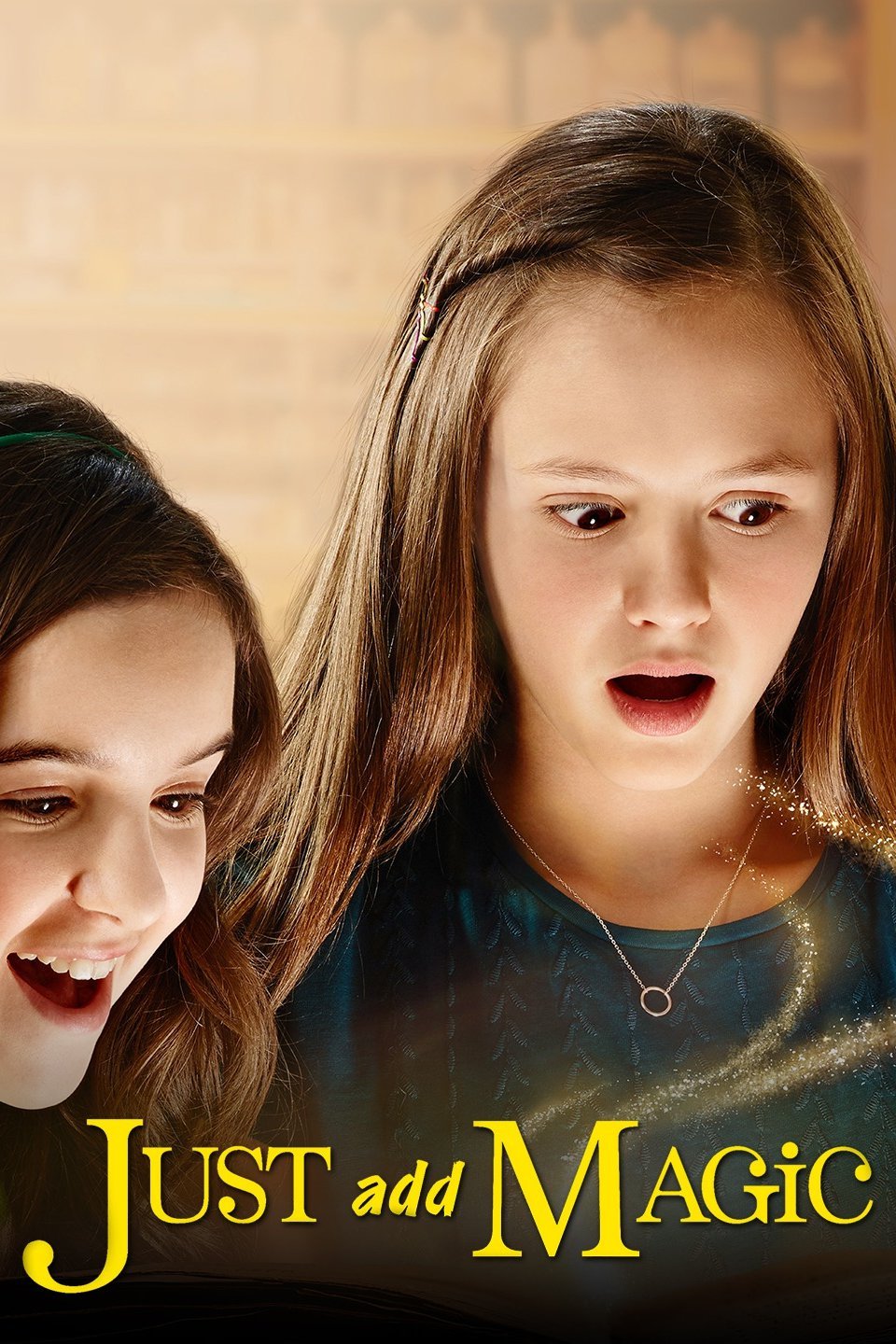 DRAMA: The Magic Cookbook has appeared in a new town with new protectors, so Kelly, Darbie and Hannah must travel to Bay City to train them on how to handle the recipes and potential dangers. But are they friends or even trustworthy? That is the question in the special titled "New Protectors." Olivia Sanabia, Abby Donnelly and Aubrey K. Miller star. (ORIGINAL)
---
Other great shows and movies:
TV > Crime Drama > Goliath: Season 3 (Original)
Movie > Drama > The Accused (1988)
Movie > Action > Astro Boy (2009)
Movie > Thriller > Patriot Games (1992)
TV > Drama > Watchmen: Season 1
---
TV: Zomboat!: Season 1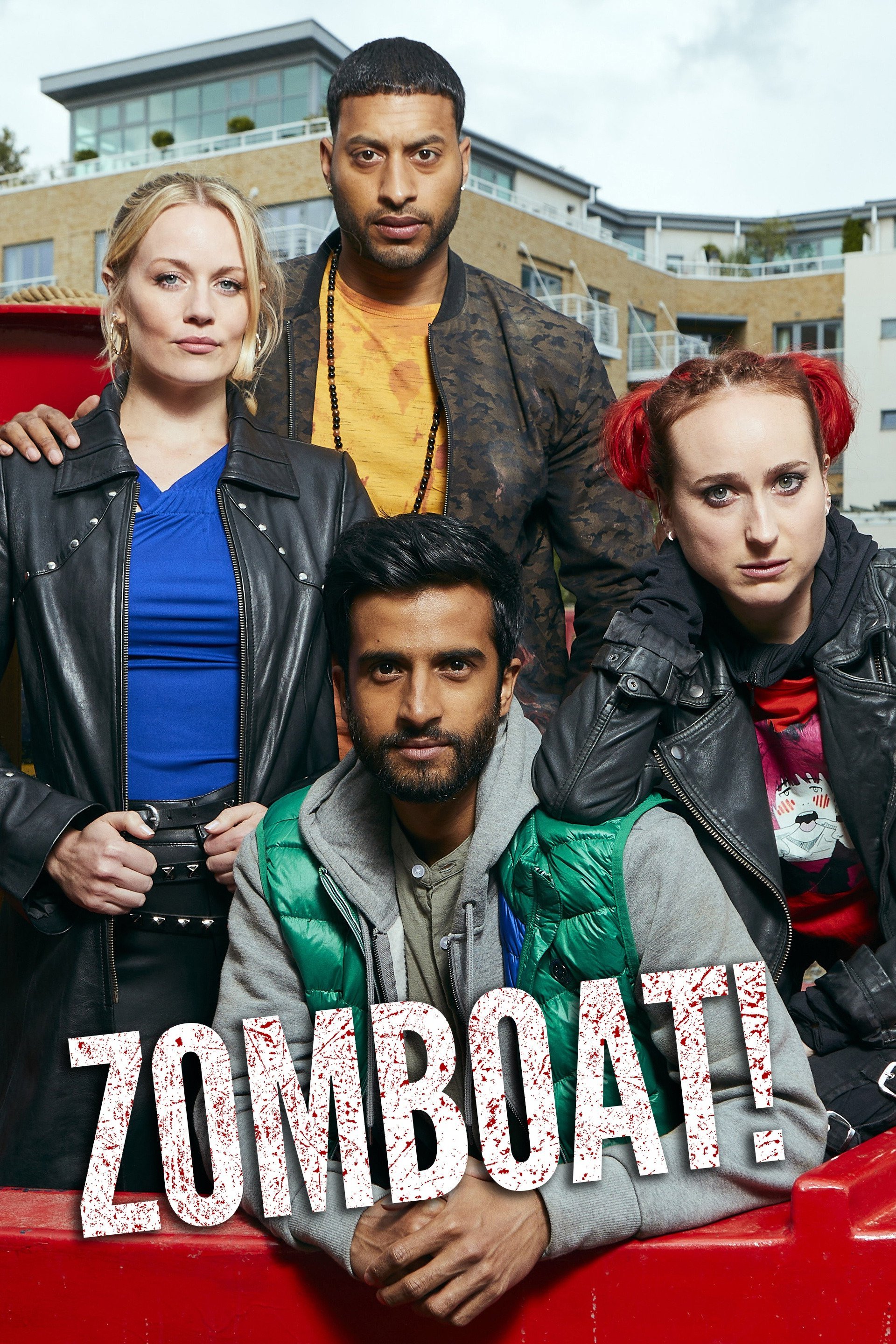 COMEDY: From Great Britain's ITV comes this comedy series about two sisters who escape the apocalypse with the help of Dorothy, an early-1980s wood-paneled canal boat. The cast includes Leah Brotherhead, Hamza Jeetooa, Ryan McKen and Cara Theobold.
---
Other great shows and movies:
Movie > Documentary > The River and the Wall (2019)
TV > Drama > Castle Rock: Season 2 (Original)
Movie > Romantic Comedy > Benjamin (2018)
TV > Historical Drama > Catherine the Great: Season 1
Movie > Children/Adventure > The Ladybug (2018)
---
TV: 2019 British Academy Britannia Awards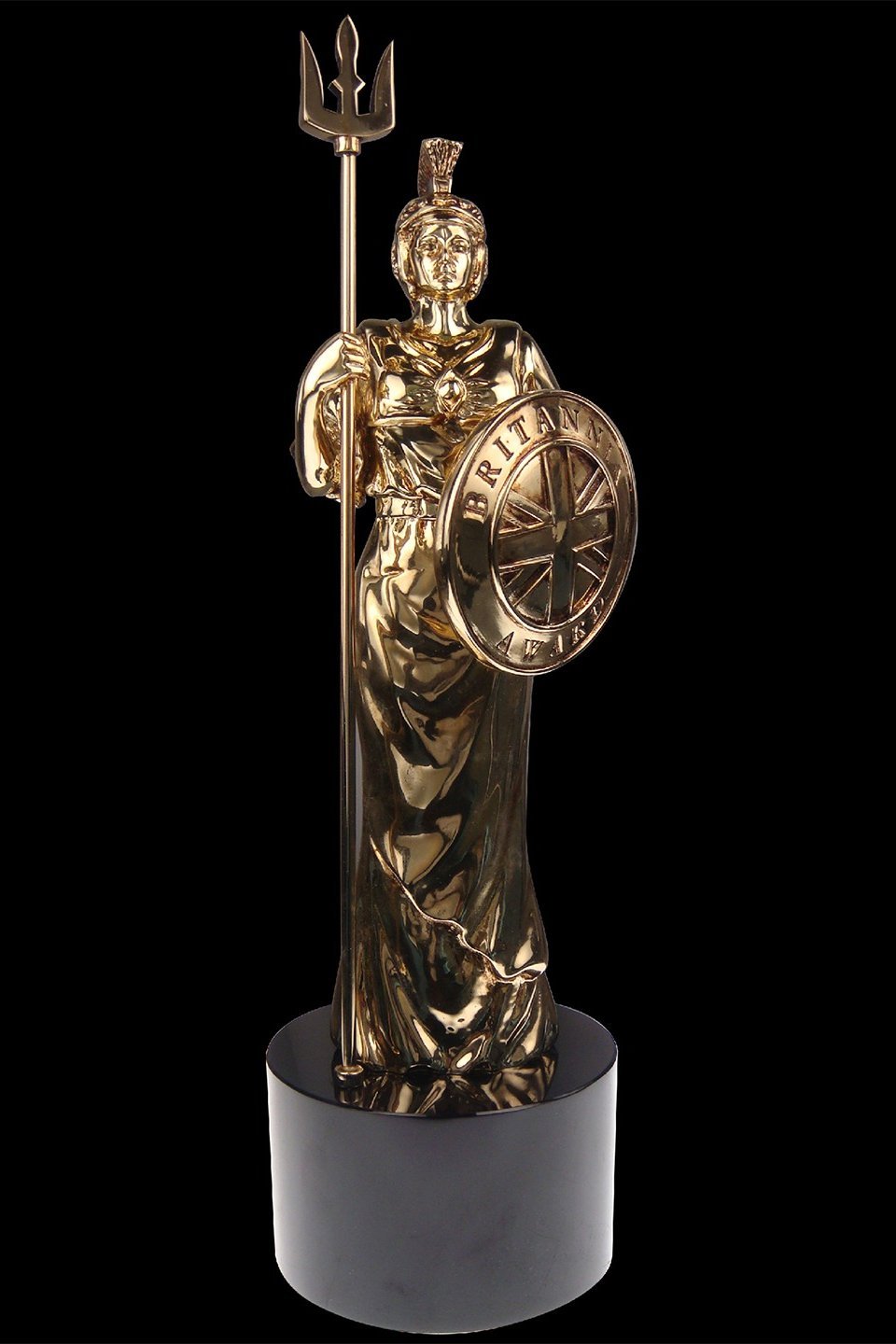 AWARDS: As the highest accolade presented by BAFTA Los Angeles, the Britannia Awards are celebrated annually by talent across the motion picture industry.  Peers and colleagues gather to honor and recognize the work and accomplishments made throughout the year while commemorating the long-standing alliance across the British and American industries. Among this year's honorees are Jane Fonda, Jackie Chan, Jordan Peele, Phoebe Waller-Bridge, and Steve Coogan. Britbox
---
Other great shows and movies:
---