---
Stream Scene
---
Arrested Development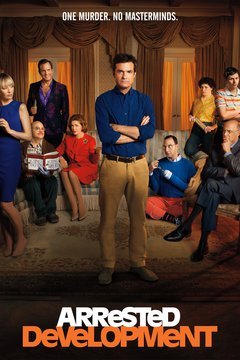 SITCOM: The second half of the sitcom's fifth season finally drops here with eight episodes, where the pressure is building on the Bluth family as Buster (Tony Hale) heads toward a murder trial. George-Michael (Michael Cera) finds himself in hot water when debt from the Bluth Company's "smart border wall" attracts the attention of the gay mafia. Jason Bateman and Jeffrey Tambor star.  (ORIGINAL)
More great shows and movies:
Jimmy Carr: The Best of Ultimate Gold Greatest Hits (2019 – Original Special)
Triple Frontier (2019 – Original Film)
The Drug King (2019 – Original Film)
The Boy Who Harnessed the Wind (2019 – Original Film)
Losers (Season 1 – Original Series)
Netflix
---
Catastrophe: Season 4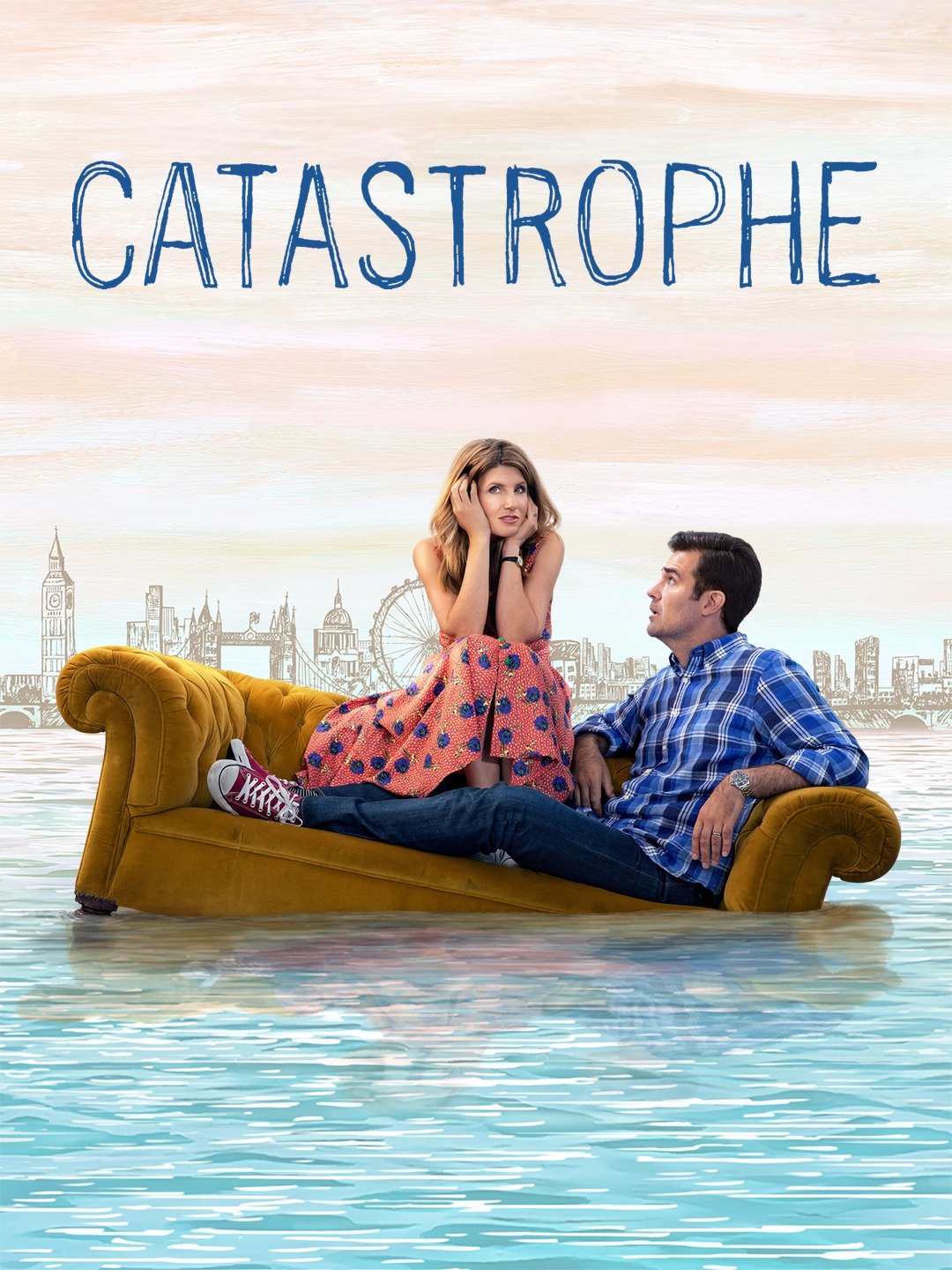 ROMANTIC COMEDY: The fourth and final season of this romantic comedy sees the lives of Rob (Rob Delaney) and Sharon (Sharon Horgan) picking back up from where the season-ending accident left off. Rob continues to fight to keep sober, while wearing a neck brace, as he juggles marriage, family life, work and dealing with his mother's death. (ORIGINAL) Season premiere
More great shows and movies:
Widow: Season 1 (Original Series)
Tin Star: Season 2 (Original Series)
Colette (2018)
The Practice (Seasons 1-9)
Boston Legal (Seasons 1-5)
Amazon
---
Shrill: Season 1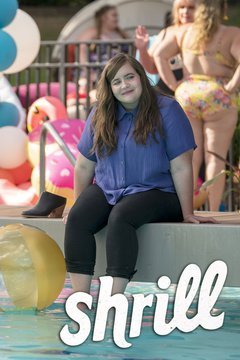 COMEDY: When aspiring journalist Annie (Aidy Bryant) winds up pregnant by her hook-up buddy, she then has to take a long, hard look at her life and decide what she wants for her future. The six-episode series also stars Ian Owens, Luka Jones and Lolly Adefope and is executive produced by Lorne Michaels ("Saturday Night Live"). (ORIGINAL) Series premiere
More great shows and movies:
Shoplifters (2018)
Free Solo (2018)
The Guilty (2018)
The Party's Just Beginning (2018)
Into The Dark: Treehouse (2019 – Original)
Hulu
---
Shakespeare & Hathaway: Private Investigators: Season 1

COMEDY: An unlikely partnership forms between Detective Frank Hathaway (Mark Benton, "Midsomer Murders") and rookie sidekick Luella Shakespeare (Jo Joyner, "EastEnders") as they set out to resolve every case in their quiet, secretive town. Though they would never admit it, since they disagree on everything, the odd duo actually works very effectively together.
More great shows and movies:
The Good Fight: Season 3 (CBS All Access)
Doom Patrol (DC Universe – Original Series)
Weird City (YouTube – Original Series)
The Oath: Season 2 (Sony Crackle – Original Series)
Star Trek Discovery: Season 2 (CBS All Access – Original Series)
Streaming Under the Radar
---