---
Stream Scene
---
Stream Scene for Friday, July 5, 2019
Courtesy of Gracenote
---
TV: Yummy Mummies: Season 2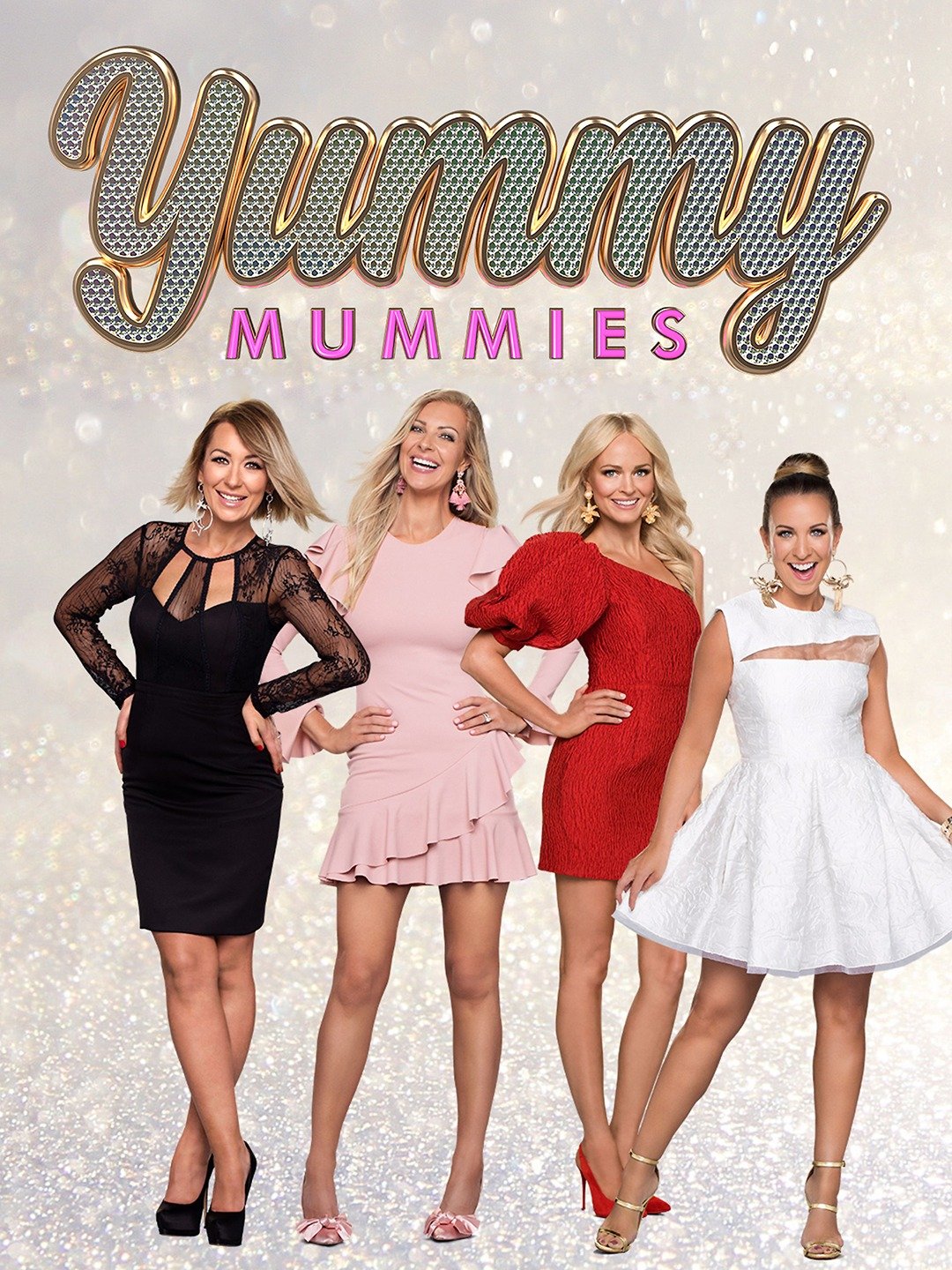 REALITY: Season 2 of this unscripted series from Down Under follows the exploits and experiences of four wealthy, attractive, young Australian mothers-to-be as they ready to welcome their new family members into the lavish lives to which they have become accustomed.
---
Other great shows and movies:
TV > Science Fiction > Stranger Things: Season 3 (Original)
TV > Docudrama > The Last Czar: Season 1 (Original)
TV > Reality > Instant Hotel: Season 2 (Original)
TV > Comedy > Katherine Ryan: Glitter Room (Original Special)
TV > Drama > Madam Secretary: Season 5
---
TV: Kung Fu Panda: The Paws of Destiny: Season 1B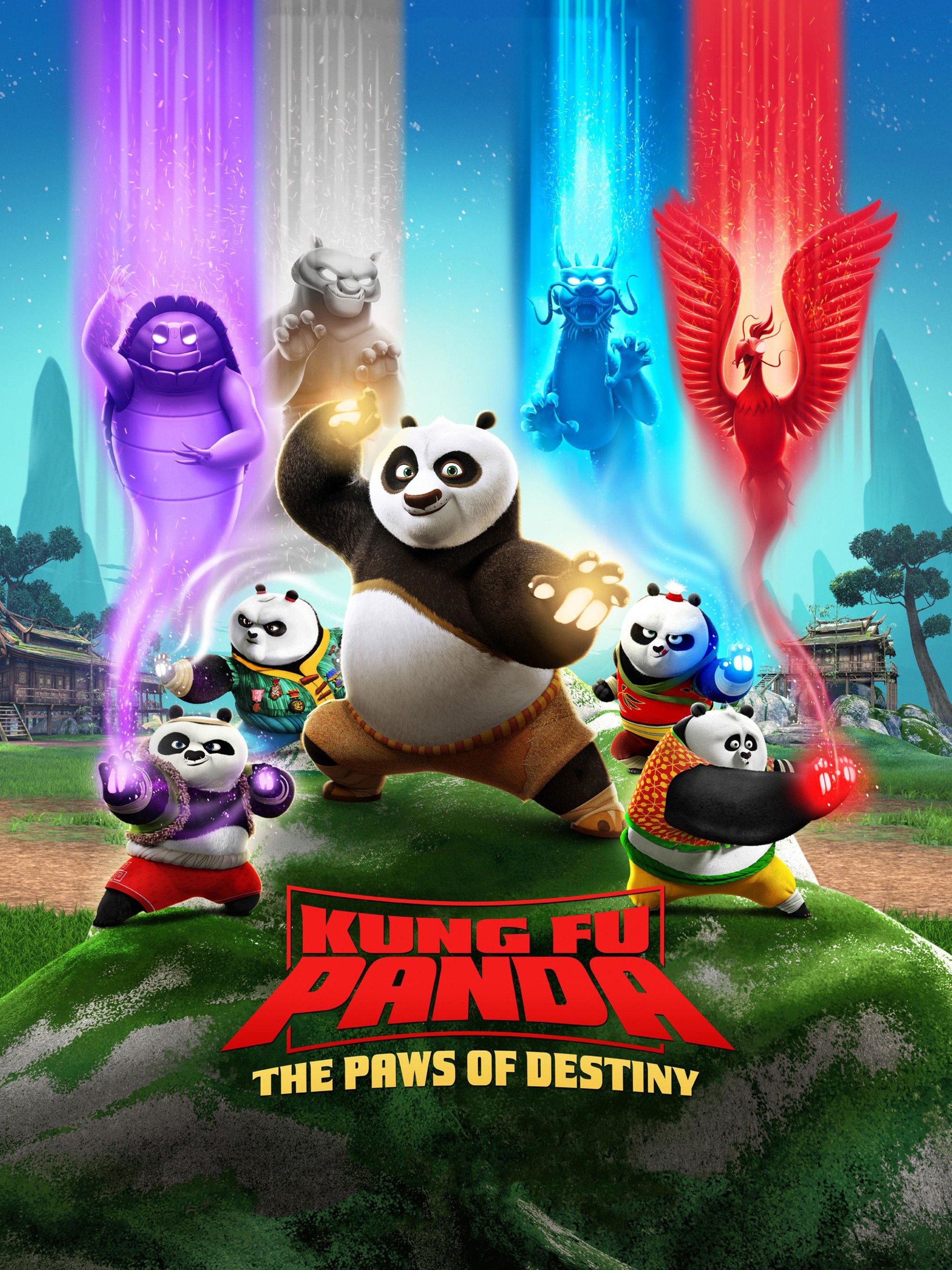 CHILDREN/ADVENTURE: Now famously known as the Four Constellations the panda kids are summoned by the Emperor to the Forbidden City, making Po fear the kids might not need his teachings anymore. But when friends turn to foes, all our heroes will need to draw from their Chi and all their Kung Fu knowledge to defeat evil in an explosive and epic battle. (ORIGINAL) New
---
Other great shows and movies:
Movie > War Drama > Megan Leavey (2017)
Movie > Historical Drama > Peterloo (2018 – Original)
Movie > Comedy > The Beach Bum (2019)
Movie > Crime Drama > Under the Silver Lake (2018)
TV > Crime Drama > Wiseguy: Seasons 1-4
---
Movie: The Brink (2019)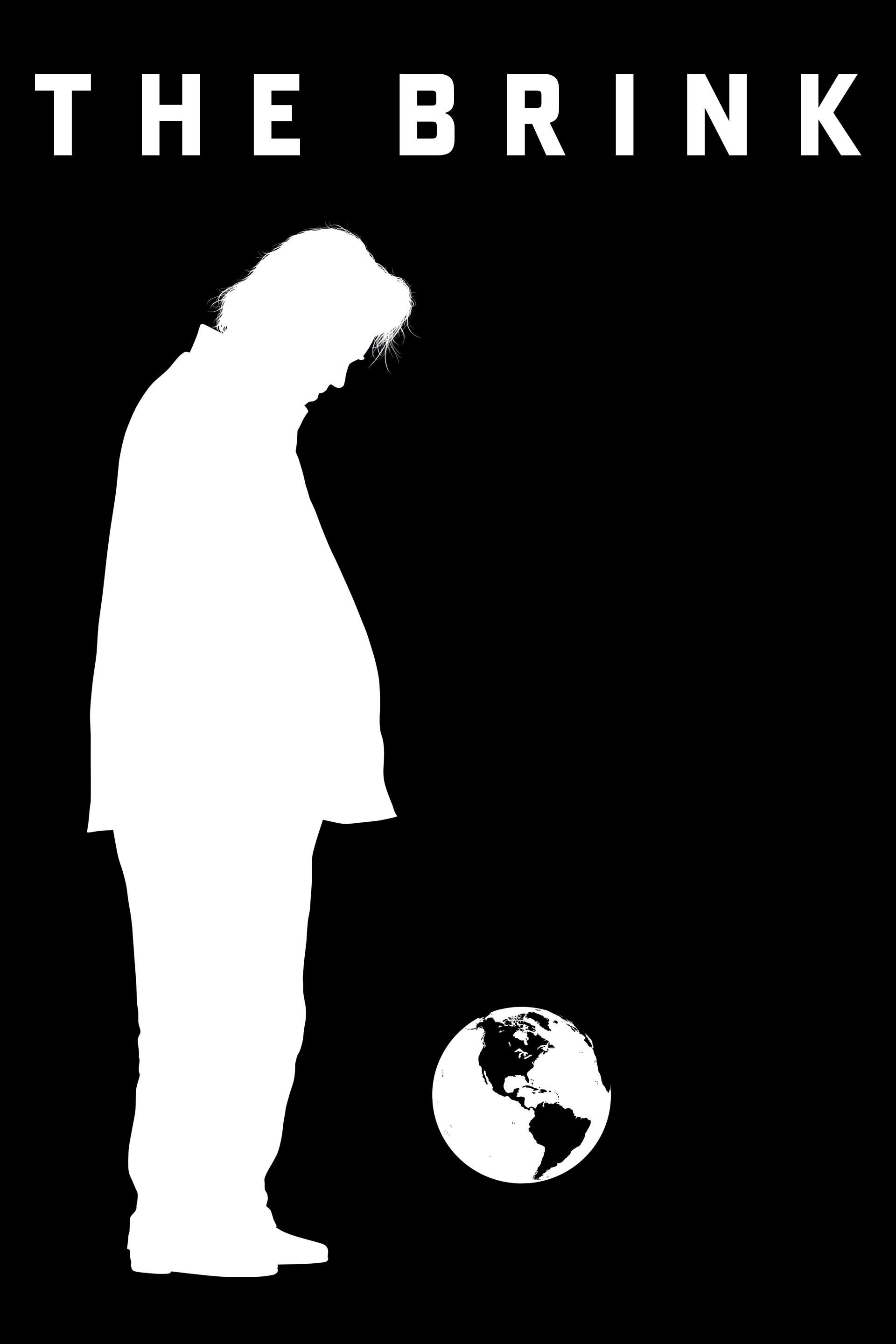 DOCUMENTARY: Filmmaker Alison Klayman follows white nationalist Stephen K. Bannon as he tries to mobilise and unify far-right and neo-Nazi factions during the 2018 US midterm elections.
---
Other great shows and movies:
Movie > Horror > Culture Shock (2019 – Original)
Movie > Comedy > The Last Word (2017)
TV > Comedy > What Just Happened??! With Fred Savage: Season 1
TV > Law > Grace vs. Abrams: Season 1
TV > Crime Drama > City on a Hill: Season 1
---
TV: The Real World: Season 33
REALITY: The groundbreaking docuseries returns, as seven strangers move into their new Atlanta house to have their lives recorded and streamed across Facebook 24/7. Viewers can follow the fun and drama through daily, interactive content like never before. Facebook Watch
---
Other great shows and movies:
---