---
Stream Scene
---
Stream Scene for Friday, April 12, 2019
Courtesy of Gracenote
---
TV: Special: Season 1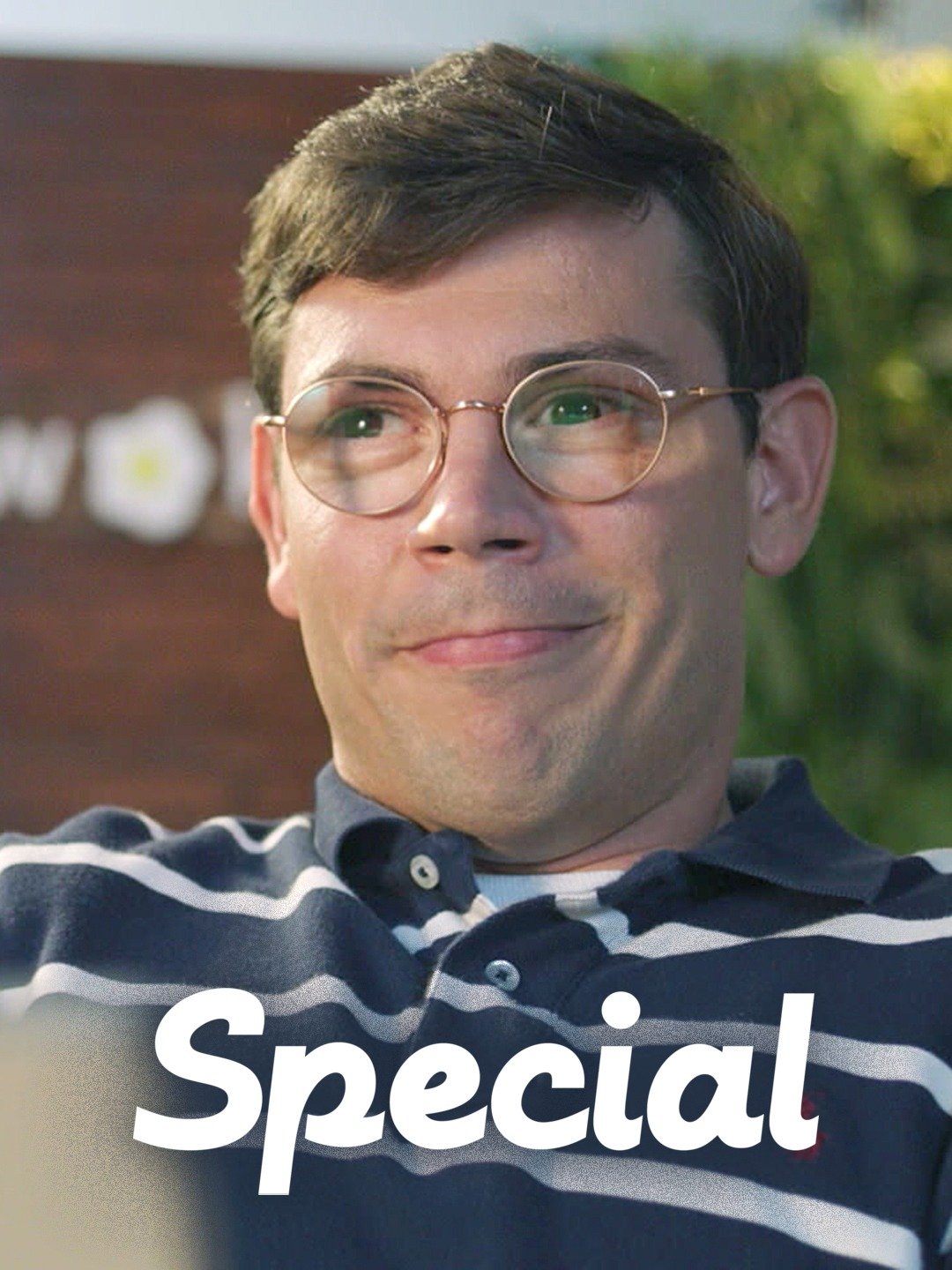 COMEDY: A young gay man with mild cerebral palsy decides to rewrite his history as an accident victim so he can pursue the life he wants in this original series that's based on the memoir of its creator and star Ryan O'Connell, titled "I'm Special: And Other Lies We Tell Ourselves." Jessica Hecht, Punam Patel, Marla Mindelle, Augustus Prew and Patrick Fabian also star. (ORIGINAL) Series premiere
---
Other great shows and movies:
TV > Horror > Black Summer: Season 1 (Original)
Movie > Horror > The Silence (2019 – Original)
TV > Crime Drama > Tijuana: Season 1 (Original)
TV > Drama > Quicksand: Season 1 (Original)
TV > Chilling Adventures of Sabrina: Season 2 (Original)
---
TV: Diablo Guardián: Season 2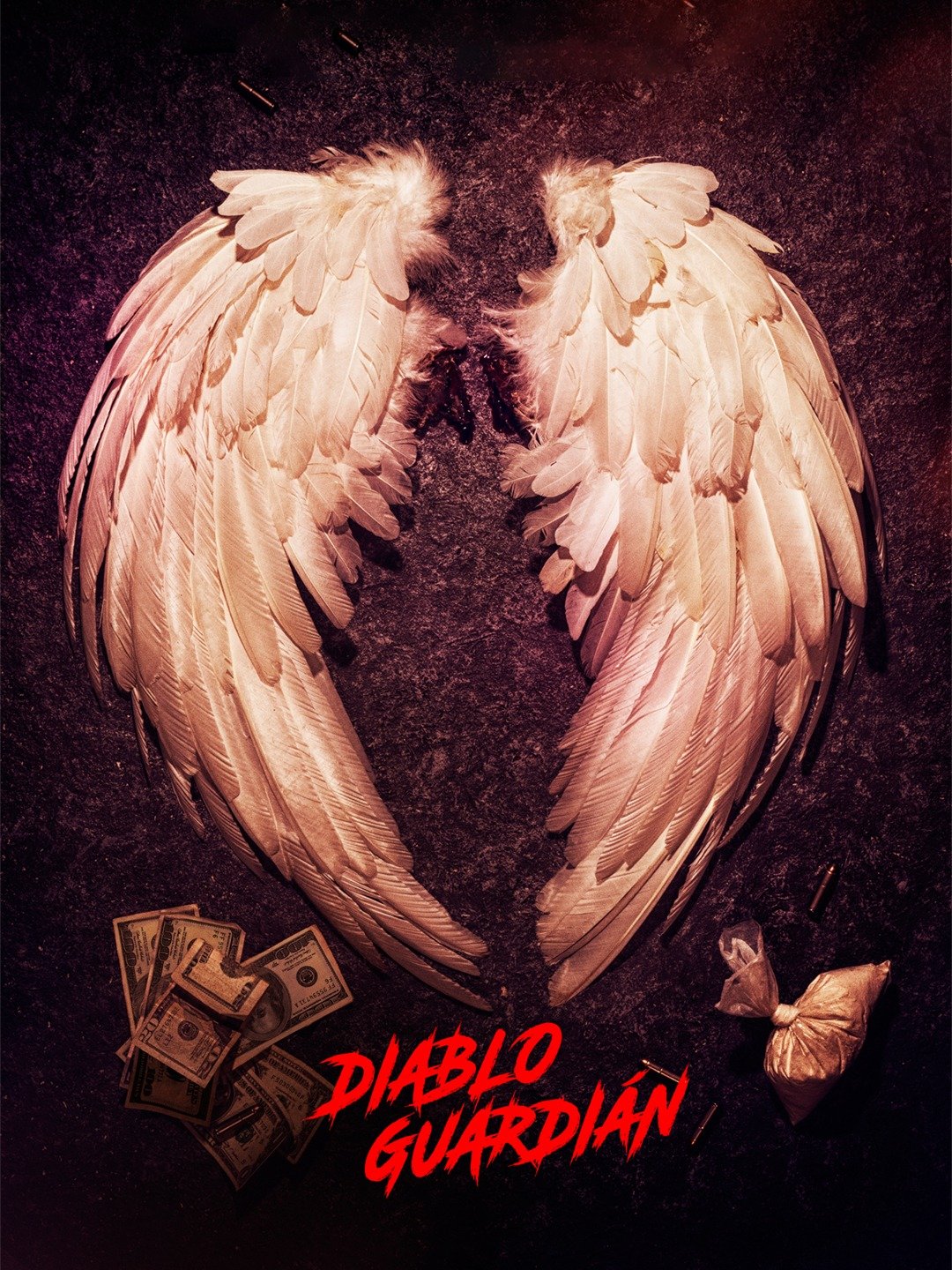 CRIME DRAMA: Paulina Gaitán ("Narcos") returns to star in the second season of this Mexican drama series about a bored young woman who flees her native land for New York City, hoping to start over with the help of a cache of loot she stole from her parents. Adrián Ladrón, Andrés Almeida and K.C. Clyde are also in the cast. (ORIGINAL) Season premiere
---
Other great shows and movies:
Movie > Thriller > Acrimony (2018)
Movie > Sci-Fi > UFO (2018)
Movie > Biography > Colette (2018)
TV > Mystery > Twin Peaks (1990 – Seasons 1-2)
Movie > Comedy > Finding Your Feet (2017)
---
Movie: Pledge (2018)
HORROR: College freshmen pledge to an exclusive fraternity but realize there is more at stake than they ever could have imagined in this 2018 thriller from director Daniel Robbins ("Uncaged"). Zachery Byrd ("Unbreakable Kimmy Schmidt"), Phillip Andre Botello ("Funny People") and Zack Weiner ("The Convenient Job") head the cast.
---
Other great shows and movies:
TV > Crime Drama > The Act: Season 1 (Original)
Movie > Thriller > The Guilty (2018)
Movie > Thriller > The Dark Mile (2017)
Movie > Drama > Weightless (2017)
Movie > Crime Drama > Destroyer (2018)
---
TV: Critters: A New Binge: Season 1
COMEDY/HORROR: Based on the original film franchise comes this eight episode, short-form series about the hairy, carnivorous, insatiable aliens who return to Earth on a secret mission. Joey Morgan, Stephi Chin-Salvo, Bzhaun Rhoden, Kirsten Robek, Gilbert Gottfried and Thomas Lennon star. (ORIGINAL) Shudder
---
Other great shows and movies:
TV > Drama > Step Up High Water: Season 2 (YouTube Original)
TV > Action > Doom Patrol: Season 1 (Original)
TV > Drama > Extremely Dangerous (Britbox)
TV > Drama > Queens of Mystery: Season 1 (Acorn TV Original)
Movie > Documentary > The Boy Band Con: The Lou Pearlman Story (2019, YouTube Premium)
---