---
Fanning Out
---
Late comic-book icon's work inspired lots of feature films
---
As the world genuinely mourns Monday's (Nov. 12) passing of Stan Lee — whose contributions to the superhero universe were immense through his long tenure at Marvel Comics — many movies that sprung from his work will remain as testaments to his creativity and sheer inventive genius. Here's a look at some standouts.
"X-Men" (2000): The success of this first gathering of Wolverine (Hugh Jackman), Storm (Halle Berry) and other mutants went a long way toward proving the viability of Marvel-based films.
"Spider-Man" (2002): There have been other screen iterations of the character since, but Tobey Maguire's debut as the web-slinger does an especially good job of retaining its freshness.
"Daredevil" (2002): Often neglected in Marvel-movie roundups, this dark adventure offers fine work by Ben Affleck as the blind lawyer by day, costumed vigilante by night.
"Hulk" (2003): Another character who proves it's not easy being green, the victim of gamma radiation also showed particular effectiveness as played by Eric Bana in his first big-screen round (after, of course, Bill Bixby and Lou Ferrigno's television interpretation).
"Fantastic Four" (2005): A reboot was attempted later, but this take on the saga definitely has more of a "fun" quotient with Iona Gruffudd, Jessica Alba, Michael Chiklis and later "Captain America" Chris Evans as the specially gifted quartet.
"Iron Man" (2008): Robert Downey Jr.'s performance as tycoon Tony Stark, alias the title hero with the superpowered suit, did much to blast the Marvel-movie franchise into the stratosphere.
"The Avengers" (2012): The first all-star gathering of the Marvel brigade proved enormously potent at the box office – and still is, as reaffirmed lately by "Infinity War."
"Captain America: The Winter Soldier" (2013): Though this was the second of the movies about the character in his latest screen incarnation, it was made especially effective by the appearances of Robert Redford and (as Black Widow) Scarlett Johansson.
"Guardians of the Galaxy" (2014): Marvel took a gamble by adding offbeat comedy to the traditional movie heroics, but with Chris Pratt in the lead, it paid off big-time.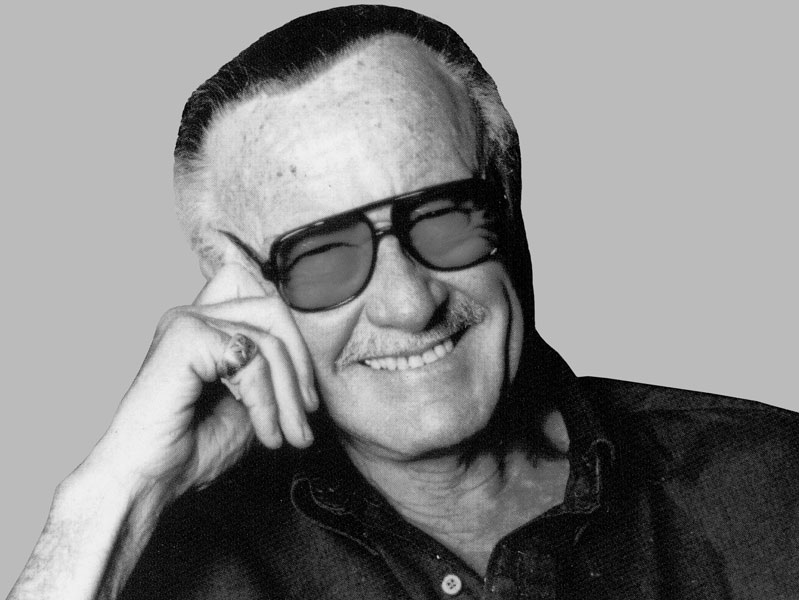 "Ant-Man" (2015): Though he may be the smallest Marvel hero size-wise, the character played by Paul Rudd packed a big entertainment punch – and he also proved it recently in "Ant-Man and the Wasp."
"Deadpool" (2016): Ryan Reynolds' enjoyably off-center crusader for justice, personal and otherwise, also had a well-received sequel in recent times.
"Doctor Strange" (2016): Its sustaining "buzz" has been less than those of other Marvel titles, but this vehicle for Benedict Cumberbatch is one of the most strikingly visual entries, with the tale's inherent mysticism utilized cleverly.
"Thor: Ragnarok" (2017): A little humor goes a long way, as shown by this latest "Thor" chapter that appreciably lightened the tone, though sometimes at the expense of Chris Hemsworth's title hero.
"Black Panther" (2018): The latest hero to join the Marvel movie ranks made a huge mark, with the Chadwick Boseman-starring saga becoming a cultural phenomenon as well as a wildly successful movie that's now being discussed in terms of Oscar consideration.