---
---
If given his druthers, Damson Idris would much prefer playing characters that are nothing like him.
"No one wants to see a cat play a cat," he reasons.
So when the 26-year-old London-born and raised actor got the chance to play 1980s South Central crack dealer Frankin Saint in the FX drama "Snowfall," which opens its second season Thursday, July 19, the dyed-in-the-wool fan of Denzel Washington and the 2007 feature film "American Gangster" admits he "screamed and said, 'I have to play this part.' "
"It's almost the opposite direction of the stereotypical gangster that's often perceived on screen from ethnic minorities," Idris explains. "So it was a amazing to have the opportunity to approach this character from a high-class point of view. And he's a really intelligent young man and he's someone who, if he wasn't selling cocaine, could be the CEO of a company. So that was something which really drew me to the character. It wasn't stereotypical. It was more challenging and opening and could stretch my acting abilities."
---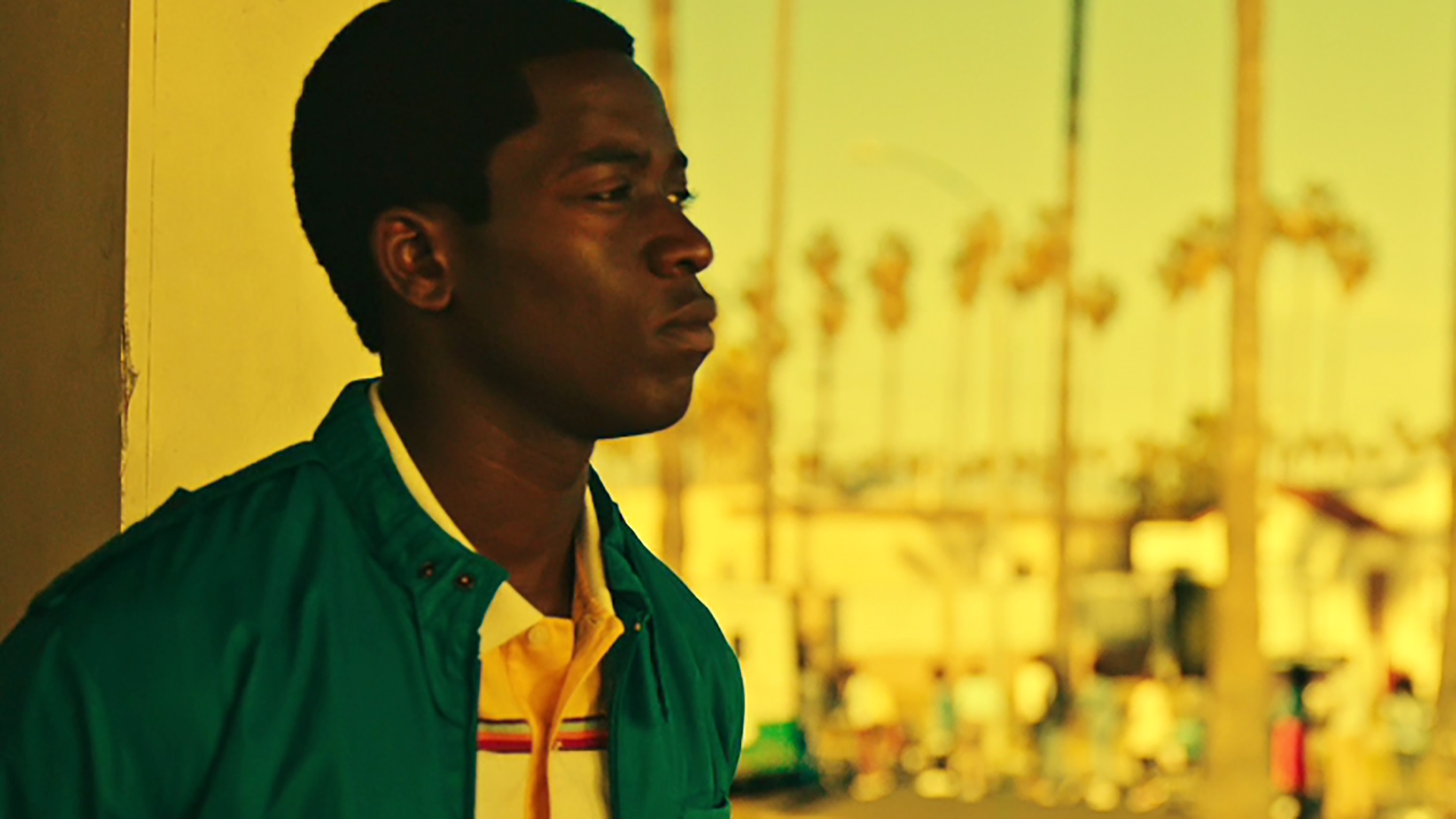 ---
In Season 2 of "Snowfall," business is booming and Franklin is beginning the experience the perils of success as his enterprise comes into conflict with forces within his circle and without. That includes Teddy (Carter Hudson), whose off-book, drug-funded operation proves vulnerable; and Gustavo "El Oso" Zapata (Sergio Peris-Mencheta) and Lucia Villanueva (Emily Rios), the couple who decide to take advantage of the potent new drug for their own financial gain.
"I don't feel like anyone, particularly in the '80s when crack was first introduced to the world, got into the business knowing exactly what it would mean for 2018," Idris says, "… Franklin has no idea what he's doing. He just sees this as an opportunity to better elevate himself and elevate his family."
---
Damson Idris
Birth date: Sept. 2, 1991
Birthplace: London
Education: Has a bachelor of arts degree in theater, film and television studies from Brunei University in London
Family ties: Was raised by a single mother with three brothers and two sisters
TV credits: "Miranda," "The Missing," "Babylon," "Doctors," "Casualty," "Snowfall"
Movie credits: "My Brother the Devil" (2012), "City of Tiny Lights" (2016), "Megan Leavey" (2017), "The Commuter" (2018), "Astral" (forthcoming), "Farming" (forthcoming)
Favorite actors: "Of course, Denzel. Marlon Brando, Sidney Poitier, Daniel Day-Lewis. Those are my people. And (Leonardo) DiCaprio. Just people I can relate to."