---
Network airs reality series almost every night for a month
---
---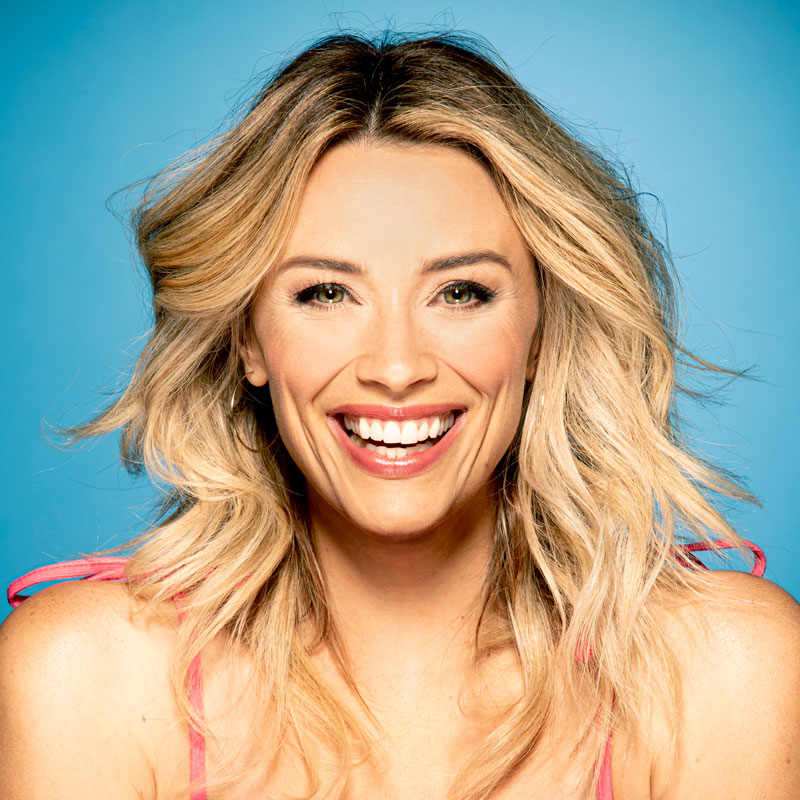 The makers of "Love Island" are confident they'll have enough love to keep an audience hooked almost every night for a month.
That's the schedule CBS is giving the American version of a reality series that has been a huge hit in England and has expanded elsewhere including Australia and the Netherlands. Starting its every-weeknight U.S. run Tuesday, July 9, the program takes a group of singles to Fiji, where each must partner with someone or risk being booted. The process will be interactive for viewers, who can help steer the winning couple toward a cash prize. Actress-comedian Arielle Vandenberg hosts.
"The show works best when you make it an event," reasons executive producer David Eilenberg, the chief creative officer of originating studio ITV Entertainment, "so we're beyond excited that CBS has seen the virtues of programming the show that way." Eilenberg notes that the U.K.'s "Love Island" currently is running every night of the week, "six nights of original episodes and then a recap show."
---
What is love? (Baby don't hurt me…) #LoveIslandUSA pic.twitter.com/heUPuIMoh7

— Love Island USA (@loveislandusa) June 3, 2019
---
While the series is a staple of British television, Eilenberg explains its similar frequency of airings in America is justified "because of the way the show is produced," with only a day or two between what happens and when viewers will see it. "So much story is being generated, you don't want to pause in real time. The more episodes you have per week, the better, because it reflects what's actually happening inside the villa."
Despite the bounty of reality dating shows, Eilenberg believes "Love Island" has "a few critical differences. The unpredictability of the format has been important; it's not quite as regimented in terms of what takes place in any given episode, and that makes the audience feel like they really need to watch the show. And it really feels like a romantic comedy more than a romantic drama, which has been the hallmark of previous shows in the genre.
"And there's an element of rootability for all of the contestants," adds Eilenberg. "Despite their quirks and imperfections, you want them all to find their way to love. And they root for each other, too."
---