---
Q&A with Hilarie Burton of 'Last Chance for Christmas' on Lifetime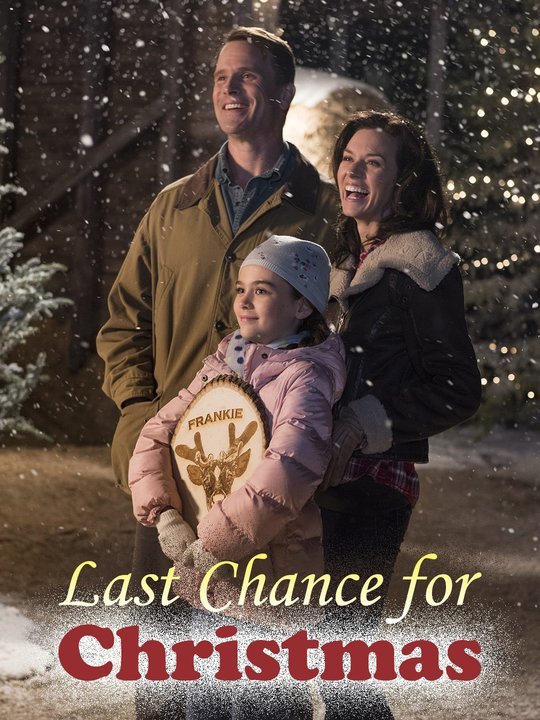 Q: "Last Chance for Christmas" maintains your tradition of doing holiday movies that have realism while also being somewhat fantastical. Do you look for that combination when you read seasonal scripts?
A: I've been very lucky in that the ones I've gotten to do have all had a spark of something that really interests me. The very first one I did, "Naughty or Nice," I did on a dare from the Rudds (actor friend Paul Rudd and his wife). We were all out at dinner and I got the offer, and they were like, "Dude, you have to do it!" and I was like, "Yeah, all right, whatever." And then, I loved it!
I'd always done jobs where I played such sad people with so much gloom and doom and drama, and here was this Christmas movie, and my kid got to see Santa and I got to wear an elf costume … and it was funny, and the people I worked with were awesome. Then, the next one took place in Louisiana, which is a place I love — and I got to work with Tyler Hilton, who's one of my best friends. And with this one, Jeff (actor husband Jeffrey Dean Morgan) and I are obsessed with Alaska, and I asked him, "Should I go play an Alaskan reindeer farmer?" He said, "One-hundred percent."
Q: Had you ever dealt with live reindeer before making this new movie?
A: No, and they're so neat! Here's my favorite thing about reindeer: They're constantly clicking. Apparently, the tendons in their joints click, so in a whiteout, they can hear each other and find one another. The whole time I was working with them, there was this snapping sound, and it was just the strangest thing.
Q: How has it been around your household since the news broke that your husband will be joining "The Walking Dead" as villain Negan?
A: Our son knows that his dad is a bad man (on screen)! We all think it's real cool.