---
Big Brother: Celebrity Edition
8 p.m. ET on CBS – Series Premiere

Celebrity editions of the competition have been staged in foreign versions, but never in the American one … until now. Familiar faces including Omarosa Manigault, singer-actor Mark McGrath, Keshia Knight Pulliam ("The Cosby Show") and Ross Mathews become housemates in this new round, which will play out on multiple nights over several weeks instead of all summer. All of the show's usual elements will be present, including Head of Household contests and evictions — and Julie Chen as host.
---
The Librarians
8 p.m. ET on TNT – Season Finale
The Season 4 finale, "And the Echoes of Memory," opens with the world transformed into a dystopian nightmare where the Library never existed. Surveying the horrors around her, Baird (Rebecca Romijn) knows the only way to stop this chain of events is to reunite the Librarians (Christian Kane, Lindy Booth, John Harlan Kim) before this bleak world imprints itself and becomes their permanent reality. John Larroquette also stars.
---
Channel Zero: Butcher's Block
10 p.m. ET on SYFY – Season Premiere
Inspired by Kerry Hammond's creepypasta chiller "Search and Rescue Woods," this horror anthology series opens a new tale with the season premiere "Insidious Onset," which introduces Olivia Luccardi ("It Follows") as Alice, an idealistic young woman who looks forward to moving to the city. When she and Zoe (Holland Roden, "Teen Wolf") arrive in the metropolis, however, they soon notice several eerie disappearances that seem to be tied to a mysterious staircase in a sketchy neighborhood. Brandon Scott and Rutger Hauer also star.
---
Knightfall
10 p.m. ET on HIST – Season Finale
Season 1 of this colorful and action-packed historical drama wraps up as it started, with widespread violence, in a new episode called "Do You See the Blue?" Before this climactic hour is finished, Landry (Tom Cullen) and his fellow Knight Templars find their backs against the wall, as they are forced literally to fight for their lives in a bitter face-off against the Red Knights. Padraic Delaney, Simon Merrells, Jim Carter and Ed Stoppard also star.
---
What to stream today: April 30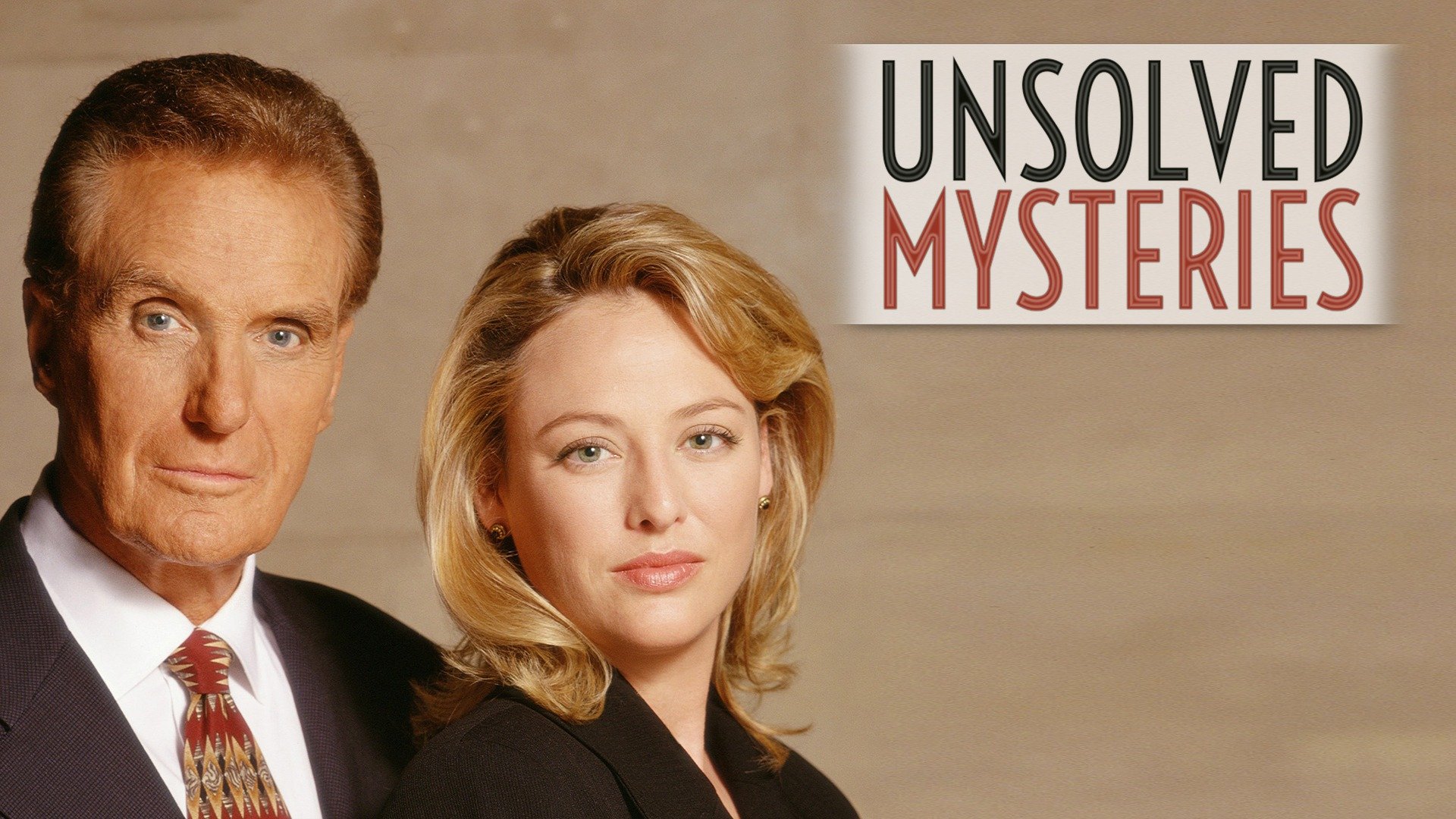 | | |
| --- | --- |
| | The New Legends of Monkey: Season 1 — NETFLIX ORIGINAL |
| | Unsolved Mysteries: Complete Seasons 9 – 14 (FilmRise) |
| | Vikings (season 5) |
| | Universal Soldier: Regeneration |
| | War for the Planet of the Apes, 2017 |
---