---
The Best Shows on TV
---
Henry Rollins: Keep Talking, Pal.
10 p.m. ET/SHOW
Formerly best known as the lead singer of the punk rock group Black Flag, the sometime actor and author also flexes his muscles as a storyteller in occasional spoken-word shows that find the outspoken Rollins holding forth on a wide-ranging series of topics comprising everything from politics to American culture at large.
---
Masters of Illusion
8 p.m. ET/CW
Given the title of the new episode The One With a Floating Orb and One Nasty Power Saw, we strongly suspect that one or more of the acts feature … oh, OK. We won't repeat them. Nathan Burton, Jeki Yoo, Murray SawChuck, Michael Grandinetti, RJ Cantu, Billy Kidd and Joseph Gabriel are the magicians introduced by host Dean Cain during this half-hour.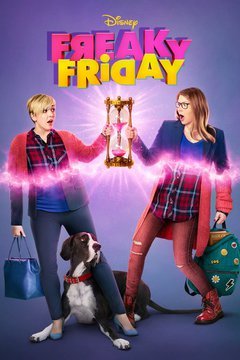 Freaky Friday
8 p.m. ET/DISN
Told previously in a theatrical feature as well as a TV movie, the durable body-switch fantasy gets another workout in this new version, notable because it puts the stage-musical adaptation on film. Heidi Blickenstaff and Cozi Zuehlsdorff now play the mother and daughter who occupy each other's space — quite literally — for a day.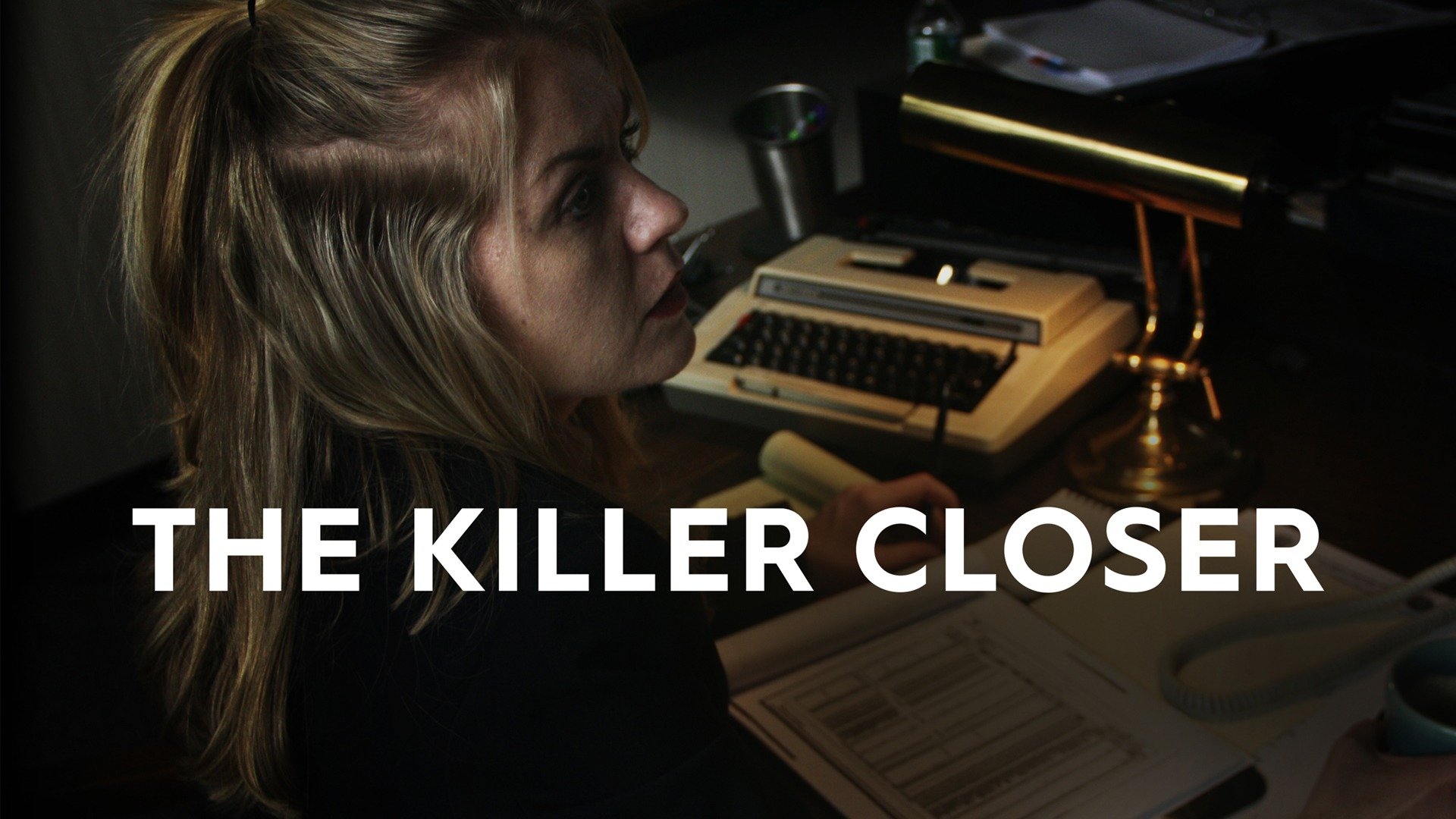 ---
4
The Killer Closer
10 p.m. ET/ID – Series Premiere
Among the Los Angeles Police Department detectives of the Foothill Homicide Unit, it was Lindy Gligorijevic who earned the moniker "the killer closer" for her determination to give her murder victims a voice. She revisits some of her most shocking cases from the 1990s in this new true-crime series.