---
Netflix is the world's leading Internet television network with over 75 million members in over 190 countries enjoying more than 125 million hours of TV shows and movies per day, including original series, documentaries and feature films. Members can watch as much as they want, anytime, anywhere, on nearly any Internet-connected screen. Members can play, pause and resume watching, all without commercials or commitments.
---
All Netflix April 2018 titles and dates are subject to change.
Cancel your plans!
Here's what you'll be bingeing this month: Lost in Space, The Alienist, 3% Season 2, Come Sunday and much more!
---
---
April 1April 2 - 10April 12 - 21April 24 - 27Leaving in April
AVAILABLE APRIL 1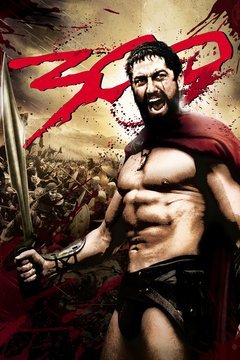 300
A Sort of Family
Along Came Polly
Bad Boys
Battlefield Earth
Beethoven's Christmas Adventure
Big Time
Body of Lies
Cabin Fever
Cabin Fever 2: Spring Fever
Cats & Dogs
Cold Mountain
Dare to Be Wild
Deep Blue Sea
Fish People
Friday Night Lights
Jackass 2.5
Life Is Beautiful
Looney Tunes: Back in Action
Mortal Kombat
Nancy Drew
Disney's Pirates of the Caribbean: Dead Man's Chest
Scarface
Seven
Sin City
Speed Racer
Terminator 3: Rise of the Machines
The Duchess
The Family Man
The Flintstones
The Flintstones in Viva Rock Vegas
The Iron Giant
The Joel McHale Show with Joel McHale (Streaming every Sunday) — NETFLIX ORIGINAL
The Lost Boys
The Queen of the Damned
The Spy Next Door
Wakfu: Season 3 — NETFLIX ORIGINAL
AVAILABLE APRIL 2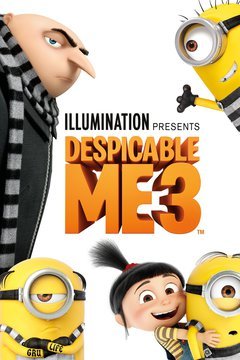 La Piloto: Season 1
---
AVAILABLE APRIL 3
Fary Is the New Black — NETFLIX ORIGINAL
---
AVAILABLE APRIL 5
Behind The Curtain: Todrick Hall
Despicable Me 3
---
AVAILABLE APRIL 6
6 Balloons — NETFLIX FILM
Amateur — NETFLIX FILM
Fastest Car: Season 1 — NETFLIX ORIGINAL
Money Heist: Part 2 — NETFLIX ORIGINAL
My Next Guest Needs No Introduction With David Letterman: JAY-Z — NETFLIX ORIGINAL
Orbiter 9 — NETFLIX FILM
Ram Dass, Going Home — NETFLIX ORIGINAL
Sun Dogs
The 4th Company — NETFLIX FILM
The Boss Baby: Back in Business: Season 1 — NETFLIX ORIGINAL
Todo lo que sería de Lucas Lauriente — NETFLIX ORIGINAL
Troy: Fall of a City: Season 1 — NETFLIX ORIGINAL
---
AVAILABLE APRIL 7
24 Hours to Live
---
AVAILABLE APRIL 9
AMO: Season 1– NETFLIX ORIGINAL
---
AVAILABLE APRIL 10
Greg Davies: You Magnificent Beast — NETFLIX ORIGINAL
AVAILABLE APRIL 12
Pickpockets — NETFLIX FILM
---
AVAILABLE APRIL 13
---
Chef's Table: Pastry — NETFLIX ORIGINAL
Come Sunday — NETFLIX FILM
I Am Not An Easy Man — NETFLIX FILM
Lost in Space: Season 1 — NETFLIX ORIGINAL
The Magic School Bus Rides Again: Season 2 — NETFLIX ORIGINAL
---
AVAILABLE APRIL 15
Lakeview Terrace
Seven Pounds
---
AVAILABLE APRIL 17
The Chalet: Season 1 — NETFLIX ORIGINAL
The Honeymoon Stand Up Special: Collection — NETFLIX ORIGINAL
---
AVAILABLE APRIL 18
Friend Request
Pelé
---
AVAILABLE APRIL 19
Charité: Season 1 — NETFLIX ORIGINAL
Chasing The Dragon
---
AVAILABLE APRIL 20
Aggretsuko: Season 1 — NETFLIX ORIGINAL
Dope: Season 2 — NETFLIX ORIGINAL
Dude — NETFLIX FILM
Kodachrome — NETFLIX FILM
Mercury 13 — NETFLIX ORIGINAL
Spy Kids: Mission Critical: Season 1 — NETFLIX ORIGINAL
---
AVAILABLE APRIL 21
The Letdown: Season 1 — NETFLIX ORIGINAL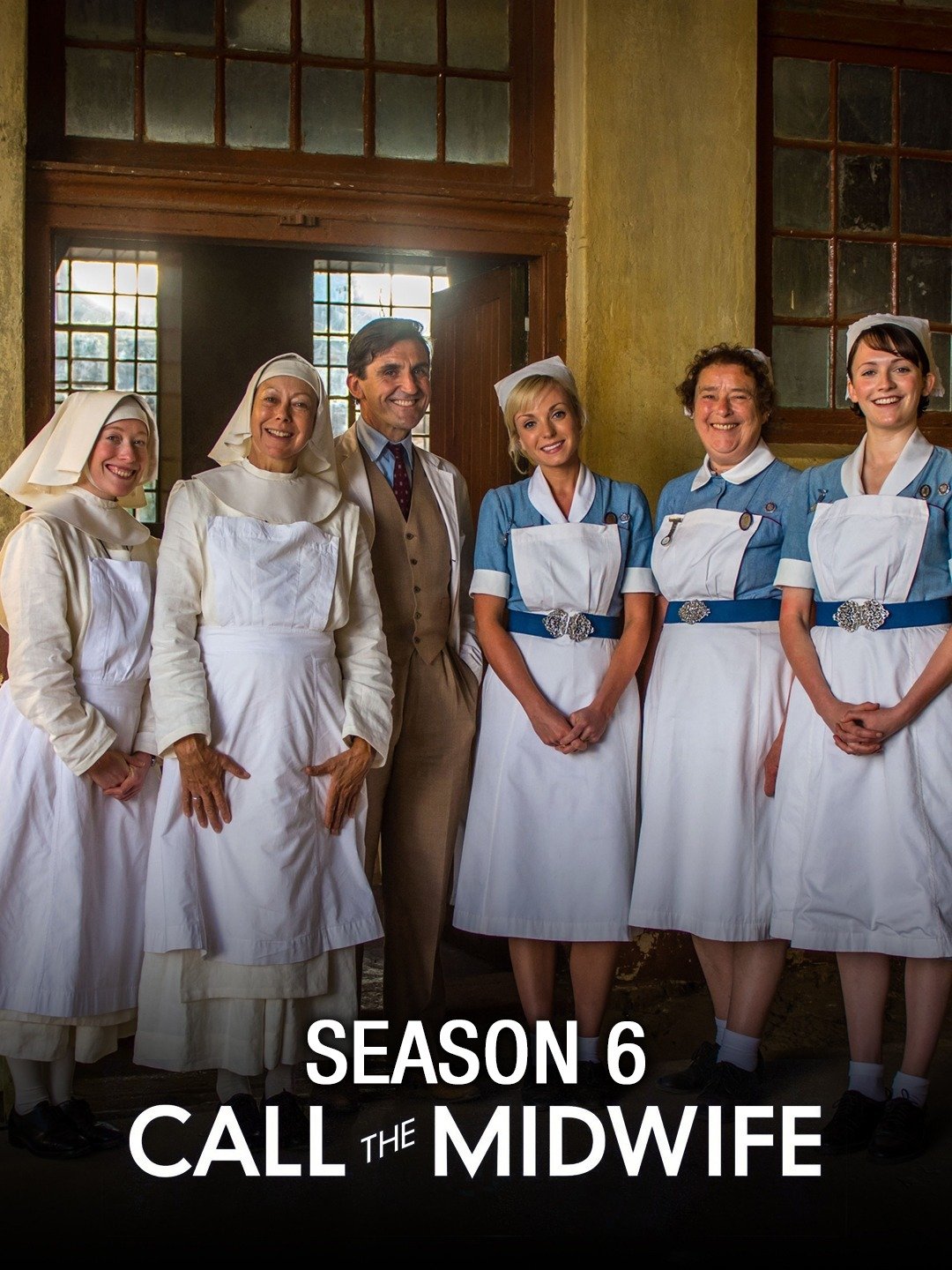 AVAILABLE APRIL 24
Call the Midwife: Series 6: "Christmas Special 2017"
Kevin James: Never Don't Give Up — NETFLIX ORIGINAL
---
AVAILABLE APRIL 25
Bill Nye: Science Guy
Psychokinesis — NETFLIX FILM
---
AVAILABLE APRIL 27
3%: Season 2 — NETFLIX ORIGINAL
Bobby Kennedy for President — NETFLIX ORIGINAL
Candy Jar — NETFLIX FILM
Holy Goalie
The Man Who Knew Infinity
The New Legends of Monkey: Season 1 — NETFLIX ORIGINAL
The Week Of — NETFLIX FILM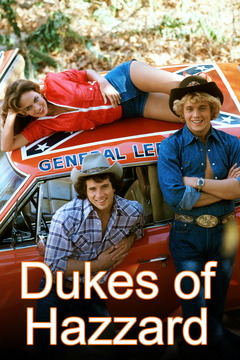 LEAVING APRIL 1
30 Days of Night
88 Minutes
Ace Ventura: Pet Detective
Ace Ventura: When Nature Calls
American Pie
American Pie 2
Apollo 13
Batman
Batman & Robin
Batman Forever
Batman Returns
Caddyshack
Charlie and the Chocolate Factory
Cool Runnings
Death Sentence
Dolphin Tale
Eagle vs. Shark
John Mulaney: New in Town
Never Let Me Go
Set Up
Small Soldiers
The Dukes of Hazzard
The Men Who Stare at Goats
The Pursuit of Happyness
The Shawshank Redemption
The Whole Nine Yards
Wild Wild West
---
LEAVING APRIL 3
Starry Eyes
---
LEAVING APRIL 5
The Hallow
The Nightingale
---
LEAVING APRIL 12
The Emperor's New Clothes
---
LEAVING APRIL 15
Happy Tree Friends
Leap Year
---
LEAVING APRIL 16
Son of God
---
LEAVING APRIL 17
Z Storm
---
LEAVING APRIL 20
The Exorcism of Molly Hartley
---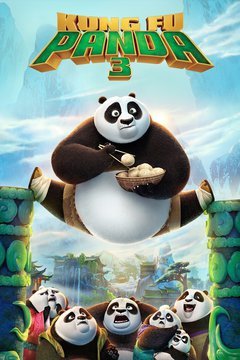 LEAVING APRIL 21
The Prestige
---
LEAVING APRIL 22
Exit through the Gift Shop
---
LEAVING APRIL 26
Kung Fu Panda 3
---
LEAVING APRIL 27
Begin Again