---
Hulu is a leading premium streaming service that offers instant access to live and on demand channels, original series and films, and a premium library of TV and movies to more than 47 million total unique viewers in the U.S. Since its launch in 2008, Hulu has consistently been at the forefront of entertainment and technology.
---
Here's what is coming to Hulu for February 2018: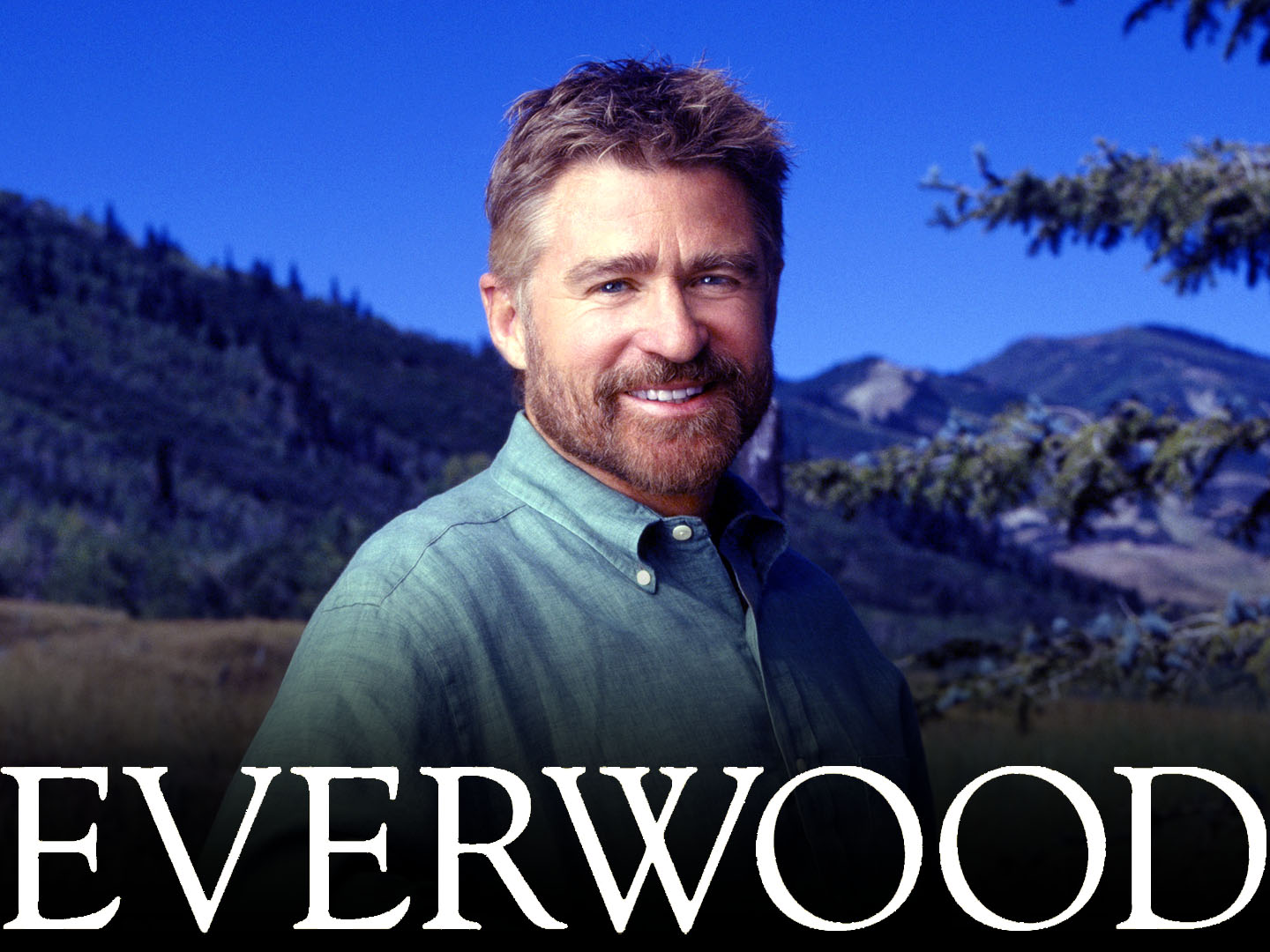 Everwood: Complete Series (WB) (2/1):
Set in a breathtaking small town in the Rocky Mountains, the emotional center of Everwood is the visceral, often heartbreaking relationship between a father and son.
One Tree Hill: Complete Series (WB) (2/1):
In a small North Carolina town, two estranged half-brothers carry on very different lives.
Detroit (2017) (2/23):
Fact-based drama set during the 1967 Detroit riots in which a group of rogue police officers respond to a complaint with retribution rather than justice on their minds.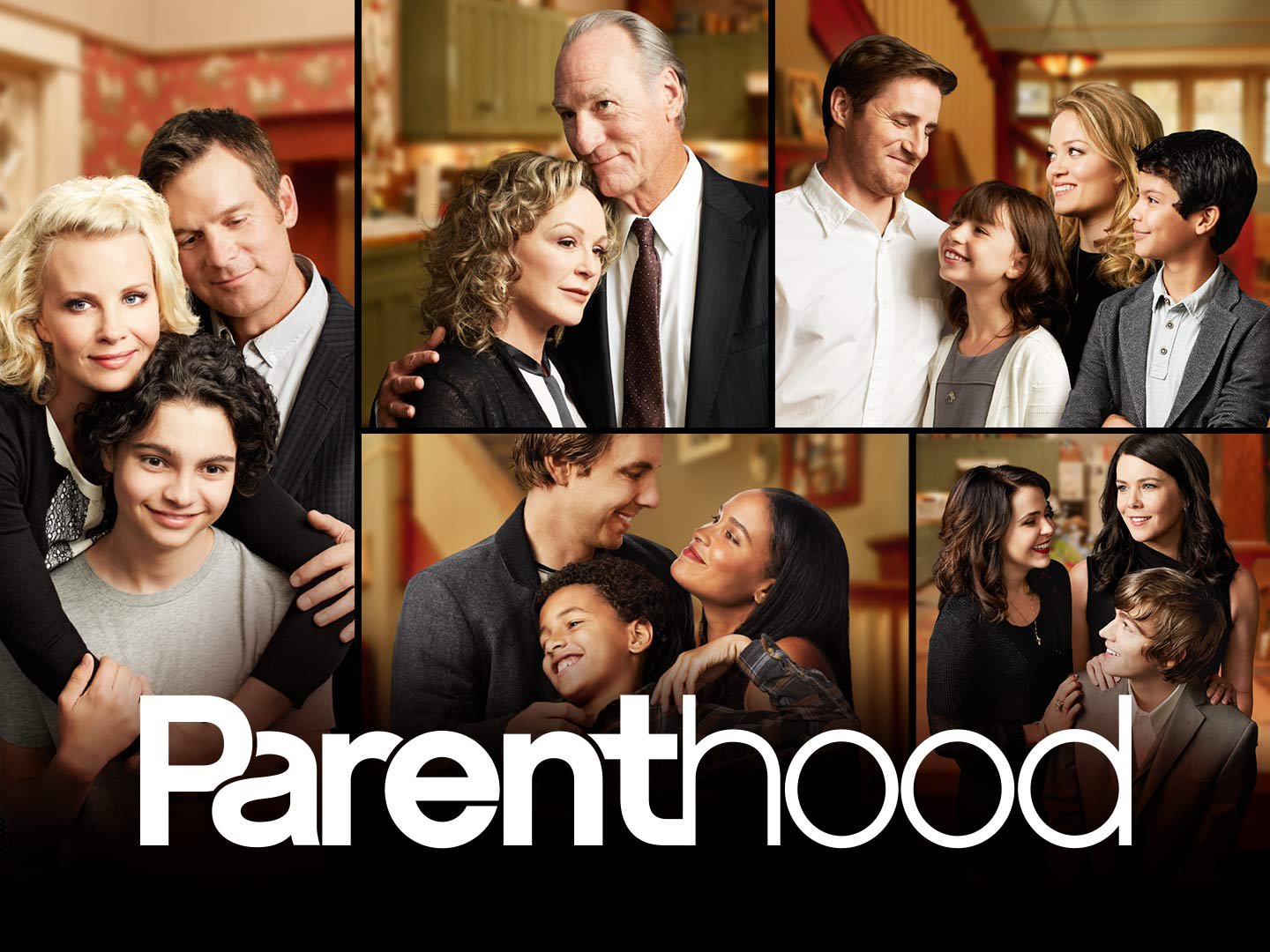 Parenthood: Complete Series (NBC) (2/15)
Follows the trials and tribulations of the very large, colorful and imperfect Braverman family.
The Looming Tower: Season 1 Premiere (Hulu Original) (2/28):
Based on the Pulitzer-Prize winning book, The Looming Tower traces the rising threat of Osama Bin Laden and Al-Qaeda in the late 1990s and how the rivalry between the FBI and CIA during that time may have inadvertently set the path for the tragedy of 9/11.
Please note titles and dates are subject to change.
February 1February 2February 4February 5February 6
Available February 1
Cougar Town: Complete Series (ABC)
Dirt: Complete Series (ABC)
Everwood: Complete Series (WB)
Face Off: Complete Seasons 1-10 (Syfy)
Nightcap: Complete Season 2 (Pop)
One Tree Hill: Complete Series (WB)
Real Humans: Complete Seasons 1 & 2 (Endemol)
A Date for Mad Mary (2016)
A Fish Called Wanda (1988)
Agent Cody Banks (2003)
Agent Cody Banks 2: Destination London (2004)
Akeelah and the Bee (2006)
Amelie (2001)
American Idiots (2013)
The Animal (2001)
An Officer and a Gentleman (1982)
Asterix & Obelix: Mission Cleopatre (2002)
The Benchwarmers (2006)
Black Spurs (1965)
Blazing Saddles (1974)
Casi Divas (2008)
Charm School (2007)
Confessions of A Dangerous Mind (2002)
The Cutting Edge (1992)
The Cutting Edge: Going for the Gold (2006)
Daybreakers (2009)
Gang Related (1997)
The Good the Bad and the Ugly (1967)
The Goods: Live Hard, Sell Hard (2009)
Hannah Montana & Miley Cyrus: Best of Both Worlds (2008)
Harsh Times (2006)
The Haunting (1999)
He Said, She Said (1991)
Hoodlum (1997)
The Hurt Locker (2008)
Intersection (1994)
Keeping Up with the Steins (2006)
Larry the Cable Guy: Health Inspector (2006)
Lulu on the Bridge (1998)
Manhattan (1979)
Manhunter (1986)
Mermaids (1990)
Michael (1996)
Mystic Pizza (1988)
Nine Queens (2000)
Perfect Stranger (2007)
Red Dawn (1984)
Redline (2009)
Rollerball (2002)
Rollerball (1975)
Frailty (2001)
Running Scared (1986)
Rustlers' Rhapsody (1985)
Sabrina (1995)
Sin City (2005)
Slow Burn (2000)
The Spirit (2008)
The Swan Princess: Royally Undercover (2017)
The Swan Princess: A Royal Family Tale (2004)
The Swan Princess: Princess Tomorrow, Pirate Today (2016)
Swimming with Sharks (1995)
Terms of Endearment (1983)
The Thaw (2009)
The Warriors (1979)
Things You Can Tell Just By Looking At Her (1999)
Available February 2
A.P. Bio: Season 1 Premiere (NBC)
Available February 4
Broad City: Complete Season 4 (Comedy Central)
My Dead Boyfriend (2016)
Available February 5
Archer: Dreamland: Complete Season 8 (FXX)
Beach Rats (2017)
The Challenge (2017)
Weiner (2016)
Available February 6
Charged: The Eduardo Garcia Story (2017)
Danica (2017)
The 60 Yard Line (2017)

February 7February 8February 9February 11February 12
Available February 7
A Taxi Driver (2017)
Available February 8
Gary Unmarried: Complete Seasons 1-2 (ABC)
Perception: Complete Seasons 1-3 (ABC)
The PJ's: Complete Seasons 1-3 (ABC)
Available February 9
Brockmire: Complete Season 1 (IFC)
Available February 11
Lucky (2017)
Run the Tide (2016)

Available February 12
Along for the Ride (2016)
Honeymoon (2014)
It Happened in LA (2017)
The Two Faces of January (2014)
Tom of Finland (2017)
---
---
February 13February 14February 15February 16
Available February 13
Christmas in the Heartland (2017)
Drinksgiving (2017)

Available February 14
National Lampoon Presents Cattle Call (2008)
Star Trek (2009)
Available February 15
Parenthood: Complete Series (NBC)
28 Hotel Rooms (2012)
An Ideal Husband (1999)
Birthday Girl (2001)
Fresh (1994)
Gunnin' For That #1 Spot (2008)
Monogamy (2011)
Next (2007)
Rebirth (2011)
The Exploding Girl (2010)

Available February 16
Cardinal: Complete Season 2 (eOne)
February 17February 18February 19February 20
Available February 17
The Long Road Home: Complete Season 1 (Nat Geo)

Available February 18
Pocket Listing (2015)
Thanks for Sharing (2013)
Available February 19
White Bird in a Blizzard (2014)

Available February 20
Above Ground Level: Dubfire (2017)
February 21February 23February 26February 27
Available February 21
Once Upon A Time (2017)
The Villainess (2017)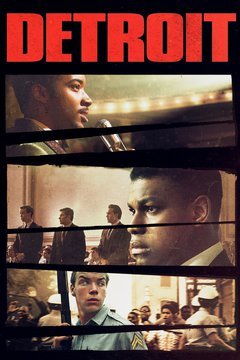 Available February 23
Detroit (2017)
Available January 25
Love is Thicker than Water (2016)
Available February 27
Good Girls: Season 1 Premiere (NBC)
The Voice: Season 14 Premiere (NBC)
Alien Psychosis (2017)
February 28 Leaving Hulu on February 28
Available February 28
The Looming Tower: Season 1 Premiere (Hulu Original)
Here's what is leaving Hulu February 28:
10 to Midnight (1983)
American Ninja (1985)
Assassination (1987)
Beyond the Sea (2004)
Black Rain (1989)
Dangerous Curves (1989)
The Fourth War (1990)
Hot Rod (2007)
Invaders from Mars (1986)
Invasion U.S.A (1985)
Ironweed (1987)
Missing in Action II: The Beginning (1985)
Murphy's Law (1986)
Ninja III: The Domination (1984)
The Perfect Weapon (1991)
Platoon Leader (1988)
P.O.W. the Escape (1986)
Punch Drunk Love (2002)
Revenge of the Ninja (1983)
Revolutionary Road (2008)
Rudo y Cursi (2008)
Saturday Night Fever (1977)
Spaceballs (1987)
Street Smart (1987)