---
HBO NOW®, the network's internet-only premium streaming service, provides audiences with instant access to HBO's acclaimed programming in the U.S. Internationally, HBO branded television networks, along with the subscription video-on-demand products HBO On Demand and HBO GO, bring HBO services to over 60 countries. HBO and Cinemax programming is sold into over 150 countries worldwide.
---
Documentary highlights include The Newspaperman: The Life and Times of Ben Bradlee, an intimate portrait of this formidable man, tracing his remarkable ascent from a young Boston boy stricken with polio to one of the most pioneering and consequential journalistic figures of the 20th century,Hope Litoff's directorial debut 32 Pills: My Sister's Suicide, an unvarnished exploration of mental illness, and Happening: A Clean Energy Revolution from filmmaker Jamie Redford. Also, the four-part documentary film 15: A Quinceanera Story will air across four nights this month.
Theatrical premieres include thriller-dramas Deepwater Horizon featuring Mark Wahlberg and Unforgettable, Wilson with Big Little Lies' Laura Dern, and blockbuster hits like Marauders, Logan starring Hugh Jackman as The Wolverine, The Take, Zookeeper's Wife, Going in Style, and King Arthur: Legend of the Sword. Furthermore, the Species franchise, Species, Species II, Species: The Awakening, and the Tremors franchise, Tremors, Tremors II: Aftershocks, Tremors 3: Back to Perfection, Tremors 4: The Legend Begins,arrive this December.
To top it off, gather around the Christmas tree for holiday-themed flicks such as Jack Frost, Krampus, and The Muppet Christmas Carol. Plus, it's your last chance to catch beloved films like Bend it Like Beckham, Oscar® winners Herand Driving Miss Daisy as well as Batman, Batman Beyond: Return of the Joker, Batman: The Killing Joke, and The Dark Knight.
---
Original ProgrammingPremieres/FinalesTheatrical PremieresEstrenosStarting December 1Ending December 31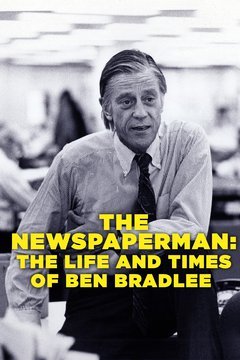 Original Programming
Michelle Wolf: Nice Lady (12/2)
The Newspaperman: The Life and Times of Ben Bradlee (12/4)
32 Pills: My Sister's Suicide (12/7)
Happening: A Clean Energy Revolution (12/11)
HBO First Look: Pitch Perfect 3 (12/11)
HBO First Look: The Greatest Showman (12/14)
Agnelli (12/18)
15: A Quinceanera Story: Zoey (12/19)
15: A Quinceanera Story: Rosi (12/20)
15: A Quinceanera Story: Ashley (12/21)
15: A Quinceanera Story: Jackie and Nina (12/22)
Classical Baby: The Lullaby Show (12/24)
Classical Baby: The Lullaby Show 2 (12/25)
Premieres/Finales
Series Premiere:
Gunpowder, Miniseries Premiere (12/18)
---
Season Finales: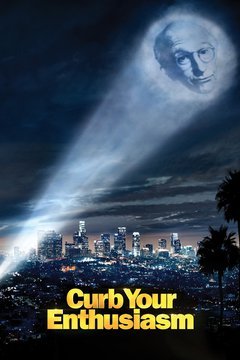 Curb Your Enthusiasm, Season 9 Finale (12/3)
El Hipnotizador, Season 2 Finale (12/29)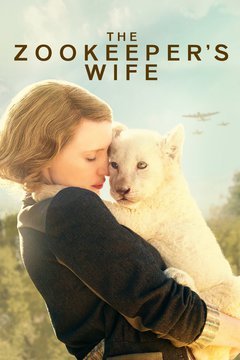 Theatrical Premieres
Marauders, 2016 (12/1)
Unforgettable, 2017 (12/2)
Deepwater Horizon, 2016 (12/3)
Wilson, 2017 (12/6)
Logan, 2017 (12/9)
The Take, 2016 (12/15)
Going in Style, 2017 (12/16)
The Zookeeper's Wife, 2017 (12/23)
King Arthur: Legend of the Sword, 2017 (12/30)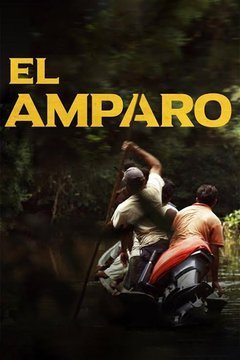 Estrenos
Kenke (AKA Weed), 2015 (12/1)
Neon Lights, 2011 (12/1)
La madrina (AKA The Mother of The Bride), 2008 (12/1)
María (y los demás) (AKA Maria and Everyone Else), 2016 (12/8)
Me estás matando Susana (AKA You're Killing Me, Susana), 2016 (12/15)
El Amparo, 2016 (12/22)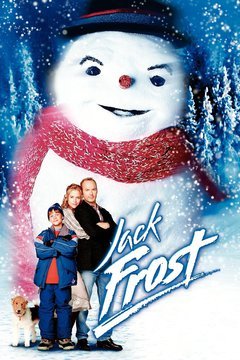 Starting December 1
All The President's Men, 1976
The Cotton Club, 1984
Daredevil (Director's Cut), 2003
Elizabeth: The Golden Age, 2007
The Exorcist (Director's Cut), 1973
Gone in 60 Seconds (Director's Cut), 2000
Gran Torino, 2008
Hoosiers, 1986
Jack Frost, 1998
Midnight Cowboy, 1969
Night at the Museum: Battle of the Smithsonian, 2009
Pitch Black, 2000
The Pirates Who Don't Do Anything: A Veggietales Movie, 2008
Robin Hood: Prince of Thieves (Director's Cut), 1991
Seed of Chucky, 2004
Snow White: A Tale of Terror, 1997
Something's Gotta Give, 2003
Species, 1995
Species II, 1998
Species: The Awakening, 2017
TMNT, 2007
Tremors, 1990
Tremors II: Aftershocks, 1996
Tremors 3: Back to Perfection, 2001
Tremors 4: The Legend Begins, 2004
The War of the Roses, 1989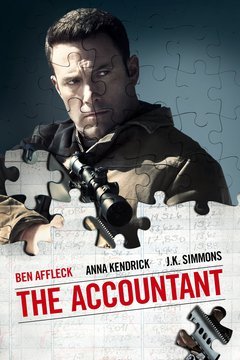 Ending December 31
The Accountant, 2016
All The President's Men, 1976
American Gigolo, 1980
Batman, 1966
Batman Beyond: Return of the Joker, 2000
Batman: The Killing Joke, 2016
Bend it Like Beckham, 2003
The Blair Witch Project, 1999
The Bodyguard, 1992
Book of Shadows: Blair Witch 2, 2000
The Conjuring, 2013
The Dark Knight, 2008
Dr. Seuss' Horton Hears a Who!, 2008
Driving Miss Daisy, 1989
Her, 2013
Highlander, 1986
Insomnia, 2002
Jason Bourne, 2016
Jimmy Neutron Boy Genius, 2001
Krampus, 2015
Laura Kroft: Tomb Raider, 2001
The League of Extraordinary Gentlemen, 2003
Leatherheads, 2008
Mimic, 1997
Miss Peregrine's Home for Peculiar Children, 2016
Mission: Impossible II, 2000
The Muppet Christmas Carol, 1992
Mr. Deeds, 2002
Necessary Roughness, 1991
Over Her Dead Body, 2008
Phone Booth, 2003
Play Misty for Me, 1971
Speed, 1997
Term Life, 2016
Towelhead, 2008
Transformers: Revenge of the Fallen, 2009
Tron, 1982
Watchmen, 2009
What Women Want, 2000
The Witches of Eastwick, 1987
The Women, 2008
---