---
HBO NOW®, the network's internet-only premium streaming service, provides audiences with instant access to HBO's acclaimed programming in the U.S. Internationally, HBO branded television networks, along with the subscription video-on-demand products HBO On Demand and HBO GO, bring HBO services to over 60 countries. HBO and Cinemax programming is sold into over 150 countries worldwide.
---
---
Leave this world behind and embark on a journey to Westworld as HBO's most-watched freshman series ever returns for its second season, along with exciting new shows, action-packed movies and eye-opening documentaries premiering on HBO NOW this April.
After tipping your hat to Dolores and Maeve, tune into the premiere of the HBO Film Paterno starring Al Pacino as legendary Penn State football coach Joe Paterno in the aftermath of the Jerry Sandusky sexual abuse scandal. April also brings the debut of Wyatt Cenac's Problem Areas, which follows the Emmy® and WGA Award-winning comedian and writer as he explores America's most pressing issues, the sixth season premiere of VICE, featuring Michael Kenneth Williams' personal journey to expose the root of the American mass incarceration crisis: the juvenile justice system, and the finale of Alan Ball's family drama Here and Now.
HBO Documentary Films presents Elvis Presley: The Searcher, a comprehensive creative journey of the musical artist from his childhood through the final 1976 Jungle Room recording sessions, and King in the Wilderness, which chronicles the final chapter of Dr. Martin Luther King, Jr.'s life, revealing a conflicted leader who faced an onslaught of criticism from both sides of the political spectrum.
Theatrical highlights include the action-adventure drama War for the Planet of the Apes starring Woody Harrelson, The Hitman's Bodyguard with Ryan Reynolds and Samuel L. Jackson, and the entire The Omen film franchise. To top it off, family flicks Dr. Seuss' The Cat in the Hat and The Tale of Despereaux arrive this month.
Departing titles include La La Land starring Oscar®-winning actress Emma Stone, Oscar®-nominee Hidden Figures, erotic drama Fifty Shades Darker, Popstar: Never Stop Never Stopping, and tear-jerker Collateral Beauty with Will Smith.
---
Original ProgrammingSeason Premieres/FinalesTheatrical PremieresEstrenos
Original Programming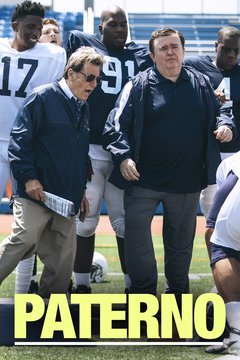 King in the Wilderness (4/2)
Paterno (4/7)
Elvis Presley: The Searcher Part 1 and Part 2 (4/14)
I Am Evidence (4/16)
Sports:
Andre the Giant (4/10)
24/7 Canelo/ Golovkin 2 (4/22)

Season Premiere: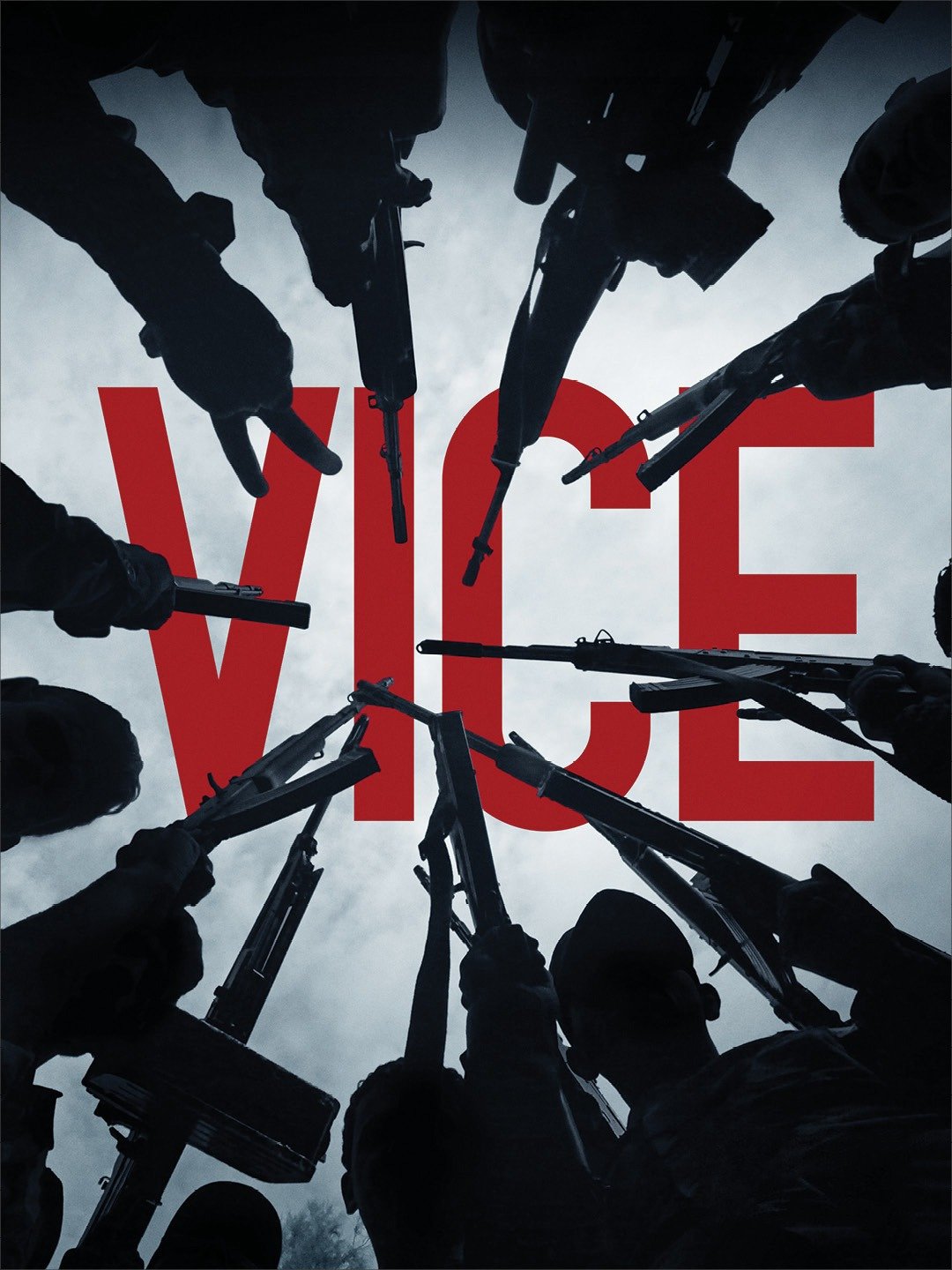 Vice, Season 6 Premiere (4/6)
Destino: Rusia, Series Premiere (4/11)
Wyatt Cenac: Problem Areas, Series Premiere (4/13)
Westworld, Season 2 Premiere (4/22)
Season Finales:
Here and Now, Season 1 Finale (4/15)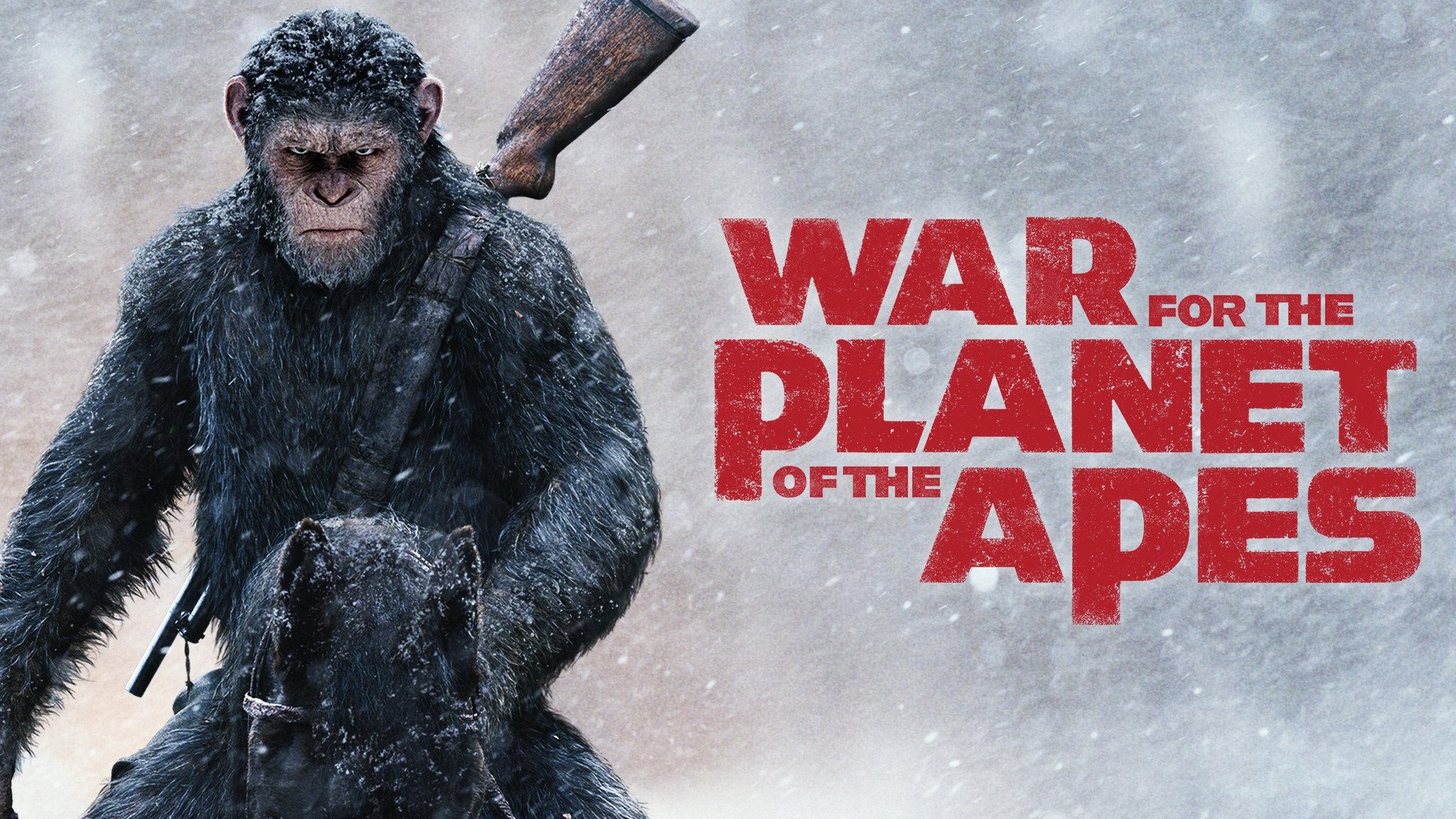 Theatrical Premieres
War for the Planet of the Apes, 2017 (4/21)
The Hitman's Bodyguard, 2017 (4/28)

Estrenos
The Least Worst Man, 2016 (4/1)
Dear Renzo, 2016 (4/1)
Carpinteros (AKA Woodpecker), 2017 (4/6)
Sol de medianoche (AKA Midnight Sun), 2017 (4/13)
Zona Hostil (AKA Rescue Under Fire), 2017 (4/20)
Starting April 1Ending April
Starting April 1st: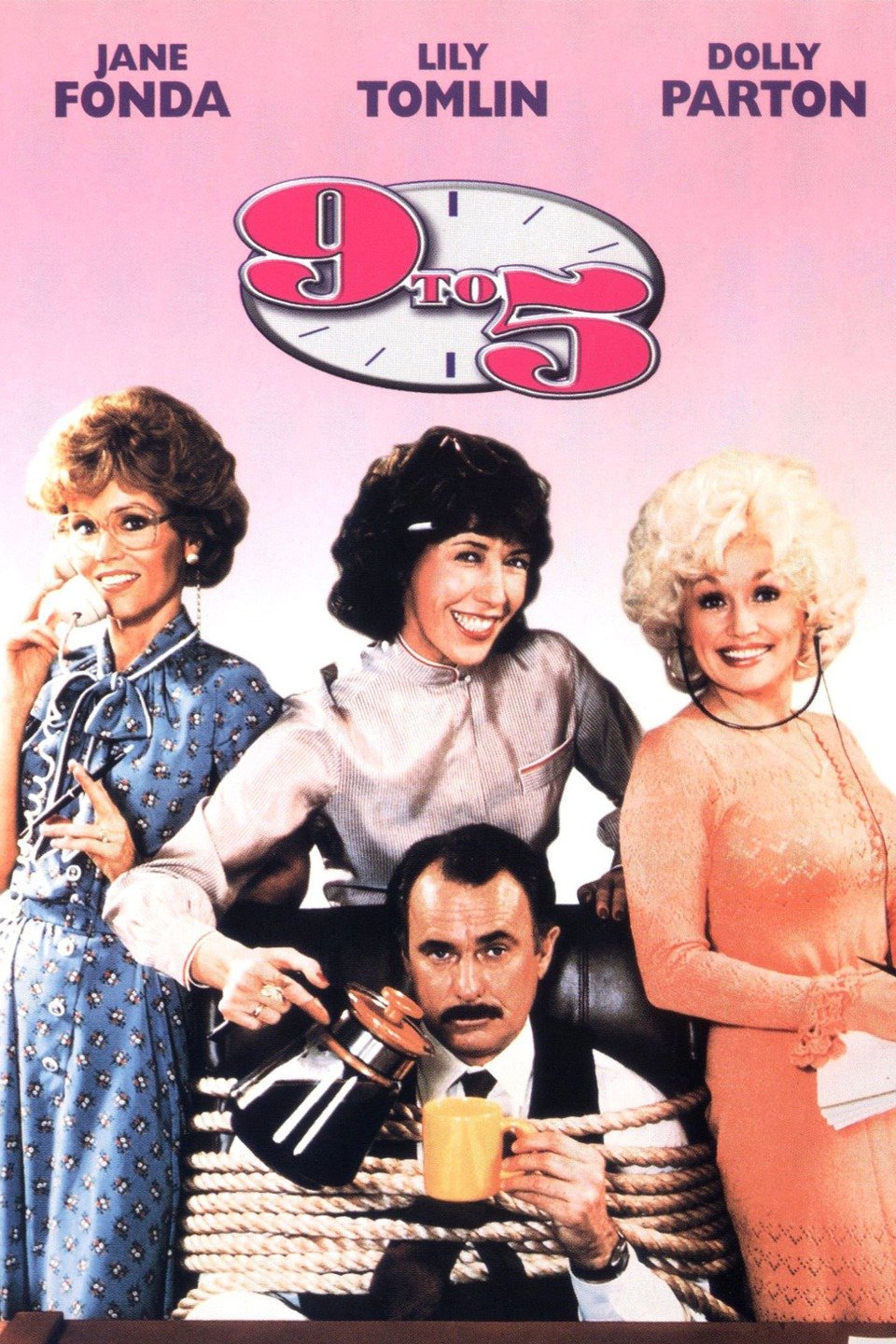 Absolute Power, 1997
Bad Boys II, 2003
Damien Omen II, 1978
Dinner for Schmucks, 2010
Dr. Seuss' The Cat in the Hat, 2003
The Final Conflict, 1981
Final Destination, 2000
The Final Destination, 2009
From Hell, 2001
The Italian Job, 2003
Laurel Canyon, 2003
Nine to Five, 1980
The Omen, 1973
Omen IV: The Awakening, 1991
Orphan, 2009
Runaway Jury, 2003
S.W.A.T., 2003
The Tale of Despereaux, 2008
Waitress, 2007
Yes Man, 2008
Ending April 30: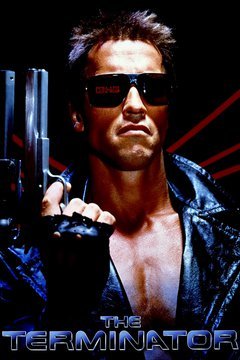 A Monster Calls, 2016
Along Came a Spider, 2001
Assassin's Creed, 2016
Collateral Beauty, 2016
Constantine, 2005
The Darkness, 2016
The Day the Earth Stood Still, 2008
Eraser, 1996
The Express, 2008
Fifty Shades Darker, 2017
Girl with a Pearl Earring, 2003
Hidden Figures, 2016
La La Land, 2016
Master and Commander: The Far Side of the World, 2003
Popstar: Never Stop Never Stopping, 2016
Pride and Glory, 2008
Renaissance Man, 1994
The Rescue, 1988
The Rookie, 2002
The Royal Tenenbaums, 2001
Scream 2, 2006
Stuck on You, 2003
The Sum of All Fears, 2002
Terminator Salvation, 2009
The Terminator, 1984
The Vigilante Diaries, 2016
Why Him?, 2016
Zoolander, 2001
---