---
Crackle, a unit of Sony Pictures Television Networks, programs Hollywood movies, popular TV shows, original series and feature films for the worlds connected audience. Crackle is freely accessible in the U.S. with no subscription or commitment required. The streaming service is available in 21 countries and houses a robust library of original programming available anytime, anywhere on every connected device.
November 2017 programming for Crackle. Titles will be refreshed on November 1st and expire on November 30th.
What's NewAvailable One Month OnlySeinfeld Theme: Best of Monk's CaféLast Chance to Watch
Avengers Confidential: Black Widow & Punisher
Iron Man: Rise of Technovore
Men in Black: The Series (S3)
Resident Evil: Damnation
The Cave
30 Days of Night: Dark Days
Air
Ali
All About the Benjamins
All the King's Men
Arena
Armored
At Any Price
Blood: The Last Vampire (2009)
Blue Streak
Bulletproof
Catwoman
Circus
Cross
Dead Man Down
Dick
Did You Hear About the Morgans?
Drowning Mona
Fear X
Flight of Fury
Fragments
Full Contact
Game of Death

Heavy Metal
Heavy Metal 2000
Identity
Inception
Jeff Who Lives at Home
John Carpenter's Ghosts of Mars
Johnny Mnemonic
Jupiter Ascending
Kung Fu Hustle
Machete
Mardi Gras: Spring Break
Meeting Evil
Men in Black
Mo' Money
Nacho Libre
Never Back Down 2: The Beatdown
Philadelphia
Pompeii
Safety Not Guaranteed
Saving Silverman
Short Circuit
Short Circuit 2
Shutter Island
Sniper
Sniper: Reloaded
Spy Game
Standard Operating Procedure
Steamboy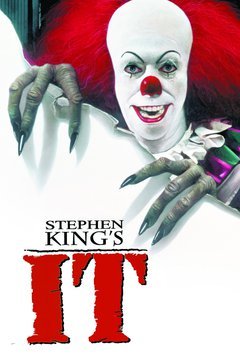 Stephen King's: IT (1990)
Straw Dogs
Striking Range
Superbad
Suspect
Swordfish
The 6th Day
The Art of War
The Contractor
The Experiment
The Gospel
The Hard Corps
The Hungover Games
The Intruders
The Marksman
The Marsh
The Mothman Prophecies
The River Murders
The Runaways
The Tao Of Steve
The Wackness
The Warriors
Universal Soldier
Universal Soldier: Regeneration
Unthinkable
Urban Legends: The Final Cut
Walk Hard: The Dewey Cox Story
Wild Things
Wilder Napalm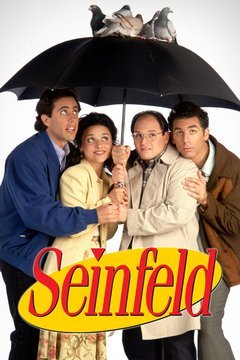 313: The Subway
411: The Contest
416: The Outing
423: The Pilot Part 1
424: The Pilot Part 2
517: The Wife
602: The Big Salad
603: The Pledge Drive
708: The Pool Guy
806: The Fatigues
Breakout Kings S1-2
Fanboy Confessional (Expires Nov 14)
Godzilla
Resident Evil: Degeneration
Sports Gone Wild (Expires Nov 14)
Urban Legend
YU-GI-OH! 5D'S S2
*The above is subject to change.