---
Crackle, a unit of Sony Pictures Television Networks, programs Hollywood movies, popular TV shows, original series and feature films for the worlds connected audience. Crackle is freely accessible in the U.S. with no subscription or commitment required. The streaming service is available in 21 countries and houses a robust library of original programming available anytime, anywhere on every connected device.
January 2018 programming for Crackle.
Titles will be refreshed on January 1 and expire on January 31.
Available One Month OnlyWhat's NewSeinfeld Theme: The Early DaysLast Chance to Watch
Available One Month Only
A Knight's Tale
Alien Hunter
Aloha
Annabelle (exclusive)
Army of Darkness
Bait (exclusive)
Backdraft
Beetlejuice (exclusive)
Beverly Hills Ninja
Boogeyman
Brewster's Millions
Cameron's Closet
Christine
Click
Darkman
Darkman 2: Return of Durant
Darkman 3: Die Darkman Die
Defendor
Desperado
Excess Baggage
Final Fantasy: The Spirits Within
Final Fantasy VII: Advent Children
Flatliners
Freaks of Nature
Ghost Ship (exclusive)
Heist
I Spy
In the Line Of Fire
Into the Grizzly Maze
Isle of The Dead
Jawbreaker
Johnny Mnemonic
Jumping the Broom
Krull
Lockout
Look Who's Talking
Magic Magic
Man Of The Year
Maximum Risk
Misery (exclusive)
Mo' Money
Mozart And the Whale
Oldboy
Phone Booth
Predestination
Real Genius
Repo Man
Resident Evil: Degeneration
Running with Scissors
Shakes the Clown
Snake in The Eagle's Shadow
Stephen King's IT (exclusive)
So I Married An Axe Murderer
St. Elmo's Fire
Steamboy
Steep
Texas Chainsaw Massacre: The Next Generation
The 6th Day
The Addams Family
The Cell (exclusive)
The Glass House
The Great Outdoors
The Karate Kid
The Karate Kid II
The Karate Kid III
The Mothman Prophecies
The Quick and The Dead
The Shining (exclusive)
The Thing
Transylmania
Two for The Money
Under Suspicion
Untraceable
What Planet Are You From?
Whatever
When A Stranger Calls
You Got Served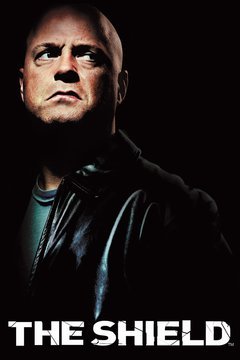 What's New
227, S4
All in The Family, S2
Creature Comforts, S1
Duarara, S1
Happy Endings, S3
Huff, S2
Just Shoot Me, S5
Layer Cake
El Dorado, S1
El Mariachi
Malcom and Eddie, S4
Marvel Anime: Ironman, S1
Marvel Anime: Wolverine, S1
Men In Black: The Series, S4
NewsRadio S5
Once Upon a Time in Mexico
Striking Distance
Sword Art Online, S2
The Craft
The Critic, S2
The Jackie Chan Adventures, S5
The Real Ghostbusters, S1
The Shield, S1
The Steve Harvey Show, S4
The Tao Of Steve
Walker, Texas Ranger, S3
Who's the Boss, S4
Seinfeld Theme: The Early Days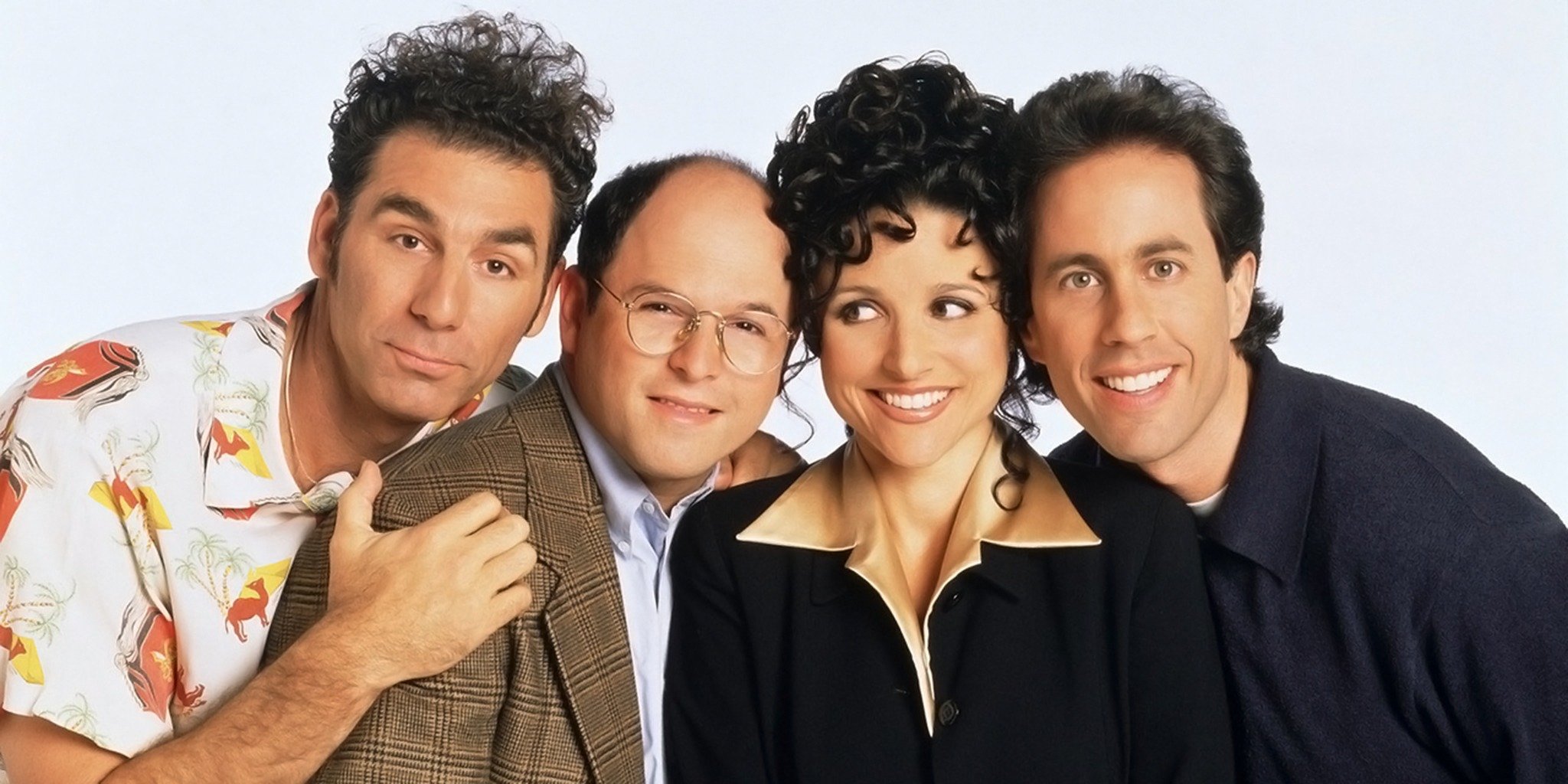 101: Seinfeld
102: Male Unbonding
103: The Stake Out
104: The Robbery
105: The Stock Tip
201: The Ex-Girlfriend
202: The Pony Remark
203: The Busboy
204: The Baby Shower
205: The Jacket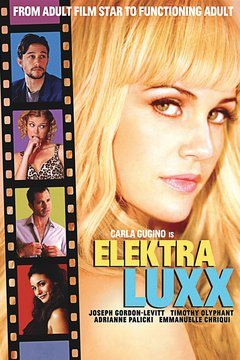 Last Chance to Watch
Electra Luxx
Jury Duty
Tokyo Godfathers
*The above is subject to change.