---
Crackle, a unit of Sony Pictures Television Networks, programs Hollywood movies, popular TV shows, original series and feature films for the worlds connected audience. Crackle is freely accessible in the U.S. with no subscription or commitment required. The streaming service is available in 21 countries and houses a robust library of original programming available anytime, anywhere on every connected device.
  February 2018 programming for Crackle.
Titles will be refreshed on February 1 and expire on February 28.
Available One Month OnlyWhat's NewSeinfeld ThemeLast Chance to Watch
Available One Month Only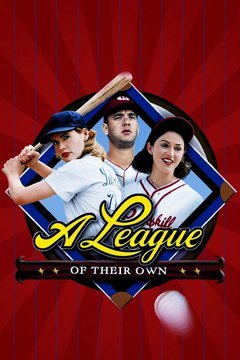 A League of Their Own
A Raisin in The Sun
An Evening with Kevin Smith
An Evening with Kevin Smith 2: Evening Harder
Any Given Sunday
Appleseed: Alpha
Arlington Road
Attack Force
Avengers Confidential: Black Widow & Punisher
Balls Out: Gary The Tennis Coach
Being John Malkovich
Big Fish
Big Trouble in Little China
Bill & Ted's Excellent Adventure
Bill & Ted's Bogus Journey
*Blade Runner: The Final Cut
Celeste And Jesse Forever
Cemetery Junction
Chill Factor
Cleaner
*Drive
Fools Rush In
Friends with Benefits
Gridiron Gang
Guess Who
Harlem Nights
Hitch
I'll Always Know What You Did Last Summer
Iron Man: Rise of Technovore
Last Action Hero
Money Train
Moon
Night of The Creeps
Night of The Living Dead
Out for A Kill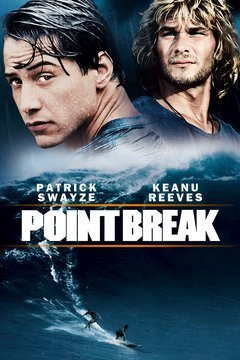 *Point Break
Resident Evil
Resident Evil: Apocalypse
Resident Evil: Damnation
Resident Evil: Extinction
Resident Evil: Retribution
*Romeo Must Die
Safety Not Guaranteed
Seven Years in Tibet
Short Circuit
Single White Female
*Species III
Squatters
Stranger Than Fiction
The Breed
The Cave
The Experiment
The Fan
The House Bunny
The Hurricane
The Lazarus Project
The Marksman
The Matrix (exclusive)
The Mortal Instruments
The Net
The People vs. Larry Flynt
The Professional
The Skulls
The Skulls 2
The Skulls 3
True Romance
Underworld
U-Turn
*Van Wilder 2: Rise of The Taj
Whiplash
Windtalkers
*Asterisk denotes streaming exclusives.
Crackle Originals
In the Cloud
To stop a terrorist bomber, two estranged tech geniuses (Justin Chatwin, Tomiwa Edun) reunite after the death of their mentor (Gabriel Byrne) to devise a VR technology to extract the terrorist's memories. But the clock is ticking on the next bomb. This Crackle Original Movie streams February 8.
What's New
Blood and Bone
Bottle Rocket
Community, S1-S5
Deadly Impact
Hudson Hawk
Kung Fu Hustle
Revolver
The Hard Corps
The Marsh
The Take

Seinfeld Theme: (Valentine's Day): We Heart Kramer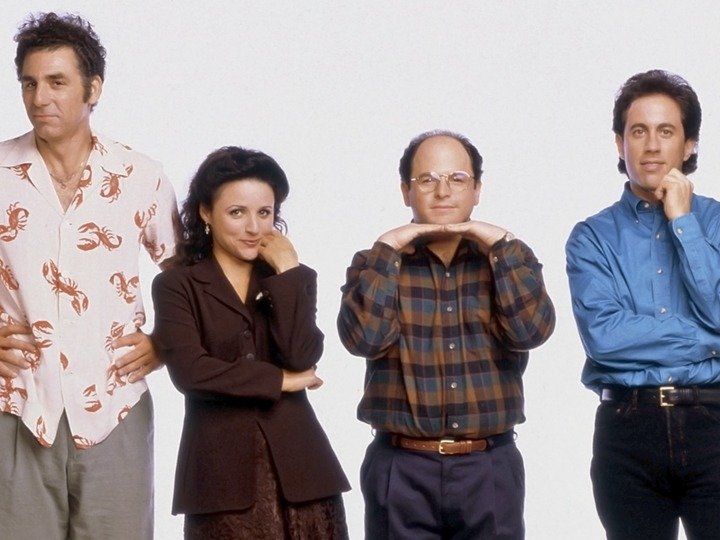 210: The Statue
505: The Bris
515: The Pie
719: The Wigmaster
815: The Susie
818: The Nap
819: The Yada Yada
903: The Serenity Now
907: The Slicer
909: The Apology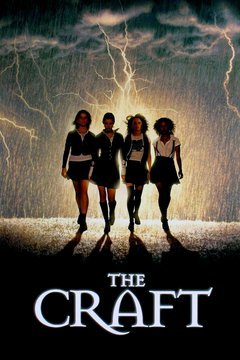 Last Chance to Watch
El Mariachi
Once Upon a Time in Mexico
Striking Distance
The Craft
The Tao Of Steve

*The above is subject to change.
---