---
Prime members get access to Prime Video, which includes popular movies, TV episodes and Amazon Originals, like award-winning series, Transparent.
---
---
Check out what's coming to Amazon Prime Video in March 2018
---
Amazon has announced the movie and TV titles coming to Amazon Prime Video in April. The Amazon Prime April 2018 line-up brings one Amazon Original Movie and three Prime Original Series.
Bosch S4: The Prime Original Series is based on Michael Connelly's best-selling novels and stars Titus Welliver and Jamie Hector. Season four chronicles the events after an attorney is murdered on the eve of his civil rights trial against the LAPD. Detective Harry Bosch is assigned to lead a task force to solve the crime before the city erupts in a riot. Bosch season four is available in UHD on compatible HDR devices.
All or Nothing: Dallas Cowboys S3: The Emmy-nominated, Prime Original Sports Documentary Series launched by Amazon and produced by NFL films, gives viewers access to the Dallas Cowboys 2017 season and shows footage unlike any that's been captured on screen.
Little Big Awesome S1A: The Prime Original Kids Series follows two inseparable buddies, Gluko and Lennon, who are in for a wonderfully strange adventure. Not only must they get a lost little bubble back home to Bubble Land, they need to make it back in time to stop a group of adorable yet naughty kittens from messing up Grandma's house.
TV series coming to the service next month include season five of History's fictional drama Vikings and season two of BBC and Starz's co-production The Missing. Additionally, critically-acclaimed films like The Florida Project and Friday the 13th , as well as popular titles likes Spaceballs, Troy and Uptown Girls join existing films on Prime Video.
---
Movies
---
APRIL 1
30 Beats2
52 Pick-Up
A Simple Plan
Basic Instinct
Brooklyn's Finest
Carrie
Danny Roane: First Time Director
Desperately Seeking Susan
Drugstore Cowboy
Escape from New York
Eye for An Eye
Flashback
For a Few Dollars More
Fred 3: Camp Fred
Fred: Night of the Living Fred
Fred: The Movie
Friday the 13th
Funny About Love
Gamer
Hangman
Hellbenders 3D
Internal Affairs
Kickboxer
Ladybugs
Life Stinks
Marathon Man
Married to the Mob
Meatballs
Miami Blues
Mystery Team
Mystic River
Paranormal Activity
Philadelphia
Prancer
Project Nim
Quigley Down Under
Red State
Salsa
Shanghai Surprise
She's Having a Baby
Sleepers
Small Soldiers
Snake Eyes
Spaceballs
Stand Up Guys
Standing in the Shadows of Motown
Steel Magnolias
Superstar
Tenderness
Texas Chainsaw Massacre II
The Big Wedding
The Conspirator
The Dogs of War
The Foot Fist Way
The Karate Kid
The King of Comedy
The Man in the Moon
The Marc Pease Experience
The Phantom
The Rage: Carrie 2
The Replacements
The Thomas Crown Affair
The Winning Season
Throw Momma from the Train
Trading Mom
Troy
Up in Smoke
Uptown Girls
Warpath
Wayne's World 2
Wishmaster
Wishmaster 2: Evil Never Dies
Wishmaster 3: Beyond the Gates of Hell
Wishmaster 4: The Prophecy Fulfilled
---
APRIL 2
Chavela
---
APRIL 5
The Killing of a Sacred Deer
---
APRIL 6
The Florida Project
---
APRIL 10
Hours
---
APRIL 12
I Can Do Bad All by Myself
---
APRIL 15
Fame
---
APRIL 18
Aida's Secrets
---
APRIL 25
The Vanishing of Sidney Hall
TV Shows
---
APRIL 2
The Missing (season 2)
---
APRIL 13
Bosch (season 4)
---
APRIL 23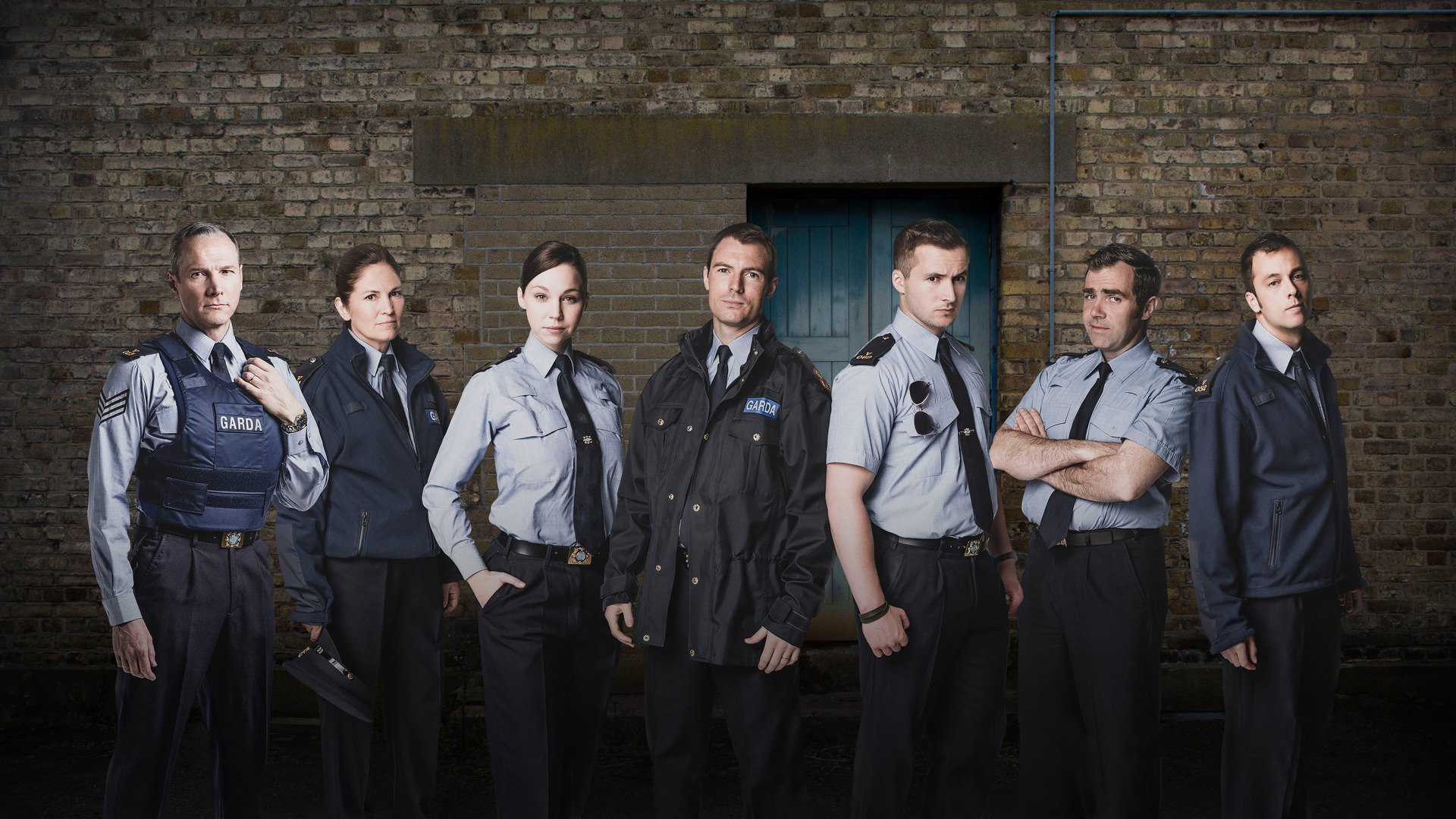 Red Rock (season 3)
---
APRIL 24
Vikings (season 5)
---
APRIL 27
All or Nothing: Dallas Cowboys (season 3)
Little Big Awesome (season 1A)