---
Veteran actress, also a director now, plays a CW heroine's mom
Q: In "The Republic of Sarah," you play someone who isn't the ideal of the "television mom." What do you make of her?
A: I find Ellen quite fascinating. I think there's a tremendous amount of love she has for both of her children, and she has huge amends to make. It's interesting with her son; there's a huge amount of repair that may or may not be able to happen. I think it makes for a really interesting dynamic with the characters.
---
Q: You've also directed quite a bit of television in recent years, including episodes of your earlier series "Reign." Have you done that on "The Republic of Sarah" as well?
A: I am very happy to say that I did get to direct on this. I directed Episodes 6 and 7, so I had the extraordinary great fortune of knowing this cast from being on the other side of the camera as an actor. They're just really an absolute delight to work with. They're all extraordinary actors who bring their main game and want to do excellent work. And we were really fortunate, too, to have a story and a structure that allowed us to do that.
---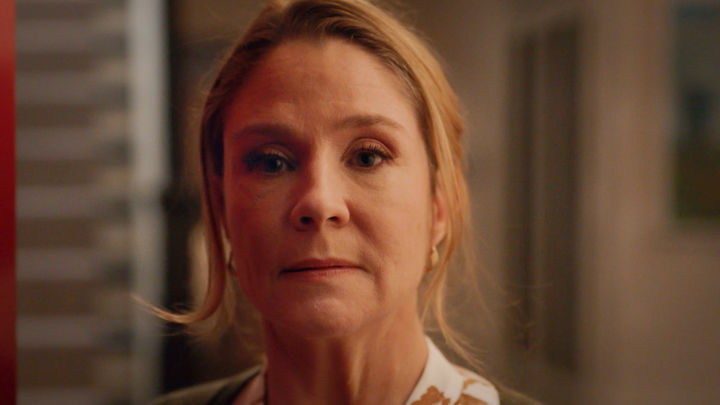 ---
Q: Over your long career, you've worked in just about every genre. Was that the design you had for it from the start?
A: It's really true, I love doing all kinds of different genres. As actors, we never think of ourselves as limited to a type of thing. We never want to think of ourselves that way anyway because we're at our best playing characters on a canvas who, in turn, live in any world we can. As a director, I see myself that way, too. I love a good story, and I can take any genre. It's made me really happy to be able to be on the other side now and see the bigger picture of something, not just my role as a performer in it.