---
Fanning Out
---
Remembering how some of TV's best marked the holidays
---

The relatively easy way is to do a variation on "It's a Wonderful Life," letting a character see how life would have been without him or her … and a whole lot of shows have done that.
The tougher challenge for a series is to create a holiday episode that's original, enduring and true to what the show is. Some of television's most popular programs have achieved that over the years, and here's a look at some standout examples.
---
"All in the Family" ("Christmas Day at the Bunkers," CBS, 1971)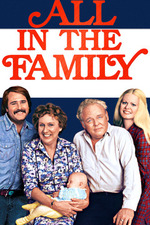 A grouchy Archie Bunker (Carroll O'Connor) is nothing new, but there's a genuine reason for it during the holidays, thanks to something he expects to receive – and doesn't — at work.
"Cheers" ("Christmas Cheers," NBC, 1987)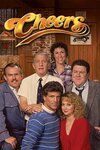 Interestingly, this episode arrived in the comedy's Rebecca (Kirstie Alley) era rather than the Diane (Shelley Long) one, with employees and customers just about equally unhappy at the Boston bar on Christmas Eve.
"The Dick Van Dyke Show" ("The Alan Brady Show Presents," CBS, 1963)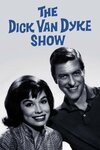 Van Dyke and Mary Tyler Moore dancing together, as Rob and Laura Petrie, in Santa suits? Glorious, even in black-and-white. Such are the pleasures of this episode that's a variety show within a comedy show, featuring various talents of the regular cast.
"Frasier" ("Miracle on 3rd or 4th Street," NBC, 1993)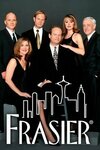 With his son away for Christmas, Frasier (Kelsey Grammer) marks his first Christmas in Seattle by working at the radio station – and taking calls from listeners who are as down in the dumps as he is.
"Friends" ("The One With the Holiday Armadillo," NBC, 2000)

Ross (David Schwimmer) relents about letting his Jewish son Ben (Cole Sprouse, who's now Jughead on "Riverdale") observe Christmas, but by the time Ross tries to  get a Santa suit, it's too late. Thus, he dresses up as … well, check thatepisode title again.
"I Love Lucy" ("The Christmas Episode," CBS, 1956)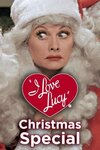 Lately, there's been an annual reminder of this story, since it's been part of CBS' "I Love Lucy Christmas Special" of computer-colorized episodes (airing this year on Dec. 14). It's a nostalgic, fun look at how the lives of Lucy and Ricky Ricardo (Lucille Ball, Desi Arnaz) changed after Little Ricky was born.
"The Mary Tyler Moore Show" ("Christmas and the Hard-Luck Kid II," CBS, 1970)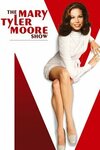 Mary's (Mary Tyler Moore) holiday shift at the TV station means she can't be with her parents for Christmas, but she forges a voice-only connection with the station's transmitter operator.
"The Office" ("Christmas Party," NBC, 2005)

You can just imagine how well a holiday celebration goes at Dunder Mifflin … but thanks to Michael's (Steve Carell) intense desire to get a better Secret Santa gift, you don't have to.
"The Simpsons" ("Simpsons Roasting on an Open Fire," Fox, 1989)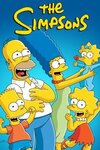 With the animated family strapped for funds at Christmas, Homer makes an ill-fated stab at becoming a mall Santa, but an abandoned dog gives the Simpsons a much-needed dose of seasonal spirit.
"South Park" ("Mr. Hankey, the Christmas Poo," Comedy Central, 1997)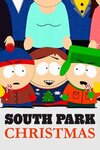 OK, we're just going to leave it there. But not only is this one of the most hilariously irreverent Christmas stories ever made for television, it also did much to cement this animated show's reputation during its first season.
"The Twilight Zone" ("The Night of the Meek," 1960, CBS)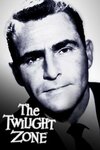 In a script boasting the brilliance of writer (and series host) Rod Serling, Art Carney is superb as a down-and-out store Santa made much better at his job by magically becoming able to give each recipient just the gift he or she deserves.
"The West Wing" ("In Excelsis Deo," NBC, 1999)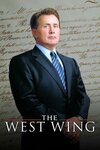 One of the most acclaimed Christmas episodes of all time, this Emmy-winning tale finds President Josiah Bartlet's (Martin Sheen) faith sorely tested over a hate crime, while Toby Ziegler (Richard Schiff) tries to ensure a proper burial for a homeless war veteran.
---