---
---
After winning back-to-back races in April, Kyle Busch found himself in familiar territory at the top of NASCAR's Monster Energy Cup Racing's points standings. The 2015 Cup Series champion will take a break from the points race to defend his All-Star race victory Saturday, May 19 on Fox Sports 1. The All-Star Race is held at Charlotte Motor Speedway in North Carolina, also the site of next weekend's Coca-Cola 600.
Busch is having a heck of a season. After finishing 25th at the Daytona 500 he rattled off eight straight top-ten efforts. He finished second at Las Vegas, Phoenix and Martinsville before hitting pay dirt by winning three straight at Texas, Bristol and Richmond. He's obviously getting it done on short tracks and the big speedways alike.
Only 32, Busch has accomplished a lot in his career. He was only 19 when he won his first pole, the youngest driver ever to do so. He's got a Rookie of the Year title under his belt along with a Nextel (now Xfinity) championship to go with his Cup series title in 2015. He has five straight seasons of finishing the season in the top ten to go with the title, including a third place finish in 2016 and a second place finish last season.
If he continues to dominate the way he has thus far in the season, he could literally run away with this year's title. For now, fans will get to see if he can have a repeat performance in a big exhibition race.
---
Kyle Thomas Busch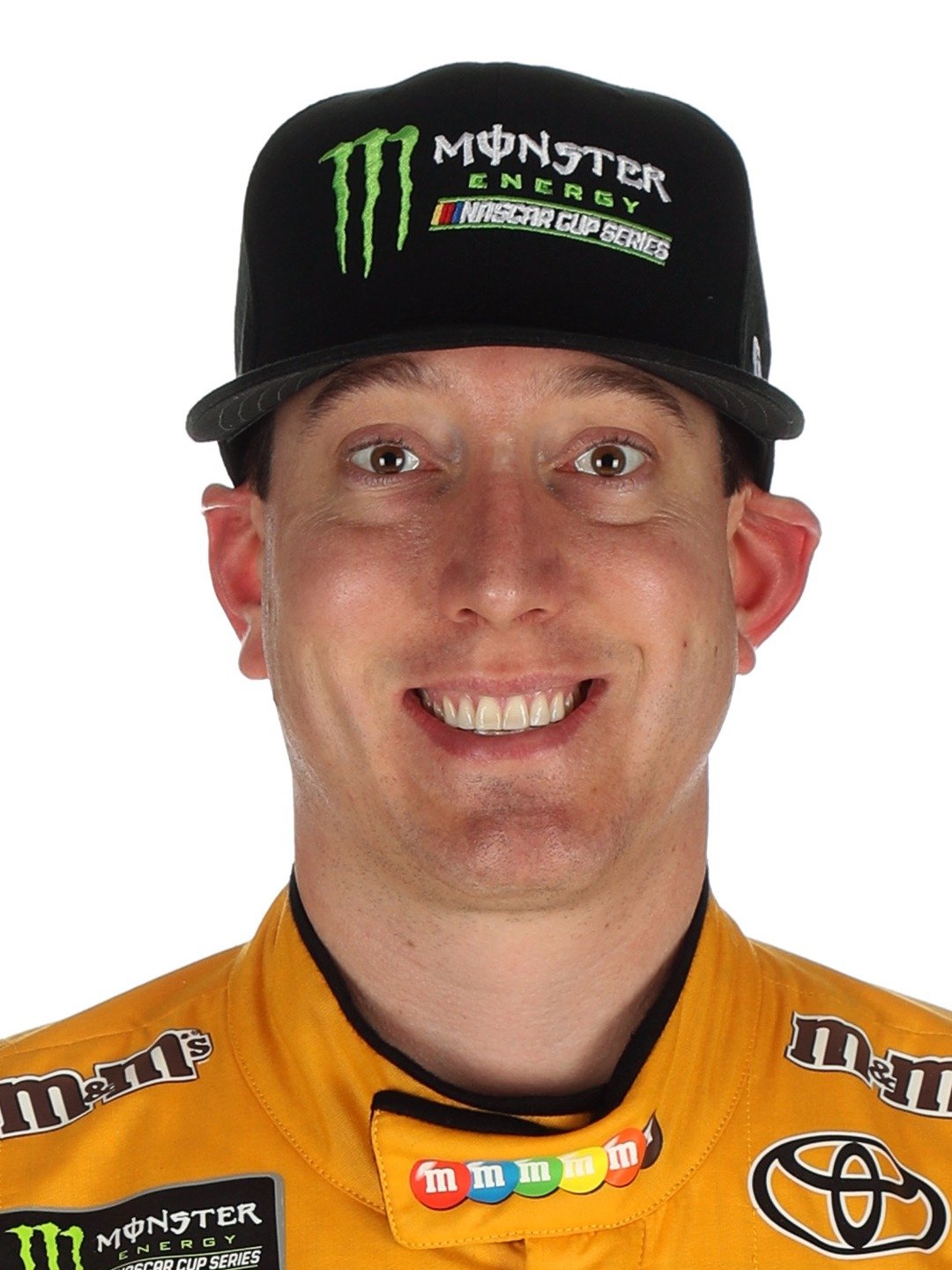 Born: May 2, 1985
Birthplace: Las Vegas, Nevada
Height/Weight: 6 foot 1 inches/185 pounds
Car: Toyota Camry
No.: 18
Owner: Joe Gibbs Racing
Honors and Achievements: All-Star Race Winner, 2017; Sprint Cup Series Champion, 2015; Nationwide Series Champion, 2009;  Rookie of the Year, 2005