---
'The Sounds' – Lefevre shines in Acorn thriller
Actors have differing ways of coming down from a challenging or emotionally draining character.
Some take a long vacation, others catch up on their sleep and still others jump right into their next project.
For Rachelle Lefevre, who plays the emotionally wrought wife of a vanished businessman in the Acorn TV psychological thriller series "The Sounds," the solution was simple: She cut her hair.
"I literally had to cut her off of me," the genial Canadian actress explains. "We wrapped at midnight and my hairdresser on the show came over at 9 a.m. the next morning and we sat in my bathroom and she cut like four inches off my hair and a lot of the length on the inside.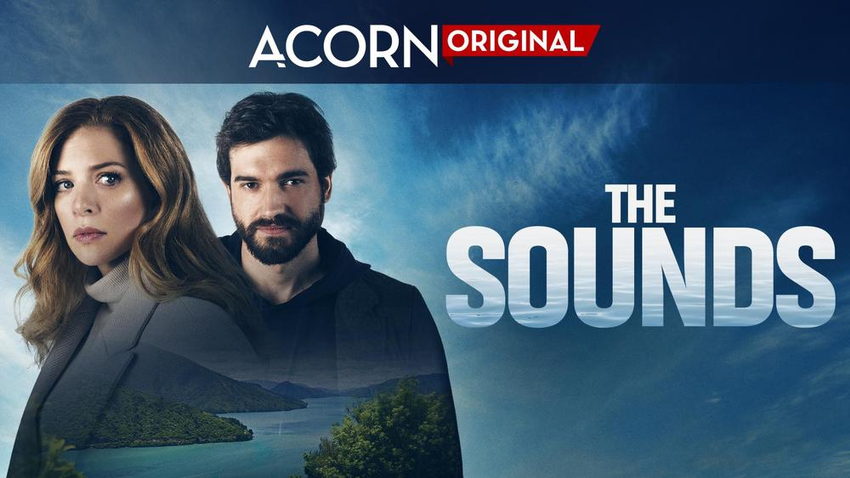 "Like she gave me this like shorter haircut that nobody really saw because it's grown out now," she adds with a laugh. "It was eight months ago. But yeah, I cut my hair like shoulder length when the show was over and it had been like halfway down my back. And it was so cathartic, like I really had to do it."
In the Acorn original series, Lefevre ("Under the Dome," "Proven Innocent") plays Maggie, who relocates to New Zealand with her husband Tom (Matt Whelan, "Narcos," "Top of the Lake") to start a new life and business. From the outset, it's clear that this couple has a lot of baggage in their past – issues in their relationship that they thought they'd resolved that resurface when he disappears.
As drama builds around the ensuing investigation, we slowly learn that Maggie and Tom aren't who they appear to be and that their backstory and motives aren't readily apparent. Playing such a mysterious character was a challenge that Lefevre, who was fresh off of doing the Fox procedural "Proven Innocent," embraced.
"It's really hard to play someone who I'm hoping is kind of hard to read sometimes," she says with a laugh. "Like you kind of are wondering what she's thinking – or at least I hope so if I've done my job well.
"I think that when I watch mysteries, that's one of the things that I love about those performances, is they're kind of foggy, that allows room for you as the viewer to have all kinds of theories taking place in your head while you're watching. That's the fun of it, is the imagining that you do as an audience member, it's trying to figure it out. So I love the idea of getting to craft that."