---
Brave man hates the cold
---
When it comes to physical pain, Tim Kennedy can take a lot.
A retired Mixed Martial Arts fighter, Green Beret and Special Forces Sniper, he's served tours in Iraq and Afghanistan, seen battle, fought human traffickers, been in gunfights and explosions and jumped from airplanes more times than he can remember. And he has the scars to prove it.
But if there's one thing that gets to him, it's cold – as he was reminded in one episode of his Discovery Channel series "Hard to Kill," when he had to trigger avalanches with explosives on Oregon's Mount Hood.
"I still look at snow like I want to set it on fire," the 38-year-old native Californian says. "Like I'm in Portland right now and if Mount Hood isn't too far away and I'm looking at that snow … I want to cover the whole entire mountain in diesel and light it on fire, just so I don't have to look at snow, because I don't want to be cold ever again."
In the series, which airs Tuesdays, Kennedy takes on some of the most dangerous jobs imaginable, from military test pilot to protecting cowboys from rampaging 2,000-pound bulls, to draw attention to the brave folks who do these tasks on a daily basis.
For most jobs, he was well aware of the risks going in. But if there was one that surprised him, it was that of commercial fisherman.
"I fell in love with them, honestly," he says. "They just did the most remarkable things to provide food for us, working in the most horrendous weather, facing the scariest waves that anybody can imagine. It's just pretty crazy. It's their life, though, like someone who's been doing it for five or six generations. And they have other options. They really could do other things. They love doing it. They love the torn hands. They love the salt in their face. They love it all, and it was humbling to see just how selfless these guys were."
---
Timothy Fred Kennedy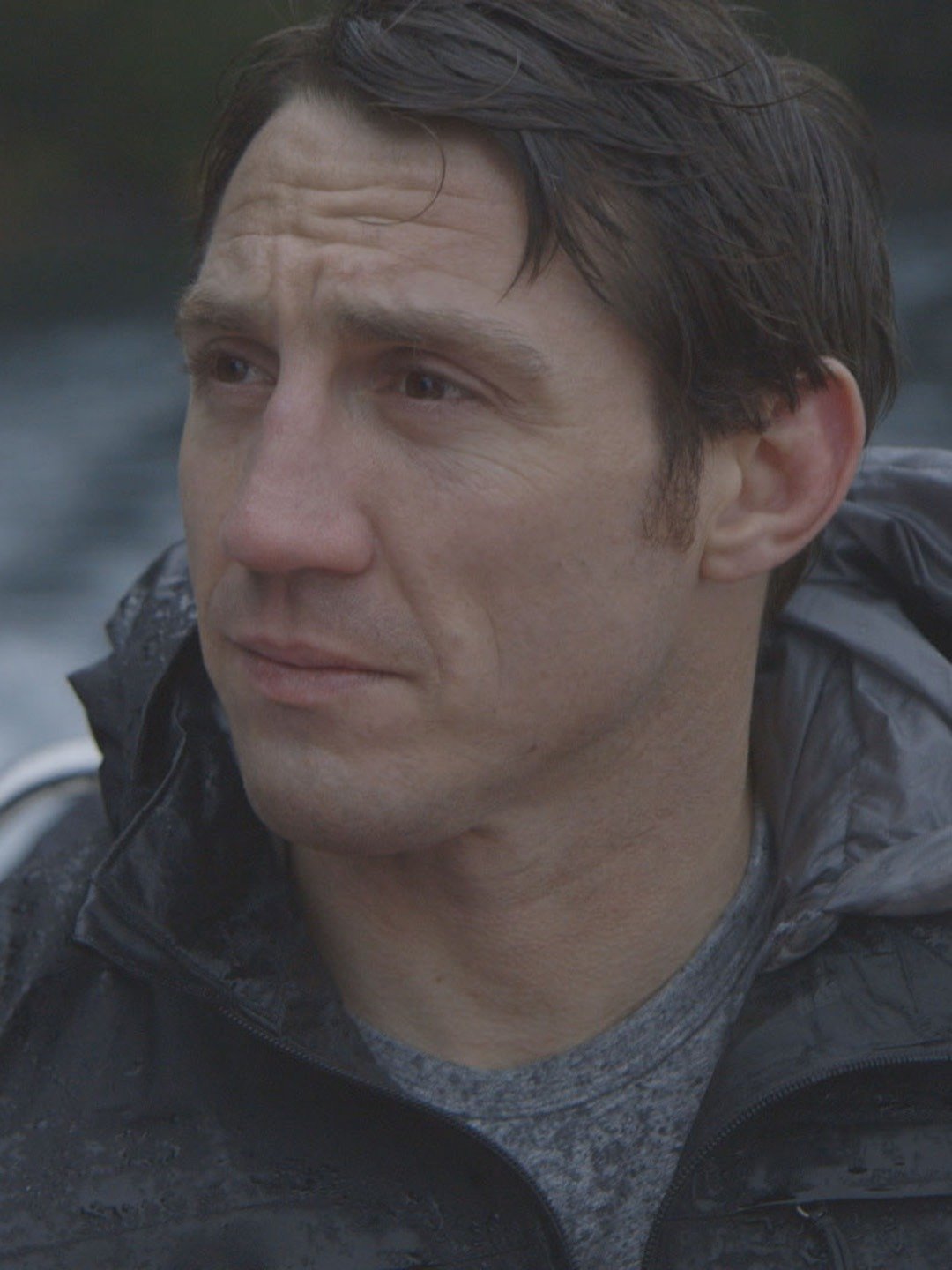 Birth date: Sept. 1, 1979
Birthplace: San Luis Obispo, Calif.
Height/weight: 5 feet 11 inches/185 pounds
Family ties: Resides in Austin, Texas, with wife Ginger and their two daughters
Military career: Army Ranger, Special Forces Sniper, Green Beret; competed in the Ultimate Soldier Challenge and Modern Army Combatives tournament (and was awarded a black belt); been deployed in Afghanistan, South America, the Caribbean and other locations worldwide; vied in multiple shooting and sniper competitions, winning or placing in all of them
MMA career: Has an 18-6 won-lost record with six knockouts
TV credits include: "Hunting Hitler," "Deadliest Warrior"