---
'Halloween' and 'Friday the 13th' are among movie offerings
---
---
In the coming days, you have your choice of sentences: "Boo!" or, "Boo, hand me the remote."
As usual, the approach of Halloween means scary – or at least seasonal — stuff on television, between specials, series episodes and shiver-inducing movies. Here's a look at some highlights mostly intended to make your hair, and possibly that remote control, stand on end.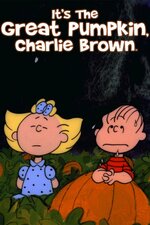 "It's the Great Pumpkin, Charlie Brown" (Sunday, Oct. 27, ABC):
The season's second airing of the genteel, animated "Peanuts" classic finds Linus staking out a pumpkin patch to find the gourd he deems "the most sincere."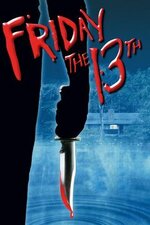 "Friday the 13th" (Monday, Oct. 28, AMC):
If camp counselors hadn't learned to stay out of masked Jason's way, a franchise might not have been born. This marathon includes the 1980 original and the 2009 remake, plus a number of the in-between chapters.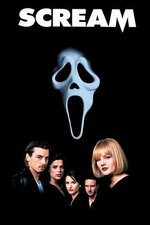 "Scream" (Oct. 28, Freeform):
As much a parody of horror movies as a thriller itself, Neve Campbell's first round as heroine Sidney is followed here by "Scream 2" and "Scream 3."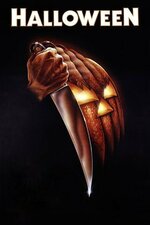 "Halloween" (Tuesday, Oct. 29, AMC):
It just wouldn't be this holiday without Jamie Lee Curtis' series-launching 1978 turn as targeted babysitter Laurie Strode. Several sequels and the 2009 remake also are in a three-day marathon that continues right through Halloween.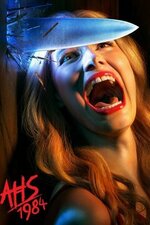 "American Horror Story: 1984" (Wednesday, Oct. 30, FX):
The latest weekly episode of this series doesn't merely coincide with Halloween, each new season purposely is launched so that it still will be running at the peak of the scare season.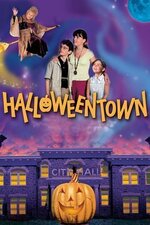 "Halloweentown" (Thursday, Oct. 31, Disney Channel):
Screen legend Debbie Reynolds headlines this family-friendly fantasy that inspired several sequels, all of which will be shown right after the original.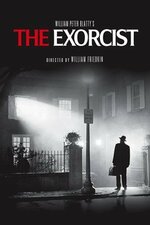 "The 13 Scariest Movies of All Time" (Oct. 31, The CW):
Here's a way to get a variety of Halloween-night chills at once. This hour-long special gathers scenes from several of film history's top fright shows – and we'd bank on "The Exorcist" making an appearance here.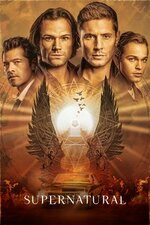 "Supernatural" (Oct. 31, TNT):
A nine-episode marathon of the frightful adventures of the Winchester brothers (Jensen Ackles, Jared Padalecki) is drawn from various seasons of the series.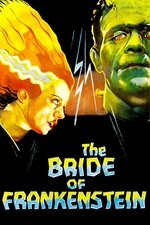 "Bride of Frankenstein" (Oct. 31, TCM):
Elsa Lanchester sports one of the most famous hairstyles in the annals of film as part of the classic movie channel's entire Halloween of horror pictures.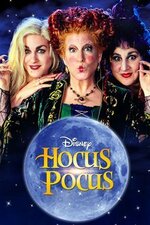 "Hocus Pocus" (Oct. 31, Freeform):
One of the most popular of all Halloween attractions gives the sibling witches played by Bette Midler, Sarah Jessica Parker and Kathy Najimy a big workout with five consecutive showings.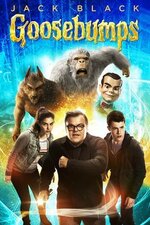 "Goosebumps" (Oct. 31, FXM):
Author R.L. Stine himself is a character, as played by Jack Black, as figures from his popular novels escape into the real world.
---