---
Find out which of your favorites are just ghosts of Christmas past
You know all about "Rudolph," "Frosty," "Charlie Brown" and even and the Griswold family. Though there's no lack of love for them, we're dreaming of different kind of Christmas — one where these now "forgotten" programs were just as much a part of our holiday season as Peter was to Folgers coffee commercials.
Fanning Out
"A Flintstone Christmas" (1977): When Fred's boss asked him to play Santa for underprivileged children on Christmas Eve, Fred recruited his buddy Barney to plan a grand entrance. En route to the event, the duo stumbled upon the "real" Saint Nick, who has sprained his ankle and caught a cold. The friends then jumped into action to finish delivering presents around the world while still trying to arrive at the party on time.
---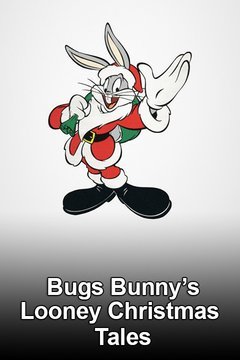 "Bugs Bunny's Looney Christmas Tales" (1979): The rascally rabbit and his pals told their own condensed version of "A Christmas Carol." There's was none better to play Scrooge than Yosemite Sam! Other shorts included Wile E. Coyote attempting his usual antics and repeated use of ACME products to catch Road Runner, and Bugs reading " 'Twas the Night Before Christmas" for his nephew. "Merry Christmas to all, and to all a good bite … I mean night!"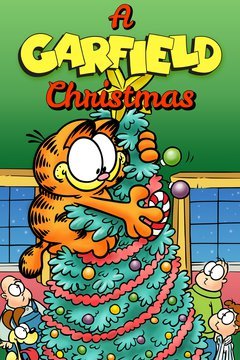 "A Garfield Christmas Special" (1987): A trip to Grandma's farm in the country was just what the grumpy orange cat needed to learn the "big, fat, hairy, deal" about the true meaning of the holiday. "Christmas, it's not the giving, it's not the getting, it's the loving. There, I said it. Now get out of here!"
"A Claymation Christmas Celebration" (1987): Dinosaur co-hosts Rex and Herb cracked us up as they introduced various musical numbers and discussed the origins of each, such as "Carol of the Bells," "We Three Kings," "Joy to the World" and our personal favorite, "Here We Come a-Waffling" … err .. "Wassailing." The headliner, though, was none other than The California Raisins singing "Rudolph, the Red-Nosed Reindeer."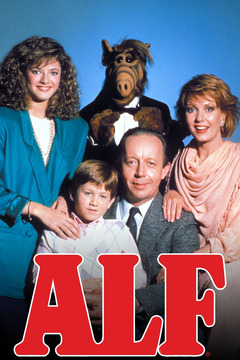 "ALF's Special Christmas" (1987): Originally airing as a two-part episode of the main series, the alien jokester best-known for his one-liners took a much more serious tone as he grappled with earthly holiday traditions. Here, he found himself stopping a suicidal Santa, helping a woman give birth in an elevator and, based on a true story, visiting a dying girl named Tiffany during her last days in the hospital.