---
---
TV brings Halloween chills again
---
If the prospect of little ghouls and goblins showing up at your door isn't scary enough for you, television still has a few days to offer help.In the waning hours before trick-or-treaters start making their rounds, broadcast and cable networks are stepping up to offer their own scare shows … some admittedly less frightening than others (we're looking at you, Charlie Brown), but all in service of the occasion when the combination of costumes and candy rules. Here's a look at some of the remaining highlights.
---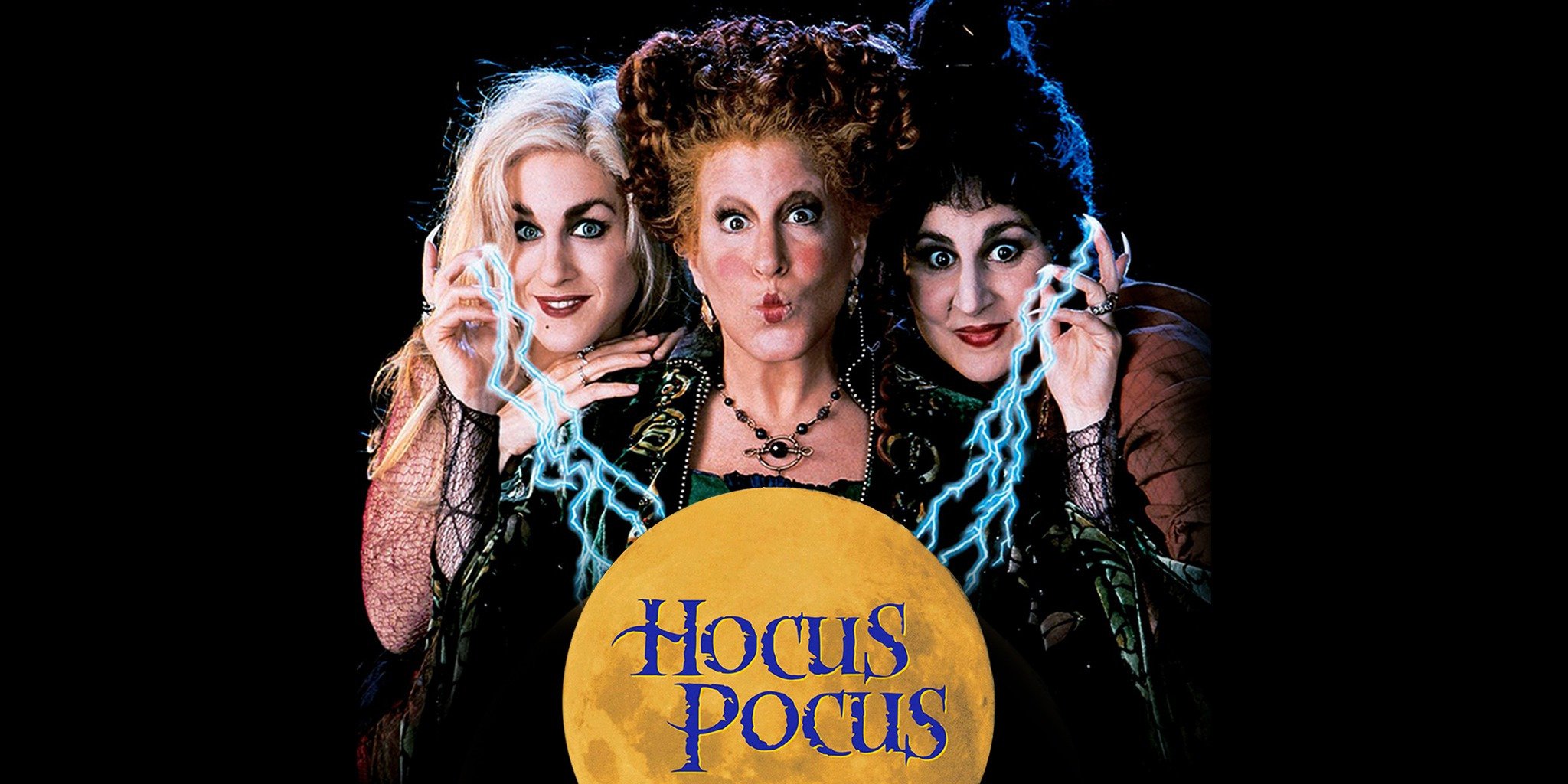 "Hocus Pocus" (Sunday, Oct. 29, Freeform): Some people simply can't do Halloween without this popular Disney fantasy about three sibling witches (played by Bette Midler, Sarah Jessica Parker and Kathy Najimy) out to wreak havoc on modern Salem, Mass. The 1993 movie has one showing on Sunday and Monday each, then Freeform makes sure you can't miss it with five consecutive telecasts on Halloween itself.
---
"It's the Great Pumpkin, Charlie Brown" (Sunday, Oct 29, ABC): Though it's already been shown once this season, fans can't get enough of this animated classic, and for good reason. Its charm holds up in its 51st (!) year as Linus seeks out the "most sincere" pumpkin patch to stage his vigil of waiting for the arrival of – all together, now – the Great Pumpkin.
---
"American Masters: Edgar Allan Poe – Buried Alive" (Monday, Oct. 30, PBS; check local listings): There's no more appropriate week than that of Halloween for this new portrait of the horror writer whose work fueled many classics of popular literature and their screen versions as well. Denis O'Hare ("American Horror Story") portrays Poe in re-enactments of the author's life, and also participates with Chris Sarandon and Ben Schnetzer in readings from Poe works. Roger Corman – the legendary producer-director who put many of the stories on film – is among the interviewees as Kathleen Turner narrates.
---
"Stephen King's The Stand" (Monday, Oct 30, Chiller): The 1994 miniseries of the master horror writer's saga pits the handful of survivors of a pandemic – played by (among others) Rob Lowe, Gary Sinise, Molly Ringwald and acting-royalty spouses Ossie Davis and Ruby Dee – against a genuinely devilish fellow (Jamey Sheridan).
---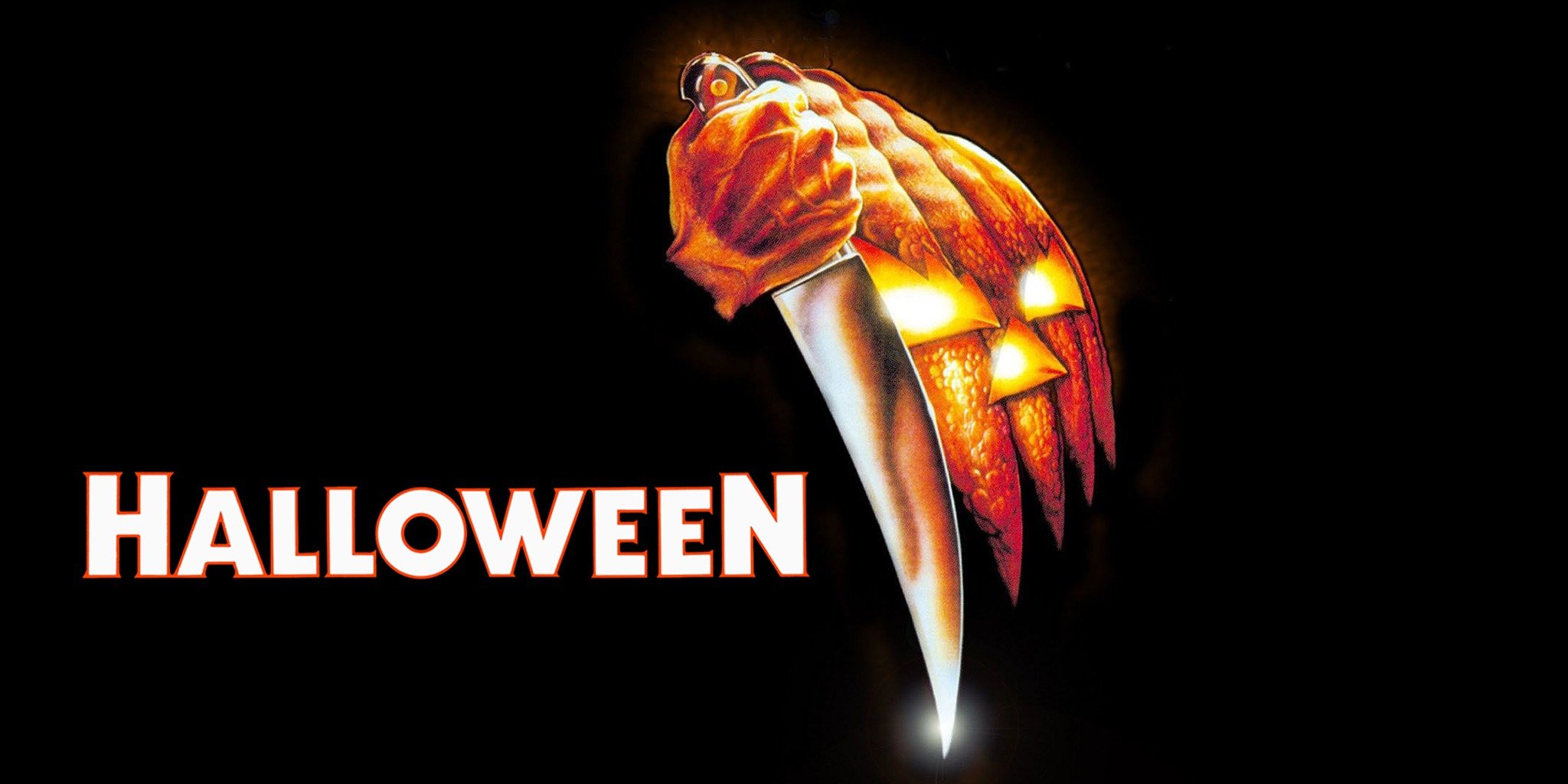 "Halloween" (Monday and Tuesday, Oct. 30 and 31, AMC): Director John Carpenter's original thriller that revolutionized the independent-movie business – and made Jamie Lee Curtis the screen's reigning scream queen – naturally is included in a two-day marathon of the franchise, which also includes the Rob Zombie-directed "Halloween II" remake. And it's a good time to brush up on the series, since Curtis recently announced she'll return again as Laurie Strode in a reboot slated to be released (when else?) next Halloween.
---
"Poltergeist" (Tuesday, Turner Classic Movies): Though it's long been debated who actually directed most of it – the late Tobe Hooper or producer Steven Spielberg – the original 1982 edition of this scare show delivers the goods as ghosts use a TV screen to prey upon a suburban youngster (Heather O'Rourke) whom they draw into their dark world, forcing her parents (Craig T. Nelson, JoBeth Williams) to use any means of possible rescue … including the spiritualist so memorably played by Zelda Rubinstein. After watching this, if your kids don't want to see a tree or its shadow at night, you probably won't argue with them.
---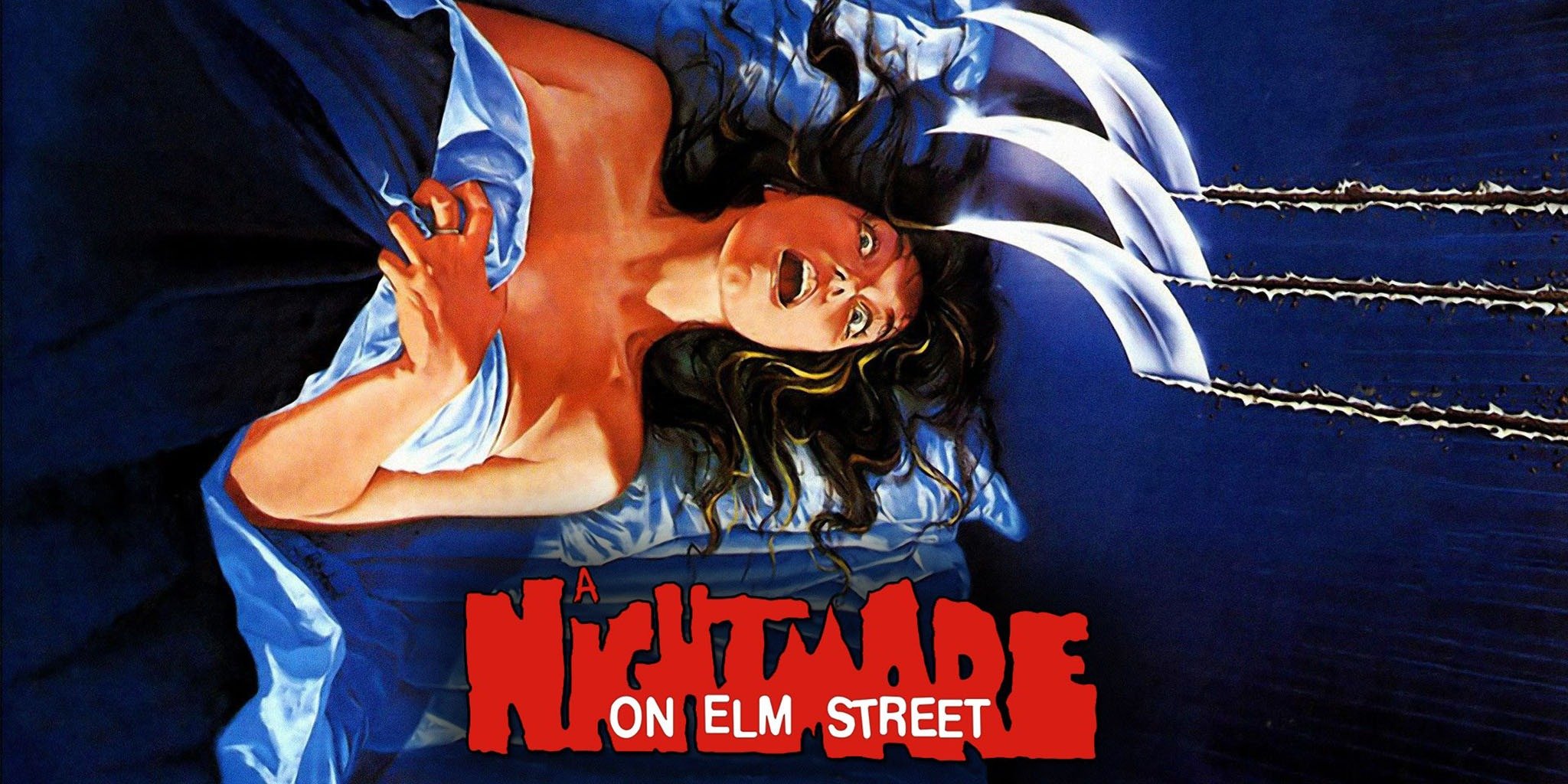 "A Nightmare on Elm Street" (Tuesday, Oct 31, Syfy): It isn't Halloween unless sharp-fingered Freddy Krueger (Robert Englund) shows up … which he does in force, in the original 1984 thriller, also featuring a then-budding star by the name of Johnny Depp, and five sequels.
---

"Stan Against Evil" (Wednesday, Nov 1, IFC): Though the second-season premiere of this scary-funny series comes a day after Halloween, that's close enough for us. Hugely familiar character actor John C. McGinley ("Scrubs'') returns as ex-sheriff Stan Miller, who finds his New England town constantly besieged by demons. He's not happy about having to lead a fight against the supernatural, but he does it anyway – and the new episodes include genre staple Jeffrey Combs ("Re-Animator'') among the guest stars.