---
TV Pipeline
Q: It's good to see Debra Messing back in "Will & Grace," but I also enjoyed her in "Smash." How long did that show last? – Lindsay Scott, via e-mail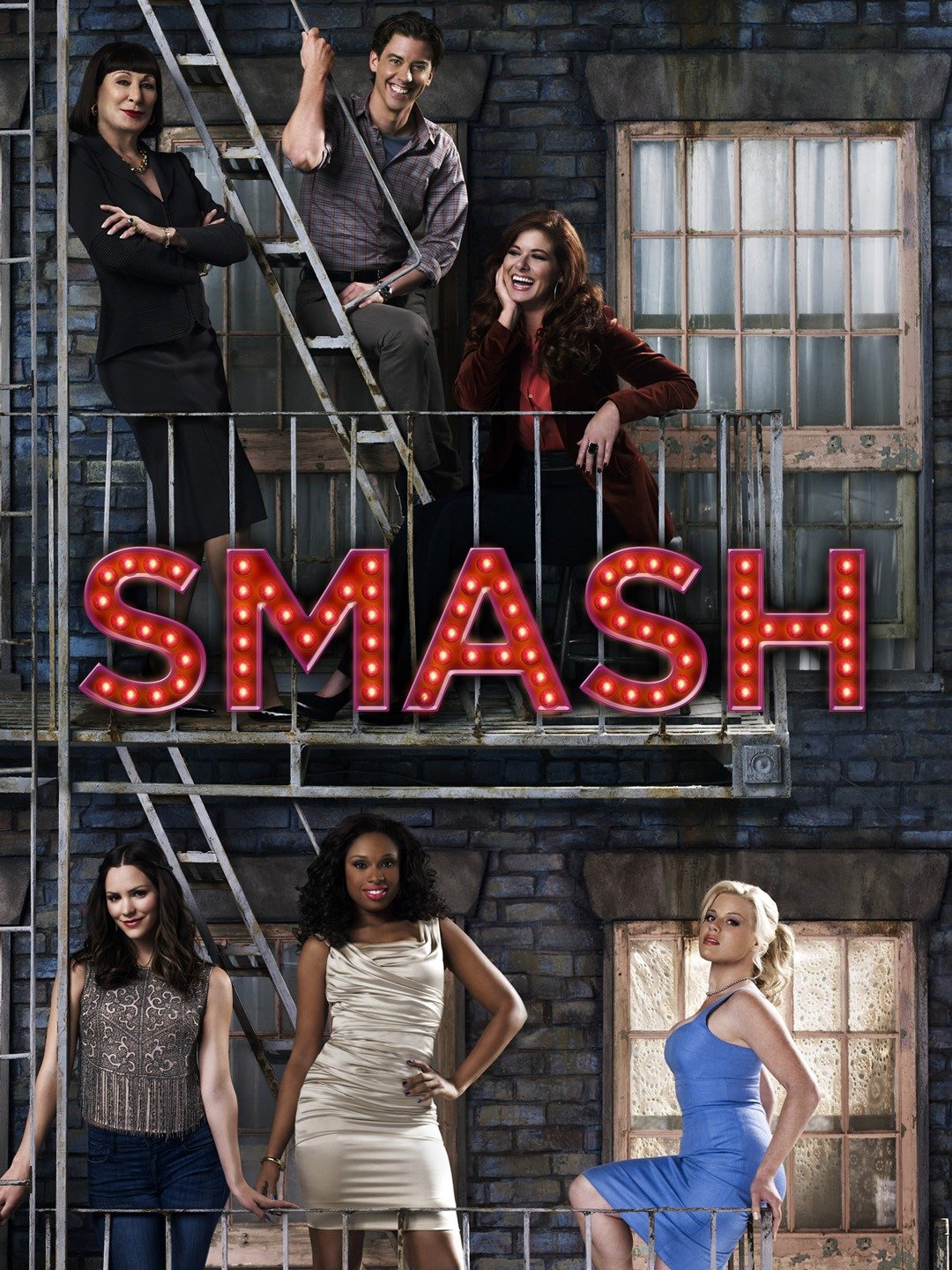 A: The ambitious musical drama about the mounting of a Broadway show aired for two seasons (2012-13) on NBC. It was brought to that network by programming chief Robert Greenblatt, who first put it into development when he had the same role at Showtime, the idea being that any of the show-within-the-show musicals that seemed viable actually would be made into Broadway productions. (That supposedly remains the case for the series' Marilyn Monroe-inspired  "Bombshell," though no dates have been specified.)
The behind-the-scenes drama on the show evidently was greater than if not equal to, anything that happened on the screen … and for anyone interested, it's worth looking up online articles that convey the different perspectives of some who were involved. Others who emerged well series-wise from "Smash" include Katharine McPhee (now in Season 4 of CBS' "Scorpion") and Jeremy Jordan (co-starring in Season 3 of "Supergirl" on The CW). And Leslie Odom Jr. went on to a stage musical you just might have heard of – "Hamilton" – for which he won a Tony Award.
---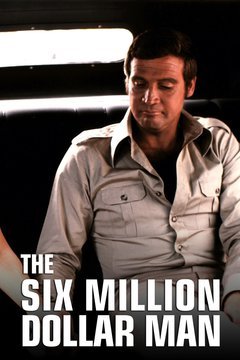 Q: I was sorry to hear of the death of Richard Anderson. Did he do other series besides "The Six Million Dollar Man" and "The Bionic Woman"? – Tim Drake, Bend, Ore.
A: Many, if you include his guest roles, dating back to the Disney-produced "Zorro" in the 1950s. "Bus Stop," "Dan August" and "Cover Up" were his other gigs as a series regular, along with being the narrator of "Kung Fu: The Legend Continues," and he was prominent in the last two seasons of the original "Perry Mason" as Lt. Steve Drumm. He also had a notable run as Sen. Buck Fallmont on the first incarnation of "Dynasty."
What's interesting is that Anderson was such a desired guest star, he'd often return to the same shows as different characters. Examples of that were "Wanted: Dead or Alive," "The Rifleman," "The Man From U.N.C.L.E.," "The Fugitive" (including the much-watched series finale), "The Felony Squad," "The FBI," "The Big Valley," and "Ironside."
Additionally, Anderson had notable credits in movies, very particularly the 1956 sci-fi classic "Forbidden Planet" – whose cast also included fellow familiar TV-faces-to-be Leslie Nielsen, Jack Kelly ("Maverick"), Earl Holliman and James Drury ("The Virginian"). The Stanley Kubrick-directed "Paths of Glory," "The Long, Hot Summer," "Compulsion," "Seven Days in May," the critically hailed "Seconds" and the Pearl Harbor-attack drama "Tora! Tora! Tora!" also were among Anderson's films.
---
Q: I heard that the next season of "Doc Martin" will not be shown on PBS, and that Acorn will have its own channel and the public will have to subscribe to get it. Do you have any information on this? – Jackie Owen, DeBary, Fla.
A: "Doc Martin" never has been a full PBS network offering, with individual stations choosing to run it on their own. With that said, yes, the subscription-based Acorn TV is running Season 8 of the program exclusively in the U.S. and Canada; it also has the preceding seven seasons of the show on its service, and presumably also will have Season 9, which is slated to end the series.
Q: Will "Under the Dome" ever come back? – Jim Samuels, Pittston, Pa.
A: We never like to say "never," but in this case, apparently not. The Stephen King-inspired CBS show opened the door for other summer drama series – including "Zoo" and "Salvation" – which probably was the reason it ended after three seasons. The network likely reasoned it had reached the ratings level it would stay at, and there were other, newer projects in a similar vein to move ahead with.
"Dome's" entire three-season run is available on DVD, either as separate seasons or in a complete set. Among its cast members who have moved on to other series are Mike Vogel – now starring in NBC's "The Brave" – and Dean Norris, who had a recurring guest role last season on CBS' "The Big Bang Theory" and presumably will return for Season 2 of TNT's "Claws."
Send questions of general interest via email to tvpipeline@gracenote.com. Writers must include their names, cities and states. Personal replies cannot be sent.