---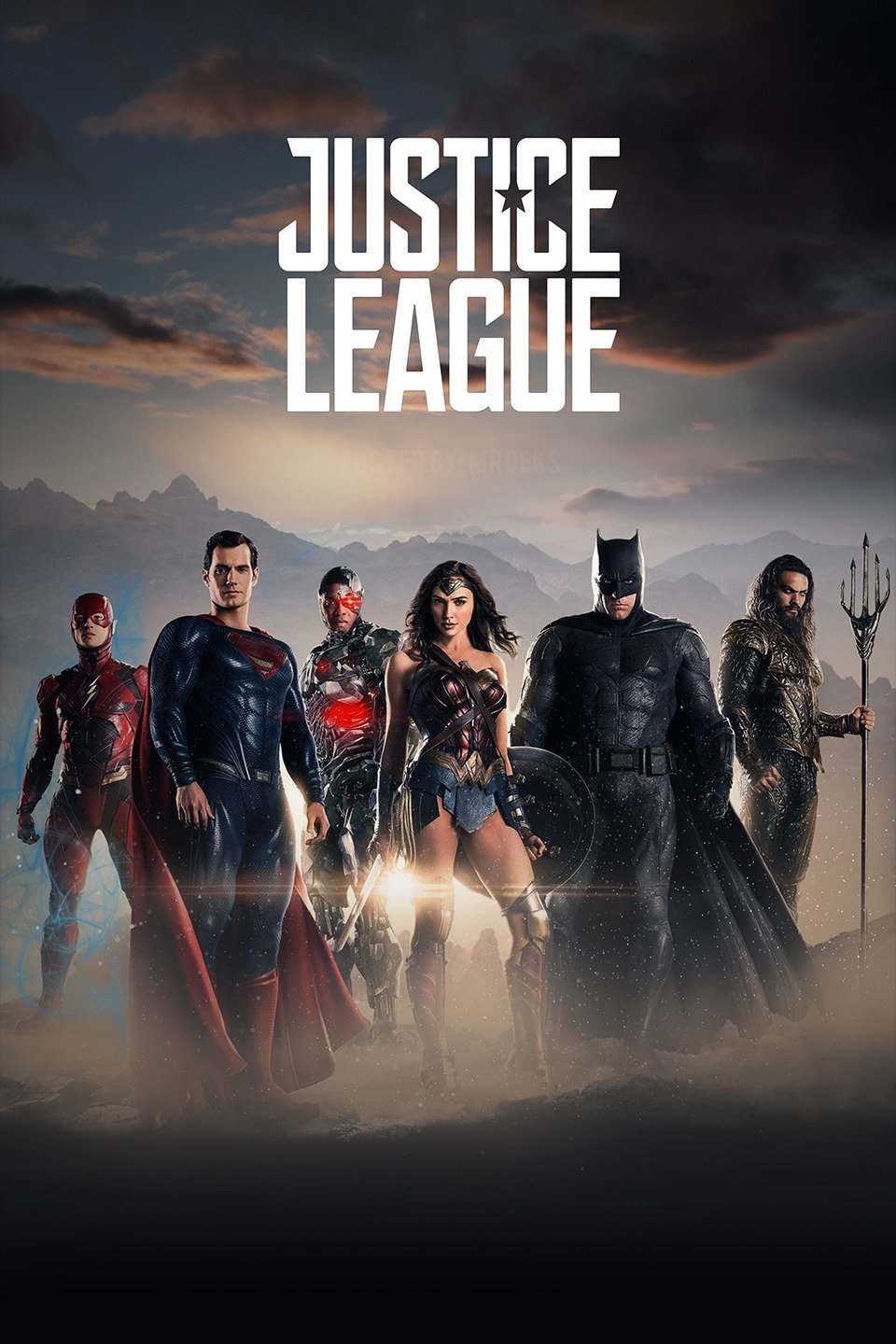 Once upon a time, the DC comic-book movies were … what's that word? Oh, yeah: "fun."
Christopher Reeve's "Superman" was, and for the darkness Tim Burton added, even his "Batman" retained a certain wink-to-the-viewer spirit. Lately, though, watching a film in the franchise has been the equivalent of being pummeled – that reaching its peak with "Batman v Superman: Dawn of Justice," which was serious to a fault. Yes, the heroes carry a certain gravitas with them, but any dose of levity also is welcome.
"Justice League" dials down the approach of assaulting the audience somewhat, and though returning director Zack Snyder's follow-up is far from a complete success, at least it restores a reasonable amount of fun to the proceedings and is easier to take overall.
---
---
That's due in no small part to the arrival of such characters as The Flash, who's played in bouncy style by Ezra Miller (commendably separating the speedster just enough from his current television incarnation), and also to the welcome return of Gal Gadot as Wonder Woman … clearly a team player despite having had her own huge hit of a movie this year.
She and Ben Affleck's still-brooding Batman gather the other heroes to battle the power-mad villain Steppenwolf, who's gathering what he needs to assume dominance. Absent at least initially is Henry Cavill's Superman, who supposedly died in the previous movie – note the "supposedly" (not really a huge spoiler alert in this case) – but others such as Jason Momoa's Aquaman and Ray Fisher's Cyborg step in to help the cause.
Such other notable returnees as Amy Adams, Diane Lane and Jeremy Irons unfortunately get relatively short shrift. However, for as long as he's in the picture, it's great to see the ever-terrific J.K. Simmons trade comic brands by becoming Commissioner Gordon, after his earlier "Spider-Man" appearances as J. Jonah Jameson.
The tone of "Justice League" (which was finished, uncredited, by co-writer Joss Whedon) is varied, for sure, depending on which hero(es) or heroine it's focusing on at any given time. By far, the plus side is that there is amusement to be found when the characters are combined, especially as they zing one another with wisecracks. They may save the world, but their lighter moments and often-pungent one-liners do much to save the movie.
---