---
---
In a sense, Danielle Savre's career has caught fire.
A familiar face from her work on series including "Blue Bloods," "Supernatural" and "Too Close to Home" as well as her leading roles in Lifetime movies ("The Perfect Stalker," "The Wrong Car"), the actress now is co-starring in one of broadcast television's most prominent midseason projects: the Seattle-set firehouse drama "Station 19," which is following its parent show "Grey's Anatomy" in ABC's Thursday lineup.
The spinoff casts Savre – whose sister, Stephanie, actually is a firefighter in Los Angeles – as athletic and ambitious Maya Bishop, and she's taken to the role naturally.  "We met with our technical advisers, then we just went for it," the friendly performer says, though she adds that wearing the equipment required by the occupation is its own challenge. "You feel so much lighter at the end of the day when you take it off. It weighs about 20 lbs., easily."
However, Savre gladly carries another sort of weight that goes with her "Station 19" part: "I'm playing sort of a superhero. I've played so many characters who have been victims or are always crying and upset. I've always had to struggle against something."
Savre's struggle is against sharks as she plays a conservationist in "Deep Blue Sea 2," a direct-to-home-video sequel to the 1999 thriller that debuts Tuesday, April 17. Combined with "Station 19," it's giving her a very visible season of acting, and one she feels she's paid her dues for.
"It's so surreal," she muses. "I'm just proud, proud that everything I've done up to now has brought me to this place. I've had a lot of opportunities, and I think it also means that persevering does work. I've stuck with it, and I feel very lucky to be here."
---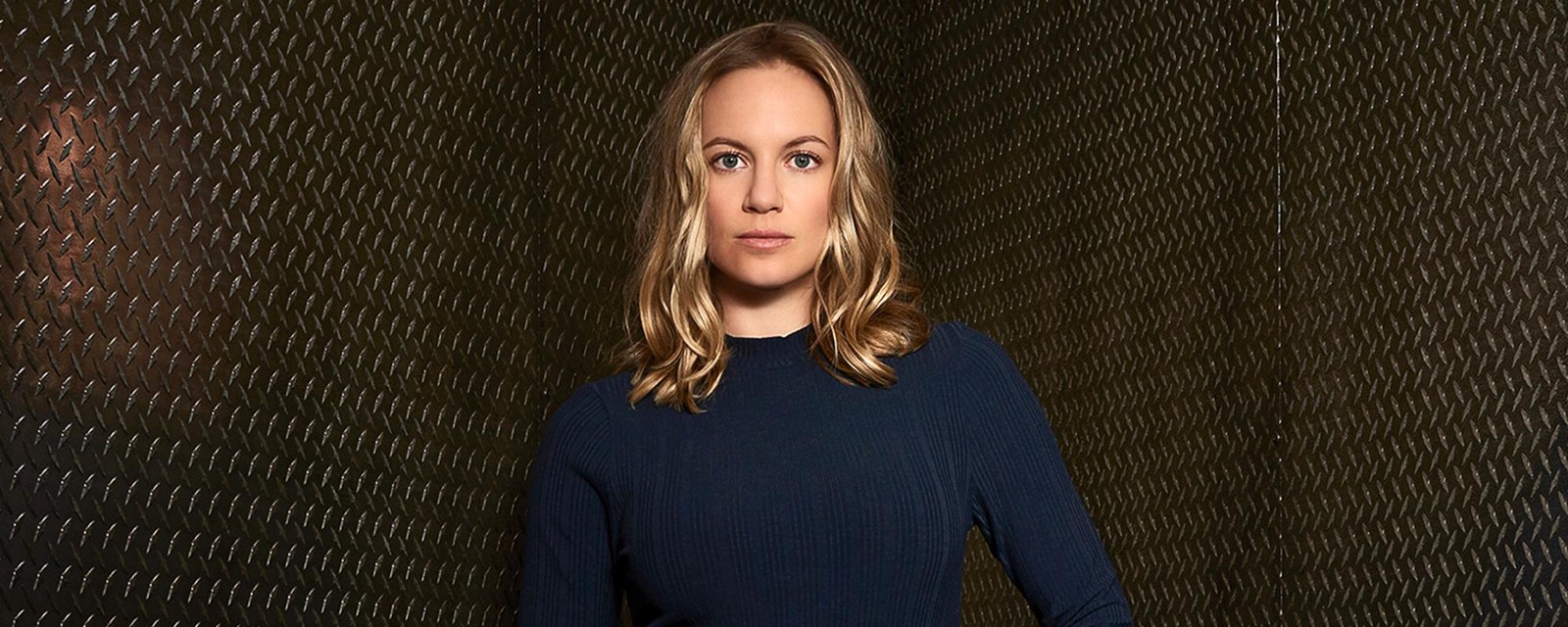 Danielle Savre
Birthdate: Aug. 26, 1988
Birthplace: Simi Valley, Calif.
Current residence: Calabasas, Calif.
Marital status: Single
Other television work includes: "The Perfect Stalker," "Blue Bloods," "Too Close to Home," "The Wrong Car," "Perception," "Supernatural," "Hollywood Heights," "Drew Peterson: Untouchable," "The Glades," "Outlaw," "CSI: Miami," "Kaya," "Heroes," "Close to Home," "Malcolm in the Middle," "The Closer," "Charmed," "Summerland," "CSI: Crime Scene Investigation," "Grounded for Life," "The X-Files," "One on One"
Movie work includes: "Deep Blue Sea 2," "Adulterers," "Wild for the Night," "Knock Knock," "Jarhead 2: Field of Fire," "Wild About Harry," "Boogeyman 2," "The Final Season," "In the Land of Women," "Bring It On: All or Nothing"