---
---
For anyone who makes the mistake of thinking they've gotten the best of Bobby "Axe" Axelrod, it usually doesn't take long to realize that mistake.
Damian Lewis is keeping the brio going by playing the arrogant, supremely confident New York hedge-fund titan in Season 3 of the drama series "Billions," seen Sunday on Showtime and (in Canada) The Movie Network. Luckily for the health of the show, federal attorney Chuck Rhoades (Paul Giamatti) — whose wife Wendy (Maggie Siff) is one of Axe's closest advisers — still won't accept the apparent mistake, remaining convinced that he can bring down the crafty financial wizard.
"One of the attractive qualities of Bobby to me," says Emmy-winning "Homeland" alum Lewis, "is that for a man who does so many things that will satisfy him, he's a big family man. He really loves his wife (Lara, played by Malin Akerman) and adores his kids and will do anything for them, but I think the pressures of the job and this growing competition or game with Chuck are big problems for this guy.
"When Bobby gets scratched, he comes back harder," Lewis confirms. "That's how he deals, using offensive maneuvers for defensive situations."
Still, Bobby has his moments of appearing wounded, and Lewis admits that he plays such scenes "on a hunch. I've been lucky, since people have pitched me ambitious and interesting and grown-up stories … whether it be 'Homeland' or 'Band of Brothers' or this. I never know how flattened they want Bobby to be, or Chuck or anybody, for that matter.
"I hate this word, but this is a 'Zeitgeist' show," Lewis adds of "Billions," which has been renewed for a fourth season. "Never before have politics and money been merged quite so publicly and explicitly than at this moment (in America), and this is a show about money and politics — and power, and what these people will do to get what they want."
---
Damian Lewis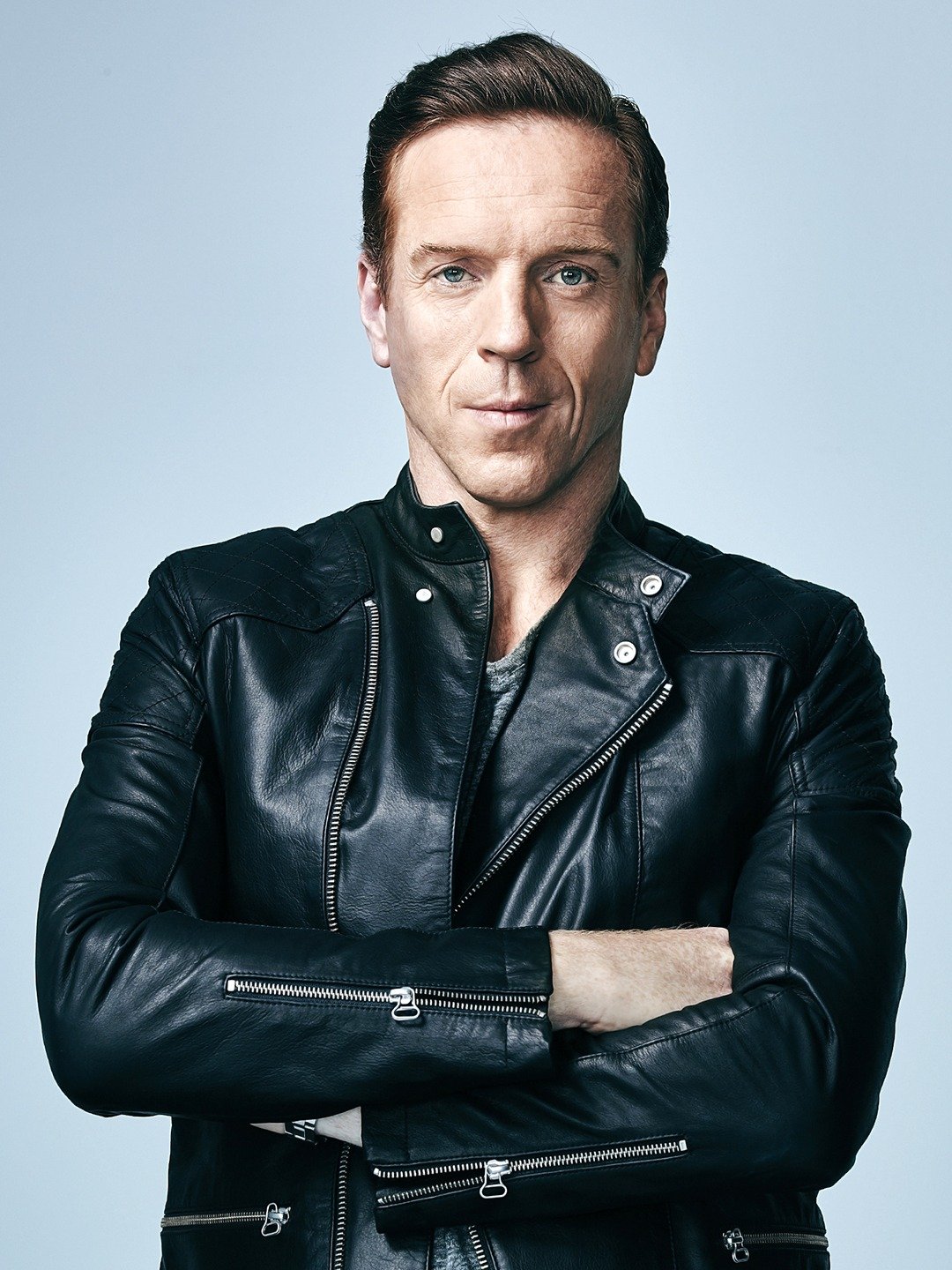 Birthdate: Feb. 11, 1971
Birthplace and current residence: London, England
Marital status: Married to actress Helen McCrory ("Skyfall"); they have two children
Other television work includes: "Homeland," "Wolf Hall," "Life," "Stolen," "Much Ado About Nothing," "Colditz," "The Forsyte Saga: To Let," "Jeffrey Archer: The Truth," "The Forsyte Saga," "Band of Brothers," "Hearts and Bones," "Life Force," "Warriors," "A Touch of Frost," "Agatha Christie's Poirot," "Micky Love"
Movie work includes: "Run This Town" (forthcoming), "Our Kind of Traitor," "Bill," "Queen of the Desert," "The Silent Storm," "Romeo & Juliet," "The Sweeney," "Will," "Your Highness," "The Escapist," "The Baker," "Stormbreaker," "The Situation," "An Unfinished Life," "Chromophobia," "Brides," "Keane," "Dreamcatcher," "Robinson Crusoe"