---
TV over broadband saves money
---
For years, cable subscribers have watched in dismay as their monthly bills crept higher and they pay for hundreds of channels they neither use nor even know are there.
But with the advent of live TV services over broadband, with their lower fees and pared-down channel rosters, that feeling of powerlessness over what was essentially a monopoly is falling by the wayside. And more and more consumers are jumping on board.
So if you're curious about what it's all about, below is a list of services that you can sign onto today that require nothing more than a credit card and a broadband connection. And best of all, many offer trial periods during which you can cancel with no charge. Happy streaming.
---
YouTube TV (tv.youtube.com): For a $40 monthly fee, subscribers can dial into YouTube's roster of more than 50 services that include all the broadcast networks, the top basic cablenets, news services such as CNN, MSNBC and Fox News and sports info from ESPN, Fox Sports 1 and NBC Sports Network. For an additional fee, viewers can even add on the streaming service Sundance Now ($7) and the premium network Showtime ($11), so fans of Claire Danes and "Homeland" can get their fix.
---
DirecTV Now (www.directvnow.com): Packages on AT&T's over-the-top service range from $35 to $70, offering 60 to 120 broadcast and basic cable channels. Its top tier, the "Gotta Have It" package, includes eight Starz Encore channels and the Spanish-language net Univision.
---
Watch the first ever LIVE performance of @JLo's new single "US" from Super Saturday Night #JLoNOW pic.twitter.com/QcDdUUE7Pi

— DIRECTV NOW (@directvnow) February 4, 2018
---
Sling (www.sling.com): If you're looking to go low-end, Dish Network's three-year-old service charges $20 for its package of 25 exclusively basic cable channels. But if it's the broadcast nets you seek, you'll have to shell out more ($40) for its top tier, which has NBC and Fox – with the proviso "in select markets." No premium channels.
---
You. Us. No commitments. No strings attached. Wanna sling? ?? #slingers pic.twitter.com/NB6D2IYvoC

— Sling TV (@Sling) March 12, 2018
---
Hulu (www.hulu.com/live-tv): A charge of $39.99 buys you 50-plus live and on-demand sports, news and entertainment channels, plus unlimited access to Hulu's streaming library and DVR recording with 50 hours of cloud storage. Broadcast is included, premiums are not.
---
It's time to cuddle with your colony. The adventure continues with March of The Penguins 2, March 23 only on Hulu. pic.twitter.com/mqMmx0VueH

— hulu (@hulu) March 23, 2018
---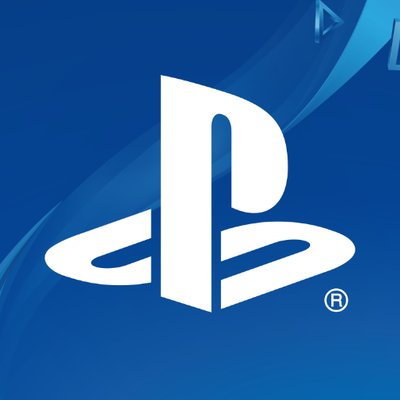 PlayStation Vue (www.playstation.com/en-us/network/vue): Packages start at $39.99 for almost 50 broadcast and basic cablenets and go up to $74.99 for 90 channels, including HBO and Showtime. Users also get cloud DVR service.
---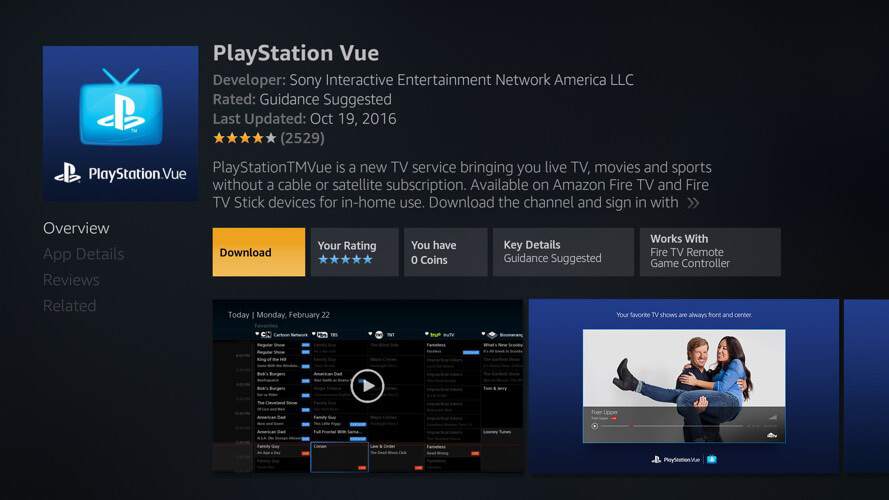 ---
Fubo (fubo.tv): This largely sports-centric service also offers up news and entertainment channels on broadcast and basic cable in addition to just about any sports network you can think of – a total of more than 65 channels. Subscriptions are $19.99 for the first month, then $44.99 thereafter.
---
We've teamed up with our friends at @VfLWolfsburg_US to give away a signed @j_brooks25 jersey!

How to enter ➡️ RT this post, follow @fuboTV and @VfLWolfsburg_US. It's that simple! pic.twitter.com/cewlPp2q9t

— fuboTV (@fuboTV) March 20, 2018
---
Philo (www.philo.com): This low-cost newcomer to the streaming game offers two packages: 37 channels for $16 and 46 for $20, with all the usual basic cable suspects but no broadcast or premiums.
There's a better way to watch TV. Try Philo now.

— Philo (@Philo) February 27, 2018