---
Crackle, a unit of Sony Pictures Television Networks, programs Hollywood movies, popular TV shows, original series and feature films for the worlds connected audience.  Crackle is freely accessible in the U.S. with no subscription or commitment required.  The streaming service is available in 21 countries and houses a robust library of original programming available anytime, anywhere on every connected device.

---
In the all-new stop-motion animated Crackle original special "SuperMansion: Drag Me to Halloween," the League of Freedom experiences all the fun and adventures of Halloween.  It's Titanium Rex's (voice of Bryan Cranston) least favorite night of the year, fraught with beautiful ghosts, demonic spirits, evil dentists, and even some unforeseen attractions mixed in.  Special guests include comedians Lake Bell ("Childrens Hospital") as Millicent and Phil LaMarr ("Futurama") who voices Hugh Dorvaks.  Series regulars Tucker Gilmore (voice of Black Saturn), Zeb Wells (voice of Robobot) and Heidi Gardner (voice of Cooch) are also featured in the special.
SuperMansion: Drag Me to Halloween (October 5th)
The original special, "SuperMansion: Drag Me to Halloween," debuts on Thursday, October 5th with voiceover stars Bryan Cranston ("Breaking Bad"), Keegan-Michael Key ("Key & Peele"), and Jillian Bell ("22 Jump Street") as well as guest stars Lake Bell ("Childrens Hospital") and Phil LaMarr ("Futurama").
"SuperMansion" is created by Matthew Senreich ("Robot Chicken") and Zeb Wells, who also act as executive producers under their production company Stoopid Buddy Stoodiosalongside Seth Green, John Harvatine IV and Eric Towner.  Bryan Cranston and James Degus also serve as executive producers under their production banner Moon Shot Entertainment. "SuperMansion: Drag Me to Halloween" is written by Tom Sheppard("Robot Chicken") and Zeb Wells.  The special is directed by Nick Simotas.  Season two of "SuperMansion" will return in early 2017, as previously announced.  You can binge-watch all 24 episodes of SuperMansion for free on Crackle now.
---
Below is a complete list of what's new to Crackle on October 1 and leaving October 31.
---
U.S. October 2017 Crackle Programming
What's NewAvailable One Month OnlyLast Chance to WatchSeinfeld Theme: Scary Dates
227 S3
Action: The Series S1
All in The Family S1
Breaking in S1
Dr. Ken S1-2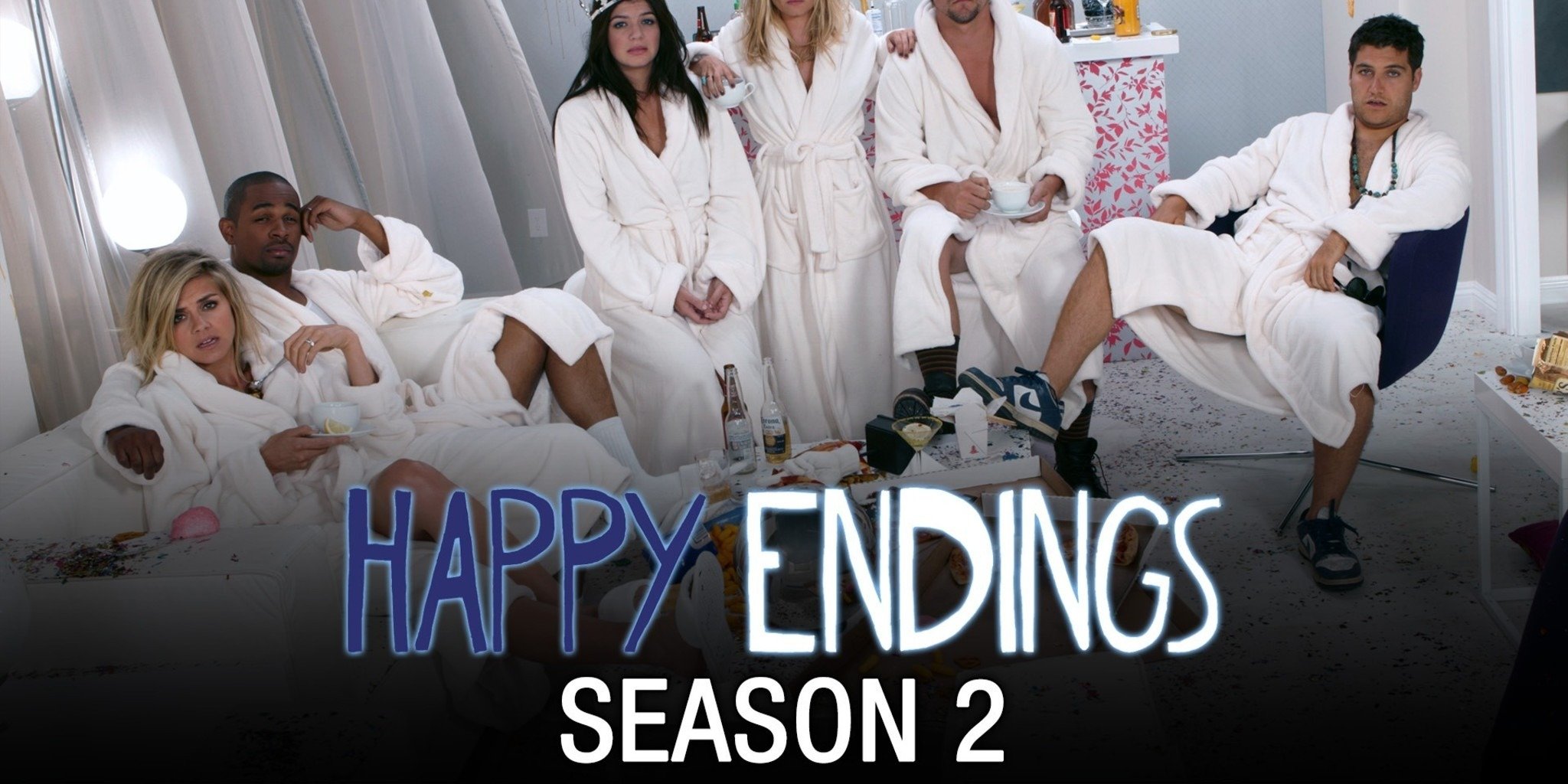 Happy Endings S2
Huff S1
Just Shoot Me S4
Last Resort S1
Malcolm and Eddie S3
Marvel Anime: Blade S1
Marvel Anime: X-Men S1
Men in Black: The Series S3
NewsRadio S4
Rake S1
Resident Evil: Degeneration
The Critic S1
The Jackie Chan Adventures S4
The Real Ghostbusters S3-4
The Shield S7
The Steve Harvey Show S3
Urban Legend
Who's the Boss? S3
7 Seconds
Absolute Deception
American Crude
An Evening with Kevin Smith
An Evening with Kevin Smith 2: Evening Harder
Animal Kingdom
Arlington Road
Bachelor Party Vegas
Bad as I Wanna Be
Bad Country
Beverly Hills Ninja
Blood and Bone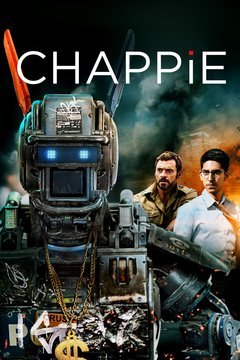 Chappie
Child's Play
Cleaner
Company of Heroes
Coneheads
Crouching Tiger, Hidden Dragon
Death Race 2
Death Race 3: The Inferno
Defendor
Devil
Dominion: Prequel to The Exorcist
Driven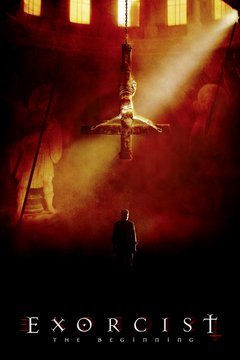 Exorcist: The Beginning
Feel the Noise
Flatliners (1990)
Fright Night
Harry Brown
Hudson Hawk
Hunt for Eagle One
Isle of The Dead
Jodorowsky's Dune
Juwanna Mann
Last Action Hero
Linewatch
Major League Ii
Major League: Back to The Minors
Man Of The Year
Man On Fire
Maximum Risk
Mission: Impossible 3
Prom Night
Random Hearts
Seems Like Old Times
Sleepwalkers
So I Married An Axe Murderer
Southland Tales
Stranger Than Fiction
Striking Distance
Termination Point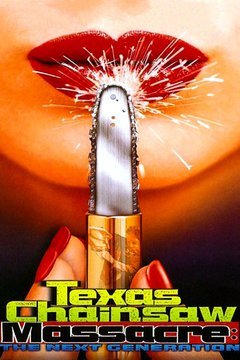 Texas Chainsaw Massacre: The Next Generation
The Blue Lagoon
The Detonator
The Devil Inside
The Exorcist Iii
The Fan
The First Time
The Goods: Live Hard, Sell Hard
The Ides of March
The Lazarus Project
The Net
The Night Crew
The Professional
Ultraviolet
Underworld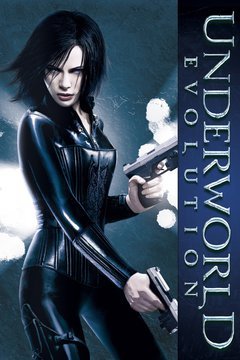 Underworld: Evolution
U-Turn
Wieners
You Got Served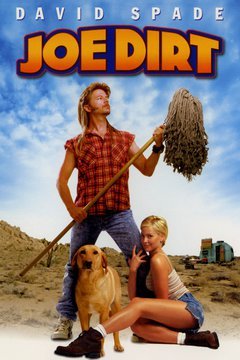 Appleseed: Alpha
Boogeyman
Ghost Stories S1
Hacker
Joe Dirt

The Busboy (203)
The Nose Job (309)
The Watch (406)
The Opera (409)
The Masseuse (509)
The Stand-In (516)
The Secret Code (707)
The Van Buren Boys (814)
The Strongbox (914)
The Burning (916)

*The above is subject to change.