---
An acting life well lived
A quick look through Cloris Leachman's IMDb page reveals an impressive body of work – 195 TV acting credits, another 83 in movies with eight Emmy Awards, a Golden Globe and an Oscar.
Arguably the role with which Leachman, who died last month at age 94, is most often identified is that of Phyllis Lindstrom, the self-absorbed busybody neighbor of Mary Richards in the landmark 1970-77 CBS sitcom "The Mary Tyler Moore Show." She would later take the character to her own series with the 1975-77 spinoff "Phyllis."
In the former, she played the not-so-happily married wife of an unseen husband who frequently made it her mission to find Mary a mate while trying to push Mary's fellow singleton pal Rhoda (Valerie Harper) out of the conversation. In a cast of accomplished actors that included Moore, Harper, Ed Asner, Betty White and Gavin McLeod, Leachman was often the scene-stealer with Phyllis' meddlesome and abrasive behavior. Emmy voters liked what they saw, bestowing her with two supporting actress awards.
Viewers can check out her work by streaming "The Mary Tyler Moore Show" on Hulu, Vudu and Amazon.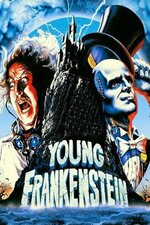 "Young Frankenstein" (Hulu, Sling TV, Amazon, YouTube):
Blucher! Leachman hilariously adopted a dominatrix-laced Austrian accent to play Frau Blucher, the cigar-smoking, violin-playing housekeeper at Dr. Victor Frankenstein's (Gene Wilder) Transylvania castle in Mel Brooks' 1974 black-and-white monster movie spoof. So popular, in fact, was her performance that she was frequently asked to do the character at public appearances. And ever the crowd pleaser, Leachman would oblige to much laughter.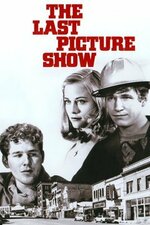 "The Last Picture Show" (Amazon, Vudu, YouTube, iTunes, Google Play, Fandango, Redbox):

Leachman took home a supporting actress Oscar for her portrayal of Ruth Popper, the depressed and unfaithful middle-aged wife of a closeted 1950s Texas high-school football coach in director Peter Bogdanovich's 1971 coming-of-age drama. Bogdanovich was reportedly so impressed by the actress's performance that when she wrapped her final scene, he said, "Cut, print, you just won the Oscar!"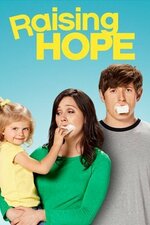 "Raising Hope" (Hulu, Google Play, Vudu, Amazon, Fandango):
Leachman's last role as a series regular wasn't initially planned that way. Her character of Maw Maw – the occasionally lucid, often confused and unpredictable great-great-grandmother of the titular young child Hope – proved such a hit with viewers that she was promoted to the main cast for the last three of the 2010-14 Fox sitcom's four seasons.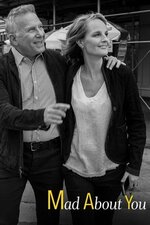 "Mad About You" (Spectrum Originals, Amazon):
One of Leachman's final roles came in this 2019 digital revival of the Emmy- and Golden Globe-winning 1992-99 NBC sitcom, which cast Leachman in the recurring role of Mrs. Mandelbaum, a therapy patient of Helen Hunt's Jamie Buchman.