---
Fanning Out
---
Time-tripping drama aims to build on its well-watched premiere
---
Few people saw it coming.
Every network hopes for success with its new fall shows, but many examples have proven that's anything but guaranteed. With the premiere of "Manifest," though, NBC could crow that it had the highest-rated drama-series premiere in two years – in a tie with the much-heralded numbers for the network's own "This Is Us," which also had gotten a big build-up via social media before its on-air debut.
Benefitting from a strong lead-in from "The Voice" on Mondays (though the new show's debut drew even better ratings than the singing competition that night), it remains to be seen how the "Lost"-ish "Manifest" will perform over the long haul, as it spins the story of airplane passengers who return to their loved ones five years after they took off.
"I thought of this crazy idea 10 years ago, driving in a minivan with my family halfway between L.A. and the Grand Canyon," says "Manifest" creator and executive producer Jeff Rake. "And I told everybody in (Hollywood) about it, and everybody thought it was ridiculous, so I put it on the shelf.
---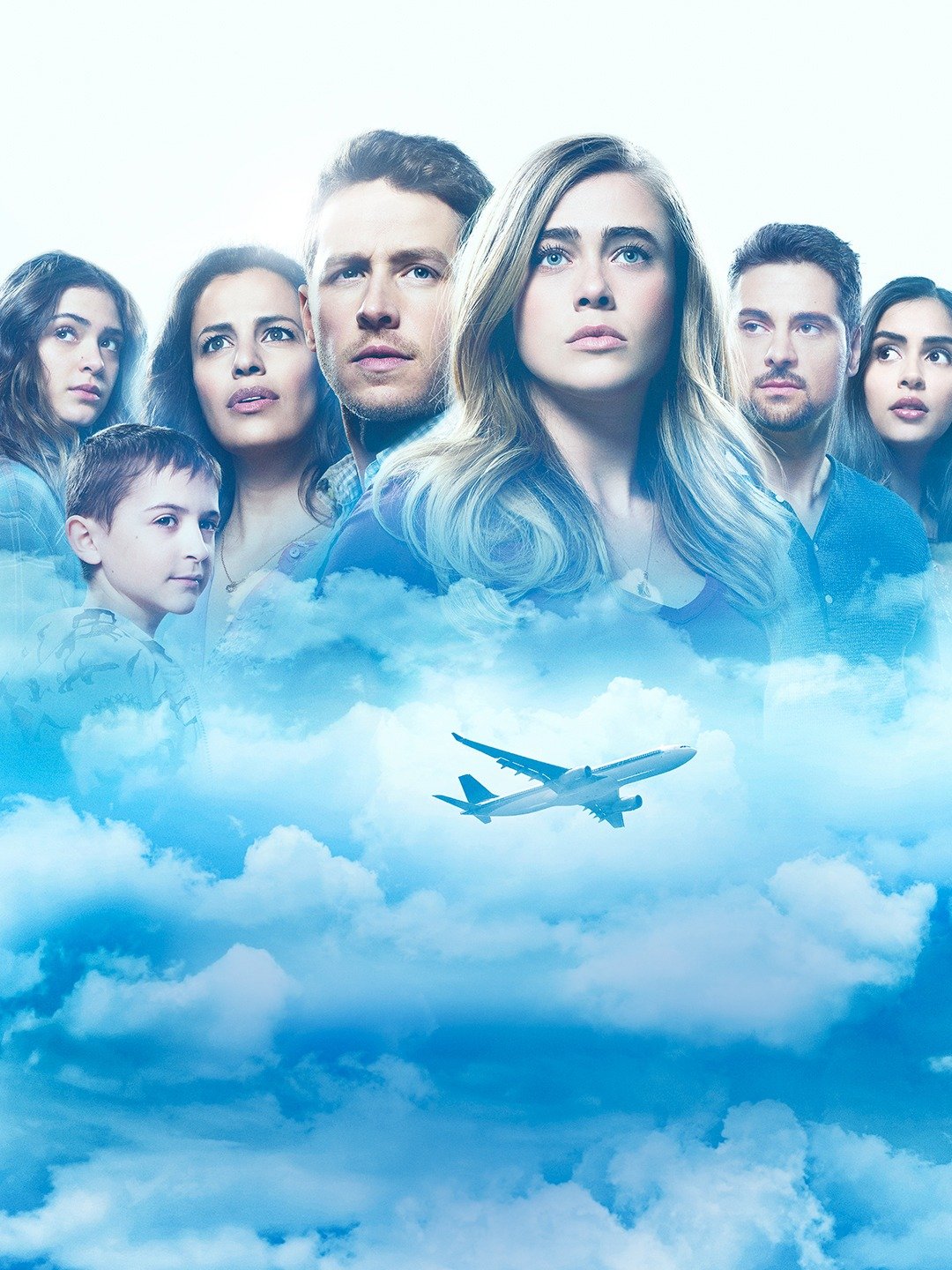 ---
"Then years went by, and then that Malaysian Airlines flight disappeared … and suddenly, my pie-in-the-sky idea didn't feel as crazy and impossible after all. So I dusted that old idea off, and the good people at Warner Bros. and NBC thought it was worth pursuing, and here we are 10 years later."
Especially with so many viewers having invested in the opening hour, Rake promises a "road map" already is in place for the entire saga of "Manifest," with a definite end game.
"I think that the studios and the networks are eager to know that you have a plan," he reasons, "so I started with a plan, and I walked them through most of the way. Now that I have a writers' room and a lovely staff of writers working with me, I was able to lay that architecture out at the very beginning and say, 'Hey, guys, here's where we're starting. Here's where we're going to finish. Here are the big steps along the way.' But there's lots of middle to be filled in, lots of gaps, and that's what we do together."
---