---
Blindspot Returns Friday, October 12
---
---
Season 4 Premiere –The team learns that Jane is slowly dying from being poisoned, but they don't know Remi is back; one of the symptoms of the poisoning — hallucinations — has her seeing Roman, who indulges Remi's darkest desires.
---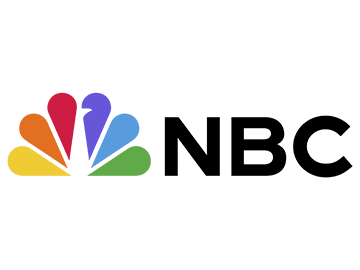 When Jane Doe is found naked in Times Square with her memory erased and her body covered in fresh tattoos, Agent Kurt Weller and his FBI team are instantly drawn to the case. Together, they discover each tattoo is a clue, making Jane's body a maze of mysteries that must be solved to uncover her true identity. But as Jane and Weller get closer to unveiling her past and discovering who set this riddle in motion, they find the quandary goes deeper than they ever imagined, involving people they thought they could trust.
Get more information on 'Blindspot' on NBC.