---
---
Q: How do you feel about this being the final season of "The Middle"?
A: I've always been the one that has said, "Oh, no, I think we can keep going," "I think there's more stories to be told," and whatever … so I absolutely respect the decision that was made, but there is a part of me that's like, "Oh, come on, we can do one more (season)."
And it's specifically for the reason that no matter what slant the country tends to go (toward) politically, our show is about family values and morals and being together as a family – and how you navigate the craziness of life as a family, and kind of "not trading a virtue for a vice"-type of thing. That's something that I've always felt is an important aspect of the show.
---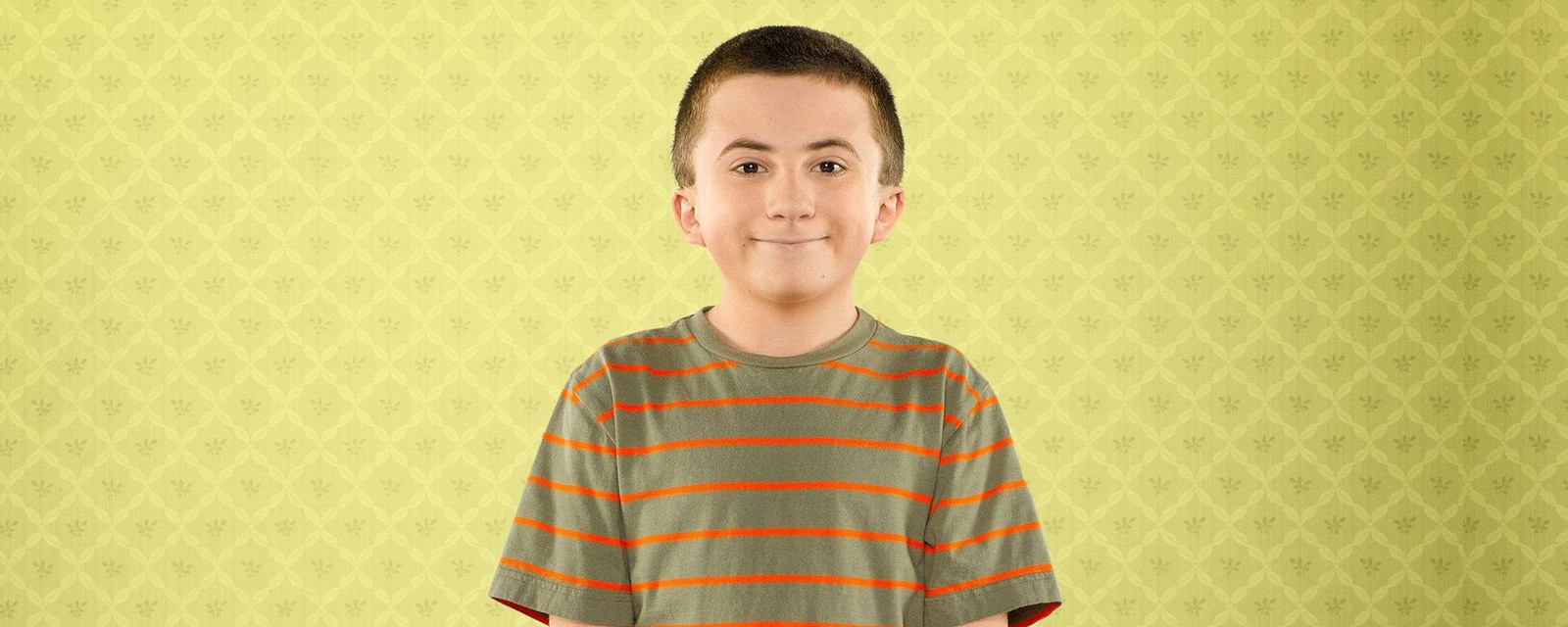 ---
Q: What sort of feedback have you been getting from viewers?
A: I talk to fans all the time, and they tell me, "This is a show that I can sit down with my kids and we can watch, and we make our plans around it. It used to be Wednesday, but now it's Tuesday, so we can watch you guys. And we can get together and watch the show and be a family and have family time."
I think that that's something to be proud of, especially with this show … that we don't want have to go, "I don't know how (viewers are) going to take that." It's us being a family, and the fans are able to appreciate that with that family mindset.
Q: What do you think you'll miss most about doing the show?
A: I'm definitely going to miss my crew family, because they have been around as I grew up. It's like real family, and it's my home away from home – so I'm going to miss it a lot.