---
Building a better mousetrap on 'Assembly Required'
Fans who get a charge out of seeing builders and inventors doing what they do best would do well to check out a new competition series upcoming on History.
In each episode of "Assembly Required," a 10-episode hourlong series premiering Tuesday, Feb. 23, hosts Tim Allen and Richard Karn ("Home Improvement") challenge three makers of different stripes to build contraptions ranging from the conventional to the crazy using materials shipped to them and what they have lying around their home workshops.
The two survivors of that round are then tasked with another build using some parts from the first round, plus a component that has been tweaked by resident expert and YouTube woodworking star April Wilkerson, who also provides a running analysis of the action. The maker who is able to pinpoint and solve the manufactured problem and create the item that best impresses Allen and Karn gets a $5,000 cash prize and bragging rights.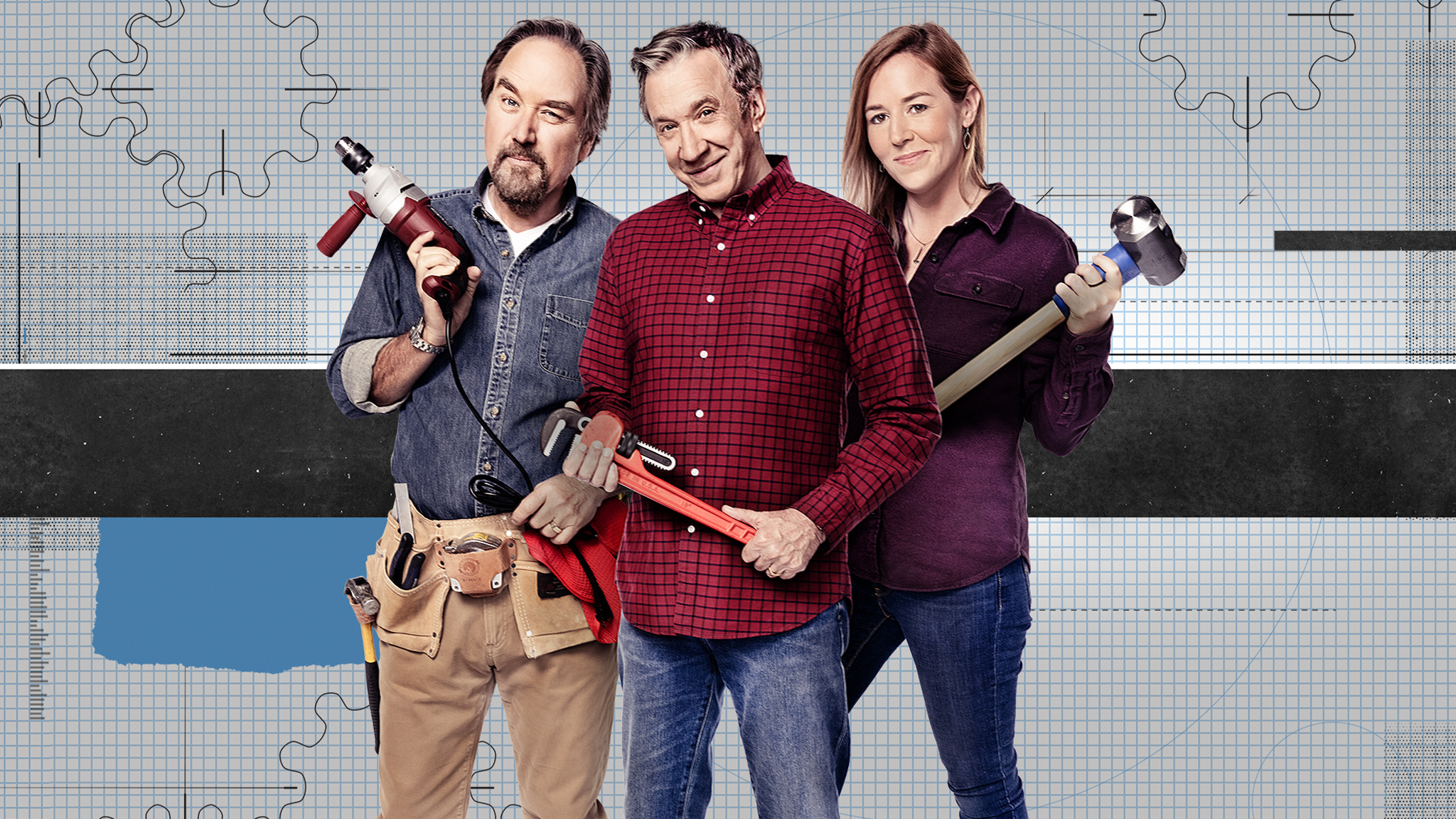 Tuesday's opener gives a good idea of what to expect. Allen and Karn joke easily with each other and the three contestants as they watch them build a Class A fire extinguisher that will be able to put out a candle from a distance of 10 feet. Then things go outside the box in the second round when the two survivors are charged with building a combination leaf blower/flamethrower using a leaf blower that Wilkerson equipped with an ungapped spark plug.
Through it all, the chemistry between the two 60-something hosts, who are also executive producers here, is evident as they good naturedly rib each other about everything from prostate issues to thinning hair. Both men clearly enjoy each other's company as well as picking the brains of the makers.
"I loved those days doing 'Tool Time,' " Allen said in a statement, referring to the fictional TV show at the heart of "Home Improvement." "We both share a great appreciation of people who can solve a problem not by talking about it, but by doing it with creativity and amazing building skills. Plus it gives me more time to make fun of (Karn's) fake beard."